Who's ready to see Lynda Carter as the POTUS on Supergirl Season 2 Episode 3?
From the looks of it, the entire DEO is excited to meet her, especially Winn!
We also get a look at Mon-El, the man from the pod, up and on his feet.
Another newcomer, Detective Maggie Sawyer, also makes an appearance as she and Alex team up to investigate an attack on the President.
Take a look!
1. The President Arrives - Supergirl Season 2 Episode 3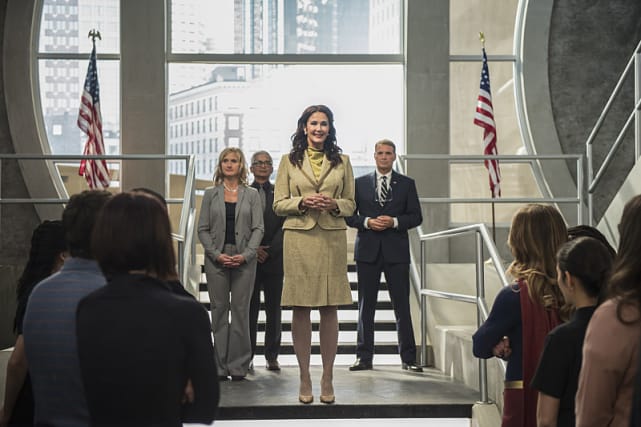 2. Supergirl Meets the POTUS - Supergirl Season 2 Episode 3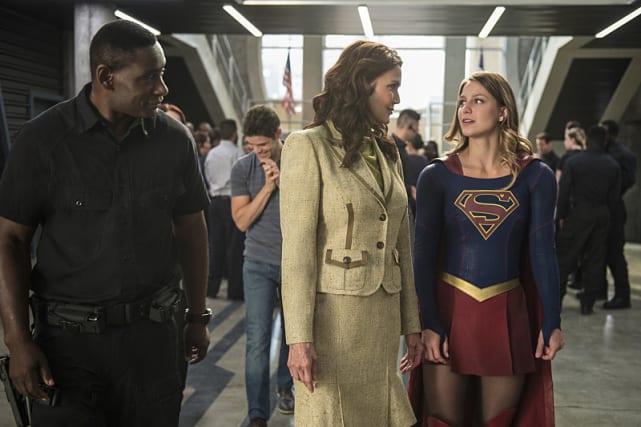 3. All Smiles - Supergirl Season 2 Episode 3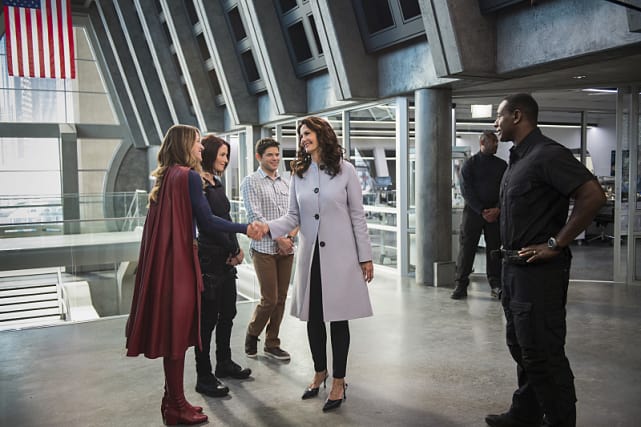 4. Mon-El - Supergirl Season 2 Episode 3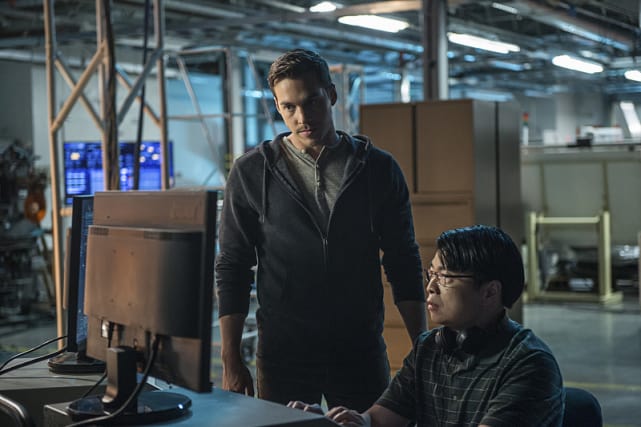 5. Maggie Sawyer - Supergirl Season 2 Episode 3
6. Alex and Maggie - Supergirl Season 2 Episode 3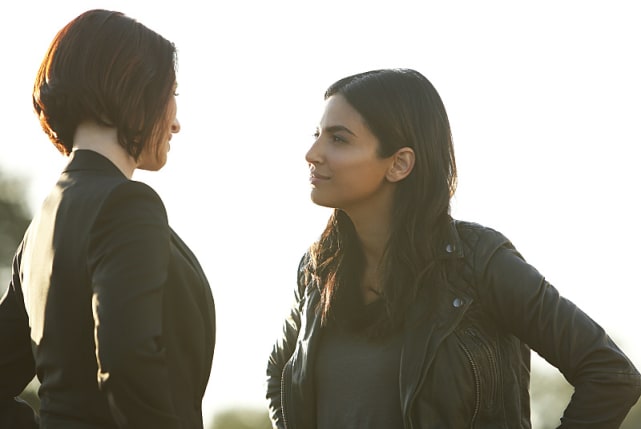 Wait! There's more Supergirl Photos from "Welcome to Earth"! Just click "Next" below:
Next