Are you ready for Mon-El's Big Secret to come out?
It was already revealed in the promo for Supergirl Season 2 Episode 16 that he is, in fact, the Prince of Daxam.
Does that make Teri Hatcher and Kevin Sorbo the King and Queen? That's our theory.
They're going to cause trouble for National City, and most likely create a rift between Kara and Mon-El.
As if that wasn't enough, Darren Criss shows up as the Music Meister and puts Kara under his spell!
Check out our photo preview for your first look!
1. Royalty has Arrived - Supergirl Season 2 Episode 16
2. Meeting the Parents? - Supergirl Season 2 Episode 16
3. Queen Bee - Supergirl Season 2 Episode 16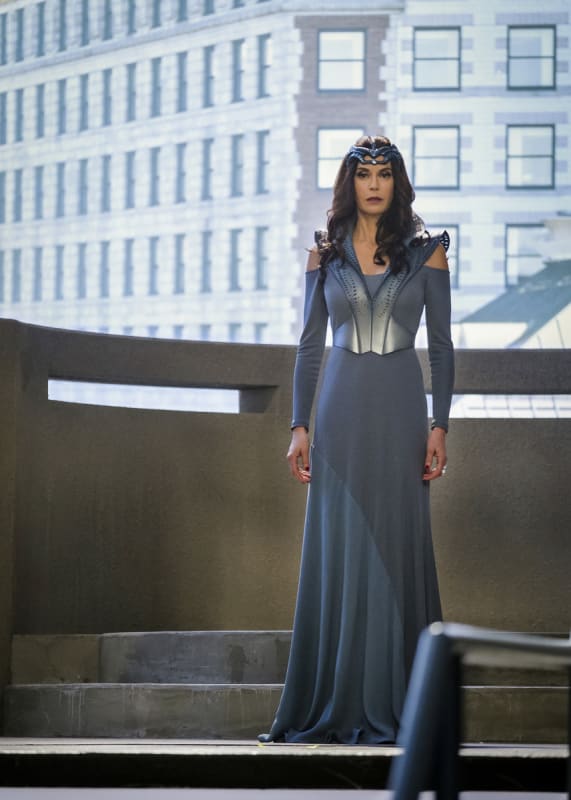 4. Holding Back - Supergirl Season 2 Episode 16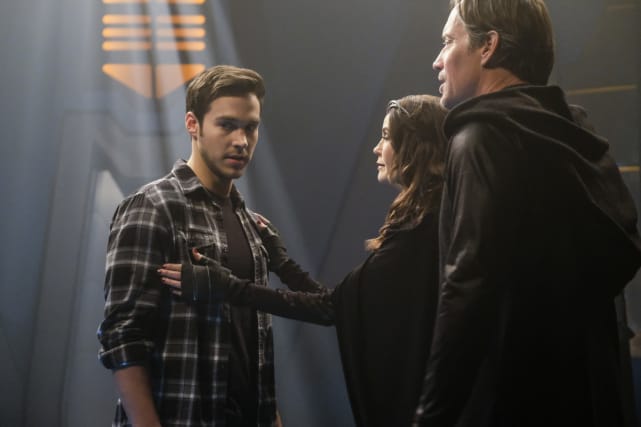 5. Face to Face - Supergirl Season 2 Episode 16
6. Telling the Truth? - Supergirl Season 2 Episode 16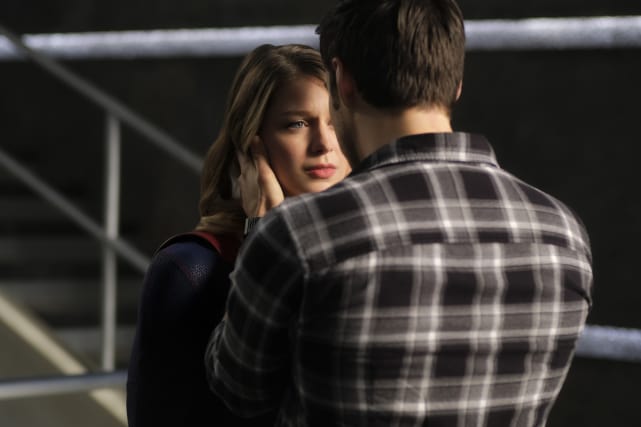 Wait! There's more Supergirl Photos from "Star-Crossed"! Just click "Next" below:
Next
Show:

Episode:

Related Photos:

Related Posts:

Created by:

Published: