Supergirl Photos from "Nevertheless, She Persisted"

Stacy Glanzman at .
The season finale is here!
Kara challenges Rhea to a battle to save National City on Supergirl Season 2 Episode 22. Will she succeed?
It's her show, so probably, but that doesn't mean it will be easy.
First she'll have to find a way to save her cousin from whatever mind control Rhea must have him under. But, once he's back to his normal self, he'll be an essential ally.
Supergirl will need all the help she can get.
Cat is still around to offer her sage advice, and she looks so comfortable back in her office that it's like she never left.
Scroll through and get your first look at "Nevertheless, She Persisted!"
1. Super Team Up - Supergirl Season 2 Episode 22
2. Inside the Fortress - Supergirl Season 2 Episode 22
3. Sleeping on the Job - Supergirl Season 2 Episode 22
4. Sleeping Superman - Supergirl Season 2 Episode 22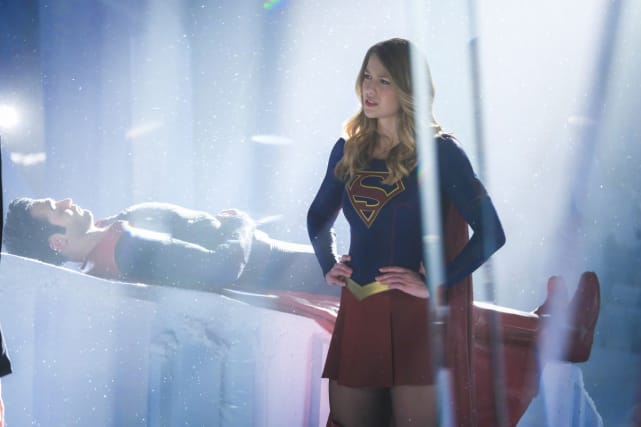 5. The Boss is Back - Supergirl Season 2 Episode 22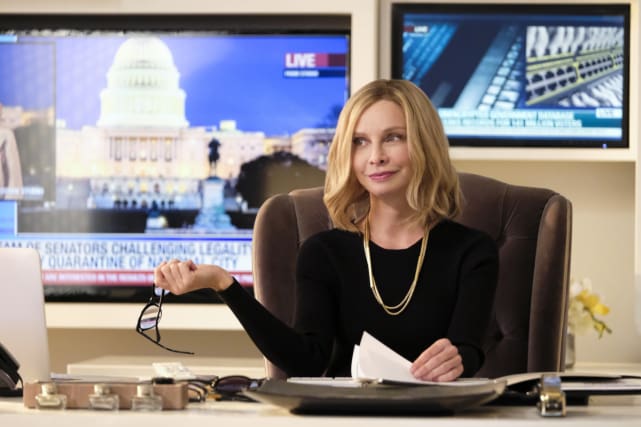 6. Asking for Help - Supergirl Season 2 Episode 22
Wait! There's more Supergirl Photos from "Nevertheless, She Persisted"! Just click "Next" below:
Next