Supergirl is almost back from its winter hiatus!
When we left off, Kara was severely injured by Reign, and when Supergirl Season 3 Episode 10 picks up, she'll be fighting to recover from those injuries.
The problem is she's stuck in a dreamlike state where no one can reach her.
Cue the Legion of Superheroes!
Mon-El calls in another member we haven't met yet, Braniac, to try and revive her. In the meantime, Reign is still on the loose and needs to be stopped.
From the photos, it looks like Mon-El and Imra are prepared to defend the city until Kara heals.
Get your first look at Braniac and don't forget to watch the midseason premiere on Monday, January 15!
Until then, be sure to watch Supergirl online and catch up on anything you missed!
1. The Legion - Supergirl Season 3 Episode 10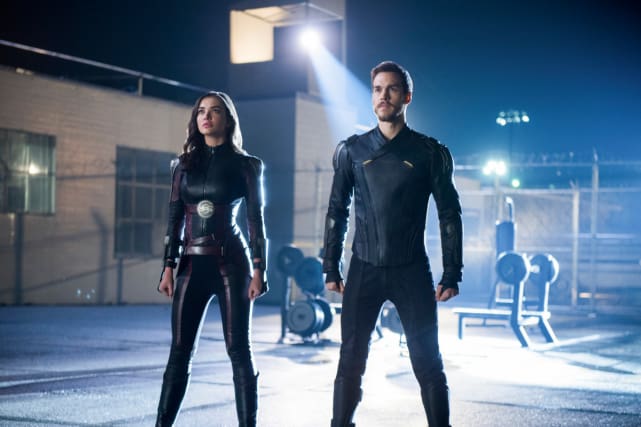 2. Trouble in Paradise? - Supergirl Season 3 Episode 10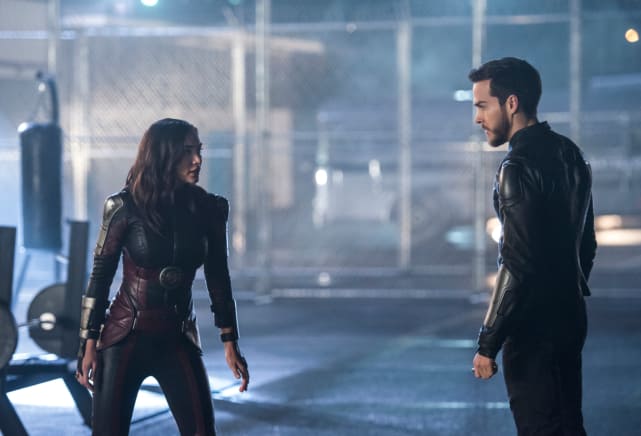 3. Big Mess - Supergirl Season 3 Episode 10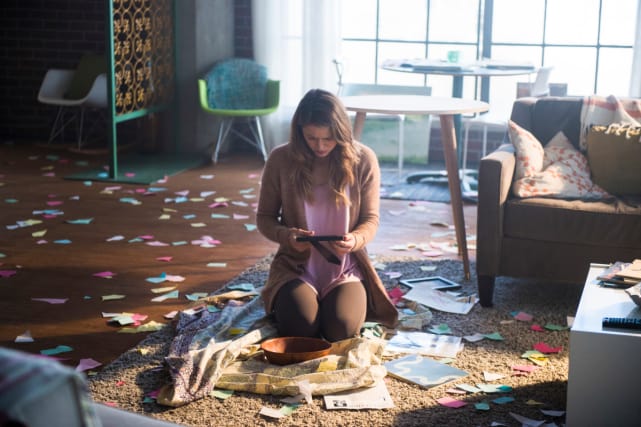 4. Braniac - Supergirl Season 3 Episode 10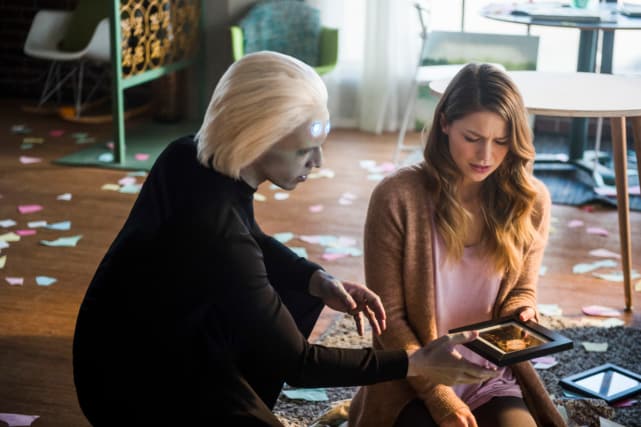 5. Hitting it Off? - Supergirl Season 3 Episode 10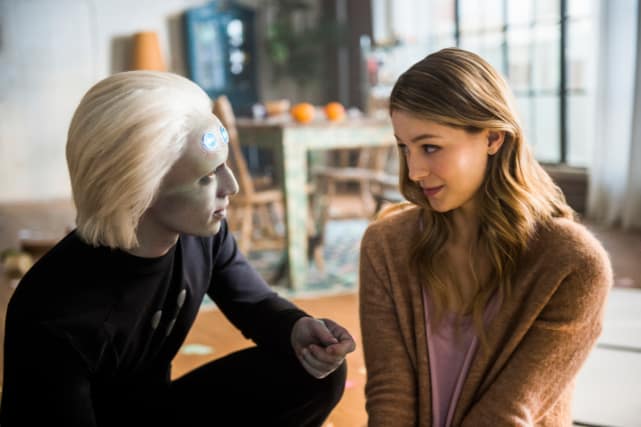 6. Reign Attacks - Supergirl Season 3 Episode 10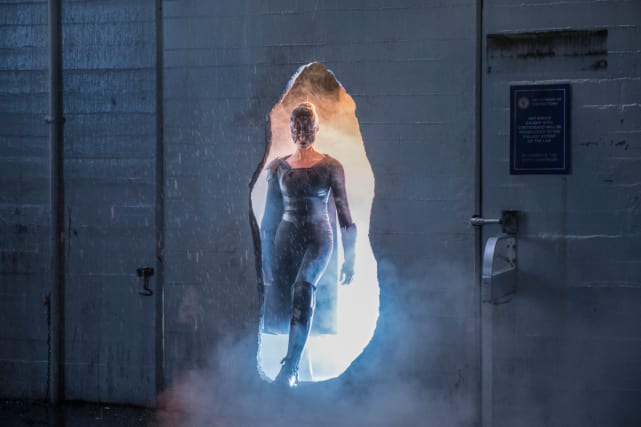 Wait! There's more Supergirl Photos from "Legion of Superheroes"! Just click "Next" below:
Next
Show:

Episode:

Related Photos:

Related Posts:

Created by:

Published: