Stranger Things: 13 Times Steve Harrington Was The Perfect Internet Boyfriend

Yana Grebenyuk at . Updated at .
The internet world is very thankful that Stranger Things gave them Steve Harrington. And it was rough going at first, with Season 1 offering a vastly different version of what we have come to know of the character.
But that was necessary during the search for character development and change.
13 TV Characters Who Should Take a Vow of Silence
Steve needed to be flawed so he could learn from those mistakes, and make everyone fall in love with him in the process.
Stranger Things Season 2 in exchange gave us Steve in the role of a lifetime, the group mother.
He was caring, and he was present for the kids, taking their worries seriously and defending them any way he could.
11 Groups of TV Siblings We Would Like in Our Families
So it isn't a surprise that Steve then managed to become the internet's boyfriend, a universal fan favorite character from Stranger Things.
And with Stranger Things Season 3 coming back this July, it seemed like the perfect time to take that walk down memory road with our new favorite TV boyfriend.
1. Longing Looks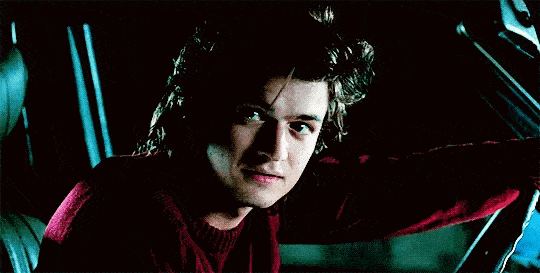 2. All the Pain
3. Joining the Mother Ranks
4. Mall Adventures
5. Punching the Villian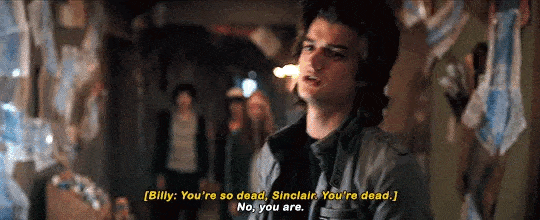 6. Roses and All the Adorable Feels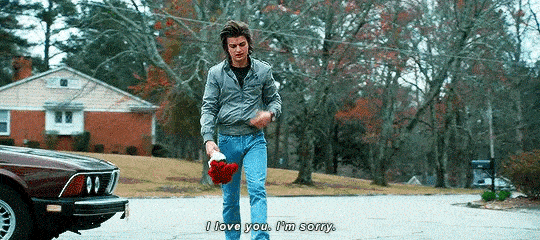 Wait! There's more Stranger Things: 13 Times Steve Harrington Was The Perfect Internet Boyfriend! Just click "Next" below:
Next