After several episodes of death and destruction, the Shadowhunters are in the mood to celebrate over good times. And now they have a good reason to on Shadowhunters Season 2 Episode 8.
Alec and Isabelle's little brother Max is celebrating his Rune Ceremony! The little Shadowhunter is taking his first step into fighterhood. And the entire group is there to cheer on the occasion. But will it be fun and celebrations?
Check out the photos below for "Love is a Devil", which airs Monday, February 20 on Freeform.
And don't forget, you can watch Shadowhunters online via TV Fanatic to watch past episodes of the series.
1. Malec Magnified - Shadowhunters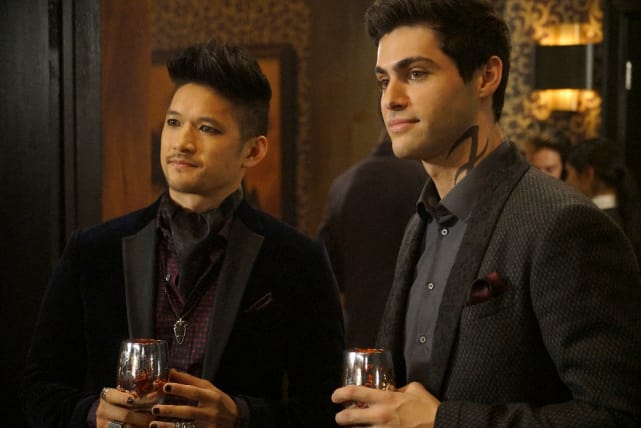 2. The Big Man - Shadowhunters Season 2 Episode 8
3. Do You Have Any Blood? - Shadowhunters Season 2 Episode 8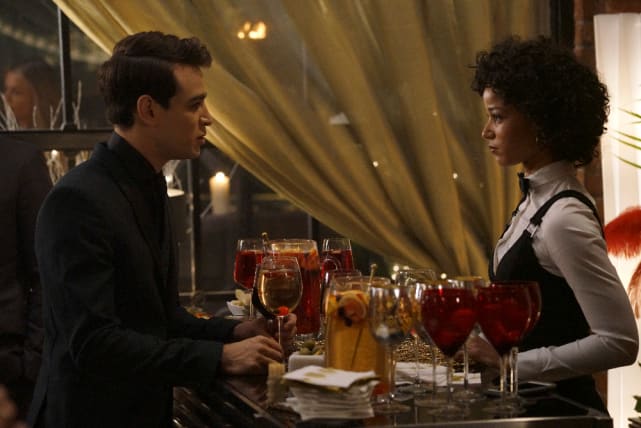 4. There's Nothing Strong Enough - Shadowhunters Season 2 Episode 8
5. Clary's Strength - Shadowhunters Season 2 Episode 8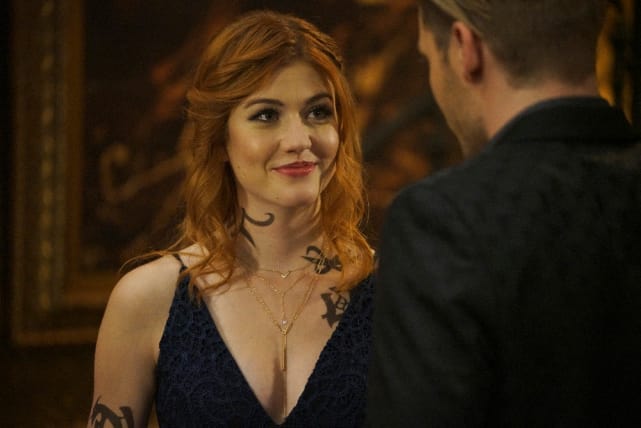 6. Devilish Grin - Shadowhunters Season 2 Episode 8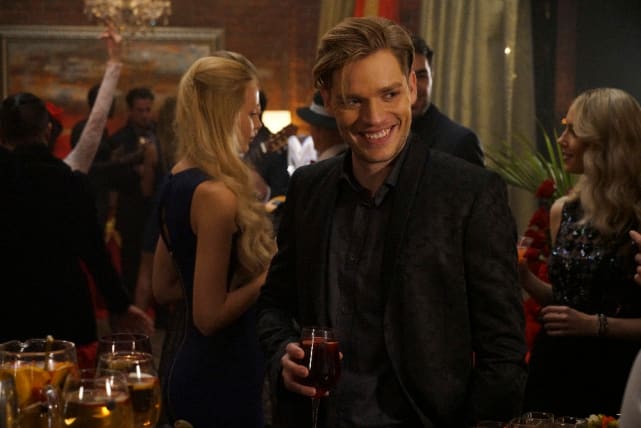 Wait! There's more Shadowhunters Photos from "Love is a Devil"! Just click "Next" below:
Next