Sense8: 75 Sense8tional Moments from the Series Finale!

Jasmine Blu at . Updated at .
You don't have to let go just yet, Sense8 fanatics!
The Sense8 finale event was dropped on Netflix and had fans laughing, crying, and basking in this quirky, earnest, whimsical series that we all know and love.
It was messy, sporadic, ridiculous, and magical. With only two and a half hours to wrap this larger than life series up and give the fans the closure they rallied for, and a dedicated cast and crew as devoted to the fans as the fans are to them, the end result was utterly insane, but also utterly perfect.
So, grab your cluster, put on some 4 Non Blondes, and join us as we recall the best moments from the Sense8 special in no particular order.
Who are we kidding? Every moment was a great moment!
What were your favorite moments? Hit the comments below!
1. Nomanita Wedding!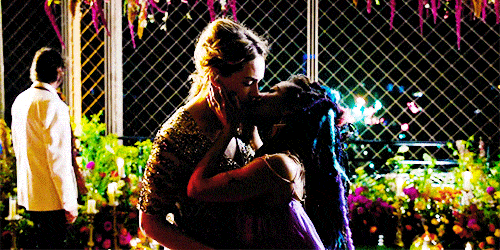 2. Mindblown
3. Capheus Got Moves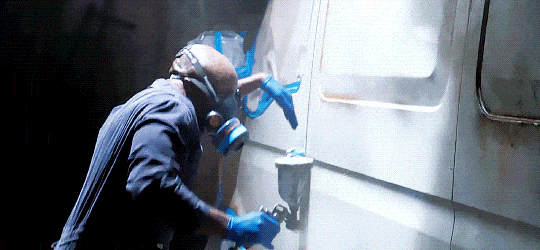 4. Dani Got Skills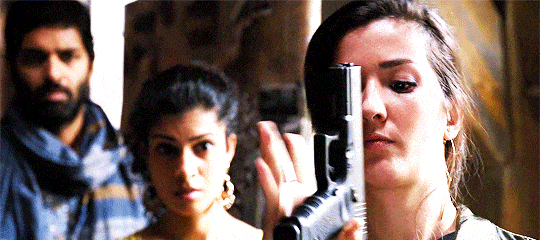 5. Caffeine First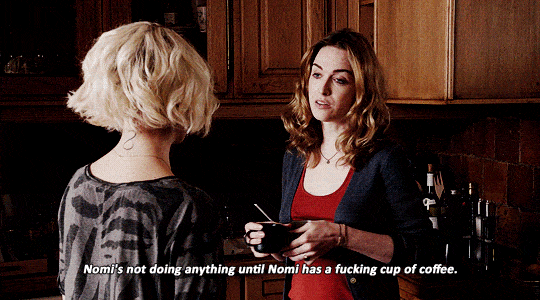 6. Party Hard
Wait! There's more Sense8: 75 Sense8tional Moments from the Series Finale!! Just click "Next" below:
Next