Riverdale Photos from "Chapter Two: A Touch of Evil"

Justin Carreiro at . Updated at .
The death of Jason Blossom doesn't look like it's stopping Archie and friends from living their lives on Riverdale Season 1 Episode 2.
Friendships still need to be repaired, hookups are bound to happen, and the school is gearing up to cheer on the team. It's never a quiet day at Riverdale High. And yet, there's still a murder investigation going on.
After the drama of last week's season premiere, it looks like Archie and friends are getting along this episode. But is everything as it seems? Why does Cheryl look like she's ready to kill?
Check out the photos below for "Chapter Two: A Touch of Evil", which airs Thursday, February 2 on The CW.
And don't forget, you can watch Riverdale online via TV Fanatic to get caught up on all the drama!
1. The Big Game - Riverdale Season 1 Episode 2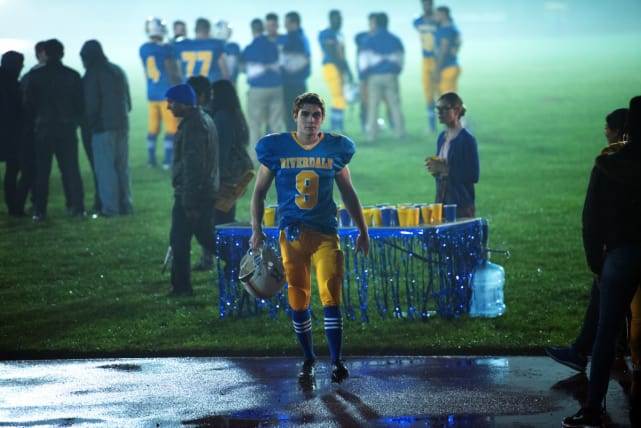 2. BFFs Blindsided - Riverdale Season 1 Episode 2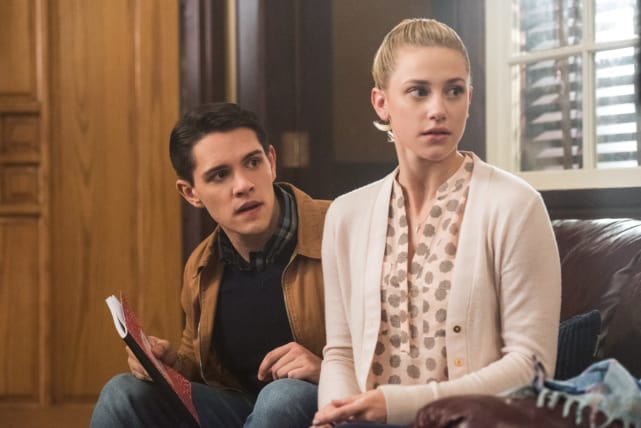 3. Archie Looks Serious - Riverdale Season 1 Episode 2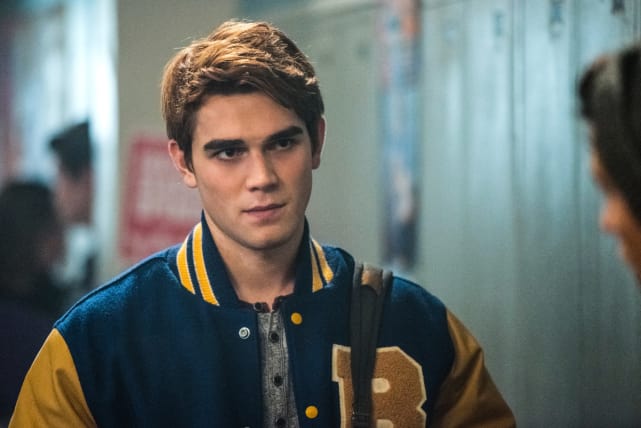 4. Mischief and Milkshakes - Riverdale Season 1 Episode 2
5. Big Man on Campus - Riverdale Season 1 Episode 2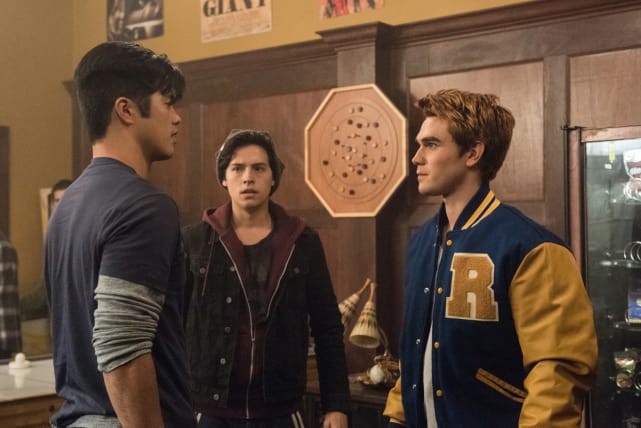 6. Unlikely Lab Partners - Riverdale Season 1 Episode 2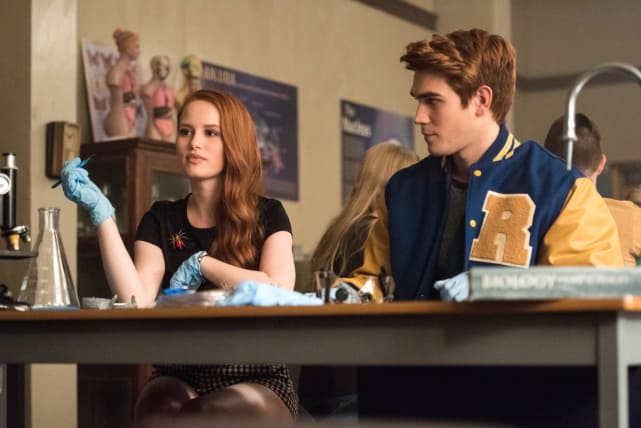 Wait! There's more Riverdale Photos from "Chapter Two: A Touch of Evil"! Just click "Next" below:
Next