The weight of a burning secret is resting on Betty's mind on Riverdale Season 2 Episode 13.
Another dead body has been found and this time, it's one that needs to stay hidden. Betty walked in after Alice and/or Chic killed a man on Riverdale Season 2 Episode 12. As shown in the trailer for "Chapter Twenty: The Tell-Tale Heart," Betty is going to help hide the body for her family.
There's nothing that brings a family closer together than a secret. But, from the looks of the preview photos below, it looks like Betty isn't handling the secret well.
She's breaking down in the bathroom of Riverdale High and needs a few moments to cry. However, an unlikely frenemy (and extended family member) has walked in on her during her lowest moment. Will Cheryl be a shoulder to cry on or the loose end that will be the Cooper's undoing?
Check out the photos below from "Chapter Twenty-Six: The Tell-Tale Heart," which airs Wednesday, February 7 on The CW.
And don't forget, you can watch Riverdale online via TV Fanatic to get caught up on all the past drama now.
1. Cry For Help - Riverdale Season 2 Episode 13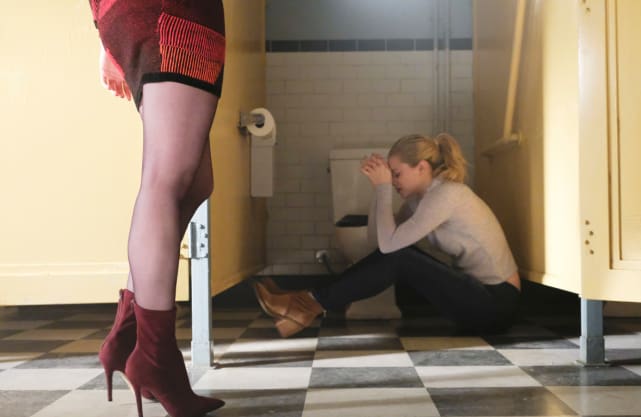 2. Cousin Confidant - Riverdale Season 2 Episode 13
3. Unlikely Friend - Riverdale Season 2 Episode 13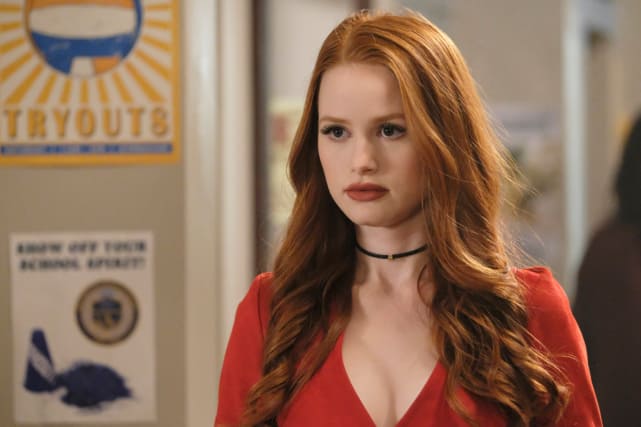 4. Under His Thumb - Riverdale Season 2 Episode 13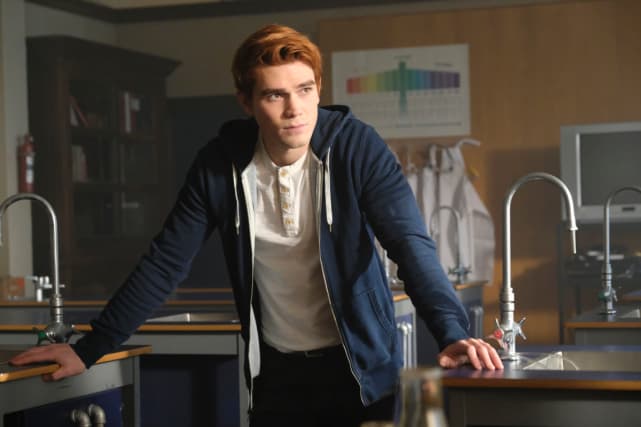 5. I'll Be There For You - Riverdale Season 2 Episode 13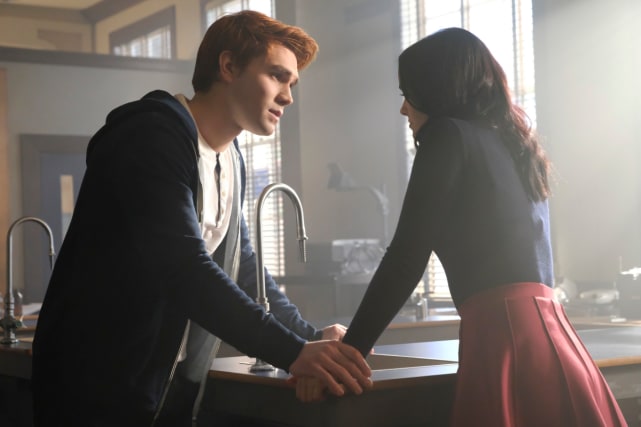 6. Burning Secrets - Riverdale Season 2 Episode 13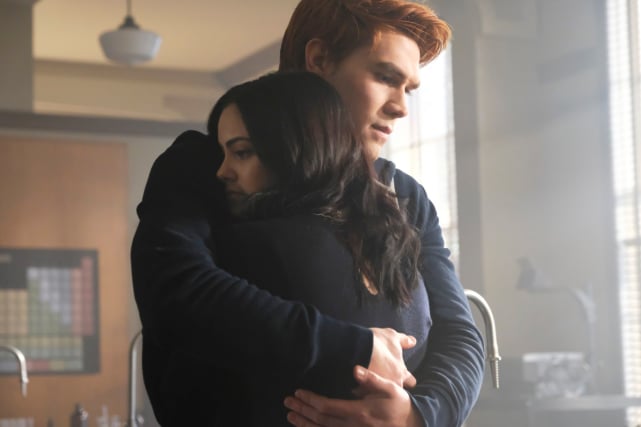 Wait! There's more Riverdale Photos from "Chapter Twenty-Six: The Tell-Tale Heart"! Just click "Next" below:
Next
Show:

Network:

Episode:

Related Photos:

Related Posts:

Created by:

Published: