FP Jones is being framed. No one can sit on a secret this big for too long without doing something. And that is what it seems for Archie and friends on Riverdale Season 1 Episode 12.
Everyone is pinning Jason Blossom's murder on the Southside Serpent, but the real killer is still on the loose. Archie, Veronica and Betty know that someone planted the gun. They need reinforcements from some unreliable sources: Their parents!
Check out the photos below from "Chapter Twelve: Anatomy of a Murder", which airs Thursday, May 4 on The CW.
And don't forget, you can watch Riverdale online via TV Fanatic to get caught up on the mystery.
1. Coming Clean - Riverdale Season 1 Episode 12
2. The Mother Of All Worry - Riverdale Season 1 Episode 12
3. Wake up! - Riverdale Season 1 Episode 12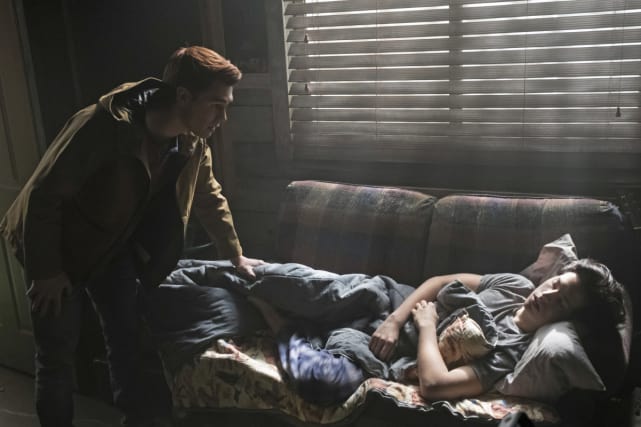 4. Daughter Dilemma - Riverdale Season 1 Episode 12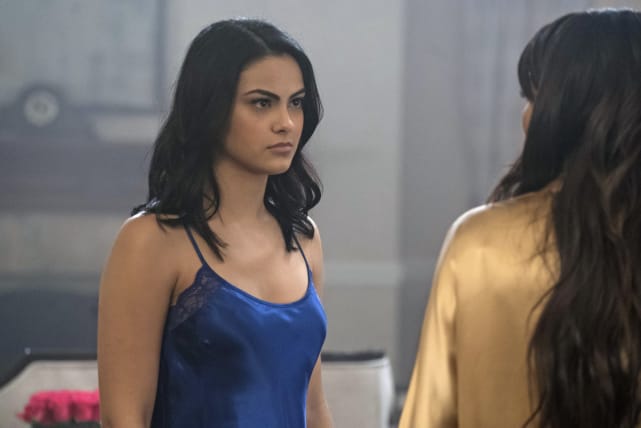 5. How Will Hermione React? - Riverdale Season 1 Episode 12
6. A Game Of Clue - Riverdale Season 1 Episode 12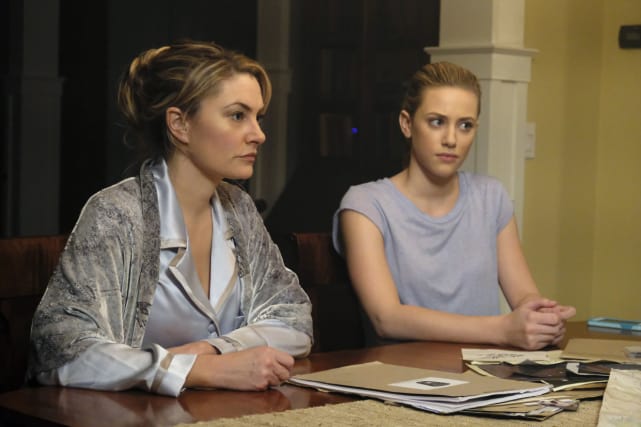 Wait! There's more Riverdale Photos from "Chapter Twelve: Anatomy of a Murder"! Just click "Next" below:
Next
Show:

Network:

Tag:

Episode:

Related Photos:

Riverdale Slideshows, The CW Slideshows, Photo Galleries Slideshows, Riverdale Season 1 Episode 12 Slideshows

Related Posts:

Created by:

Published: