Riverdale Photos From "Chapter Thirty: The Noose Tightens"

Justin Carreiro at .
Cheryl Blossom: Where are you?! The reigning queen bee of Riverdale High is missing on Riverdale Season 2 Episode 17.
Penelope has been telling people that her daughter transferred to a boarding school in Switzerland. However, the sudden departure of "Cheryl Bombshell" couldn't help but be noticed by her closest friends. They don't believe that she would pick up and leave without saying her goodbyes, especially when she's been so afraid of her mother and uncle.
The biggest naysayer is Toni. As we learned in the trailer released for Riverdale Season 2 Episode 17, she's positive that Cheryl's family did something to her. She'll need to do whatever she can to find her.
Related: Enjoy UNLIMITED access to thousands of Movies and TV shows with Amazon Prime Video. WATCH ANYWHERE. CANCEL ANYTIME!
Based on the preview photos below, Toni is rallying the troops to locate Cheryl's whereabouts. With no leads in town, the group will need to put on their Nancy Drew hats. Will they find their friend in time?
Check out the photos below from "Chapter Thirty: The Noose Tightens," which airs Wednesday, March 28 on The CW.
And don't forget, you can watch Riverdale online via TV Fanatic to get caught up on all the past drama.
1. Rallying The Troops
2. Crushed
3. Lost And Found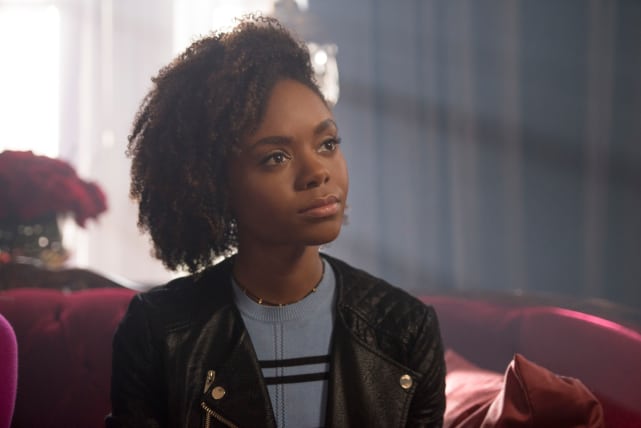 4. Investigating The Truth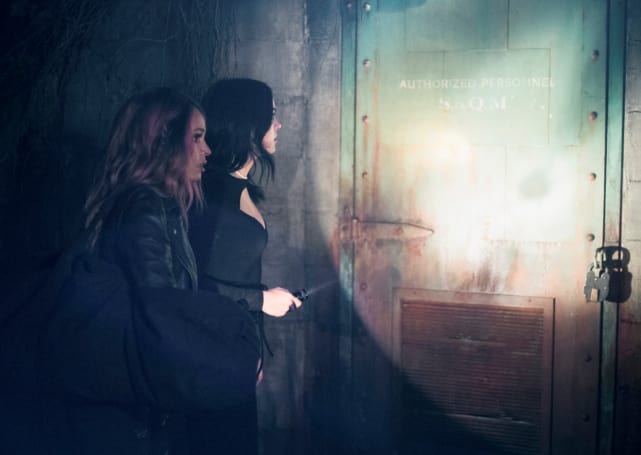 5. Reliving Passion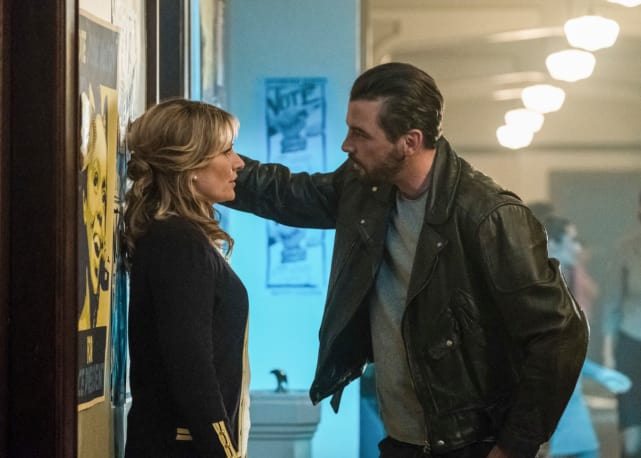 6. School Race
Wait! There's more Riverdale Photos From "Chapter Thirty: The Noose Tightens"! Just click "Next" below:
Next