The chance to perform on the big stage is calling out to Archie and Josie on Riverdale Season 1 Episode 6.
Riverdale's annual variety show is the perfect opportunity for Josie and the Pussycats to wow the crowd on their way to stardom. And for Archie to play his music to an audience for the first time. But will their big songs be a smashing success?
Check out the photos below from "Chapter Six: Faster, Pussycats! Kill! Kill!", which airs Thursday, March 2 on The CW.
And don't forget, you can watch Riverdale online via TV Fanatic to get caught up on past episodes.
1. The Big Audition - Riverdale Season 1 Episode 6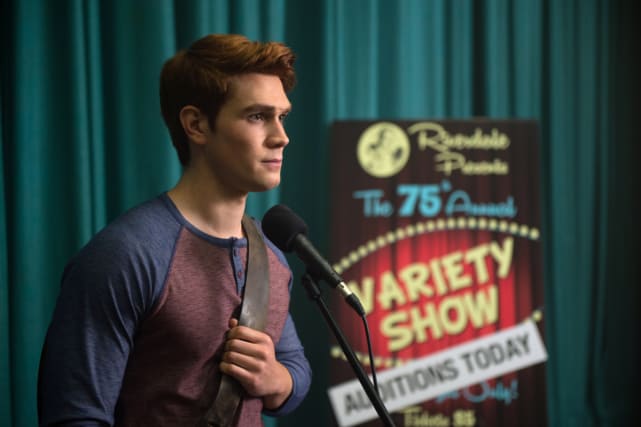 2. Moral Support - Riverdale Season 1 Episode 6
3. Making The Cut - Riverdale Season 1 Episode 6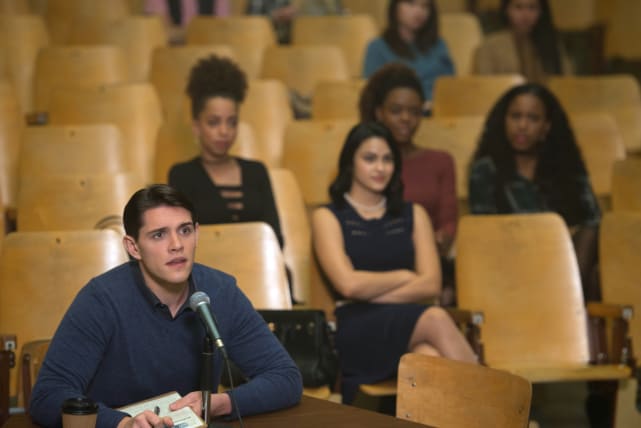 4. Puppy Dog Eyes - Riverdale Season 1 Episode 6
5. Silent Tears - Riverdale Season 1 Episode 6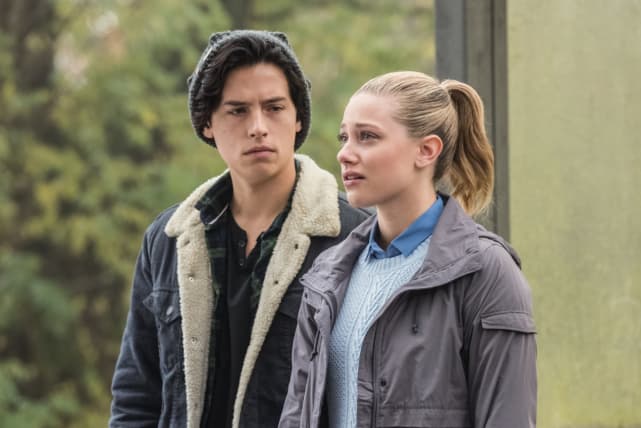 6. Commanding The Stage - Riverdale Season 1 Episode 6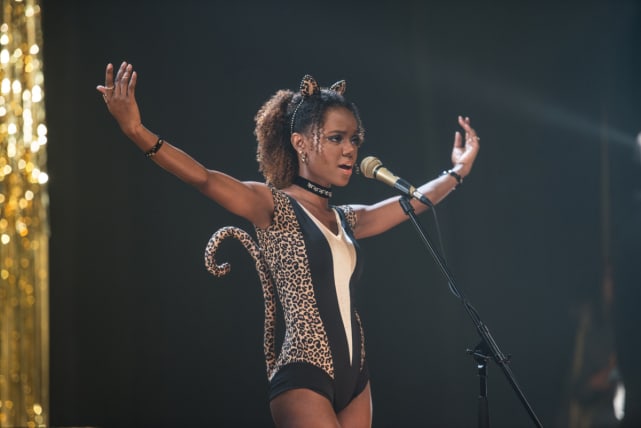 Wait! There's more Riverdale Photos from "Chapter Six: Faster, Pussycats! Kill! Kill!"! Just click "Next" below:
Next
Show:

Network:

Tag:

Episode:

Related Photos:

Riverdale Slideshows, The CW Slideshows, Photo Galleries Slideshows, Riverdale Season 1 Episode 6 Slideshows

Related Posts:

Created by:

Published: