Polly Cooper is missing on Riverdale Season 1 Episode 7.
The troubled and misunderstood Cooper made a run for it. But her escape doesn't look like it will last long...
Based on these preview photos, Betty's search party to find her missing sister looks to be a success. Polly and Betty are reunited...for now. But what exactly caused the eldest sister to go hiding in the woods?
Check out the photos below from "Chapter Seven: In a Lonely Place", which airs Thursday, March 9 on The CW.
And don't forget, you can watch Riverdale online via TV Fanatic to get caught up on all the drama.
1. Hiding In The Woods - Riverdale Season 1 Episode 7
2. The Search Party Commences - Riverdale Season 1 Episode 7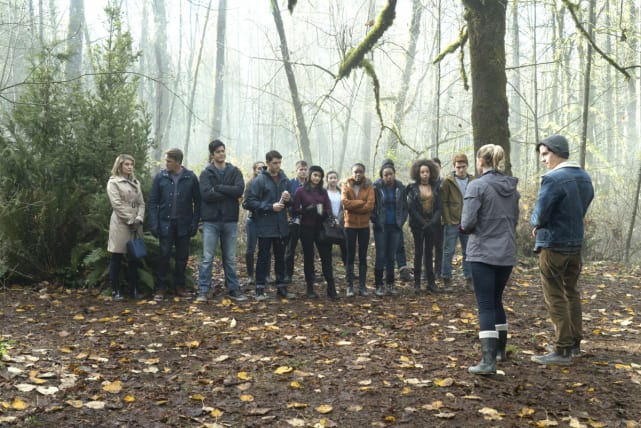 3. Queen Vs. Queen - Riverdale Season 1 Episode 7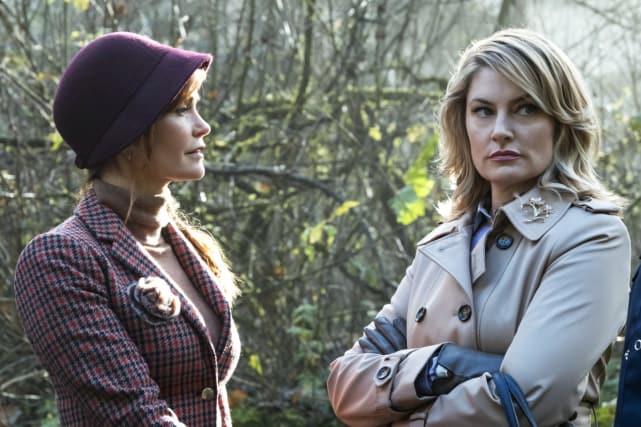 4. War Of The Worlds - Riverdale Season 1 Episode 7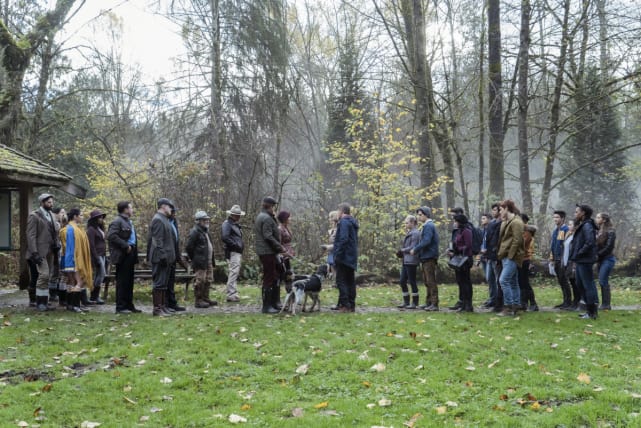 5. Style In The Search - Riverdale Season 1 Episode 7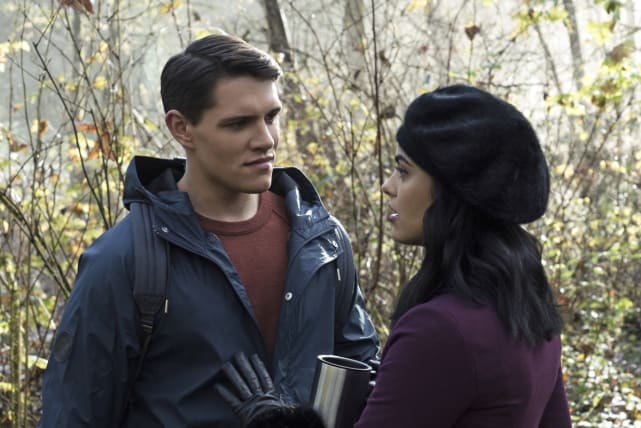 6. Boarding School Can Wait - Riverdale Season 1 Episode 7
Wait! There's more Riverdale Photos from "Chapter Seven: In a Lonely Place"! Just click "Next" below:
Next
Show:

Network:

Tag:

Episode:

Related Photos:

Riverdale Slideshows, The CW Slideshows, Photo Galleries Slideshows, Riverdale Season 1 Episode 7 Slideshows

Related Posts:

Created by:

Published: