FP Jones is back on Riverdale Season 2 Episode 6.
After the trouble at the courthouse, Jughead's father (the former leader of the Southside Serpents) has been away from all of the drama in town. The gang was left to manage their daily affairs and dealings on their own. Unfortunately, their latest alliance could be more trouble than its worth.
In fact, Archie and Jughead don't want it to happen.
The pair visit the incarcerated criminal for his sound advice. His advice: challenge someone when it comes to territory. Based on the teaser photos below, this challenge is all about racing cars.
Check out the photos below from "Chapter Nineteen: Death Proof," which airs Wednesday, November 15 on The CW.
And don't forget, you can watch Riverdale online via TV Fanatic to get caught up on all the past drama.
1. FP Returns! - Riverdale Season 2 Episode 6
2. Dangerous Alliances - Riverdale Season 2 Episode 6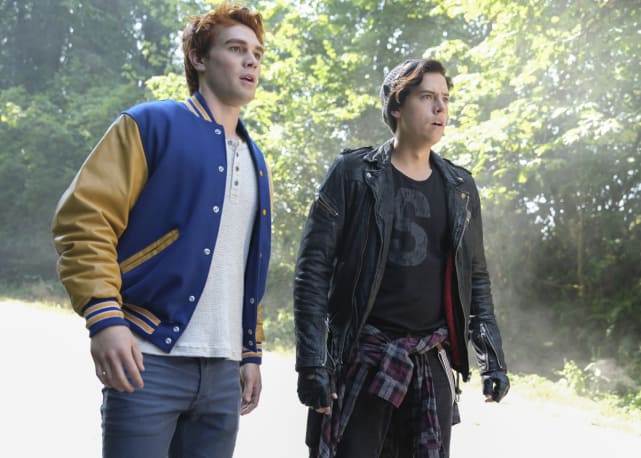 3. Help Needed - Riverdale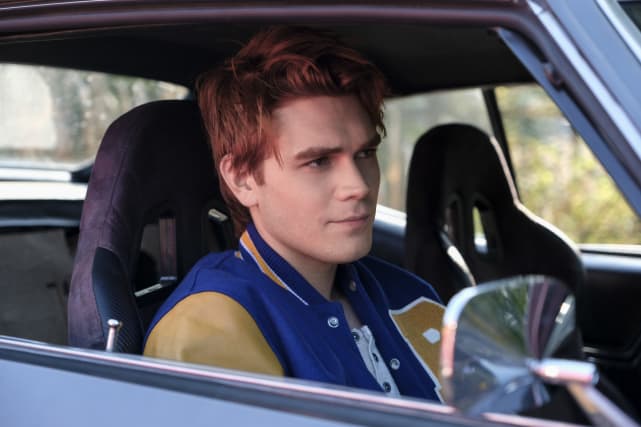 4. Race To The Finish - Riverdale Season 2 Episode 6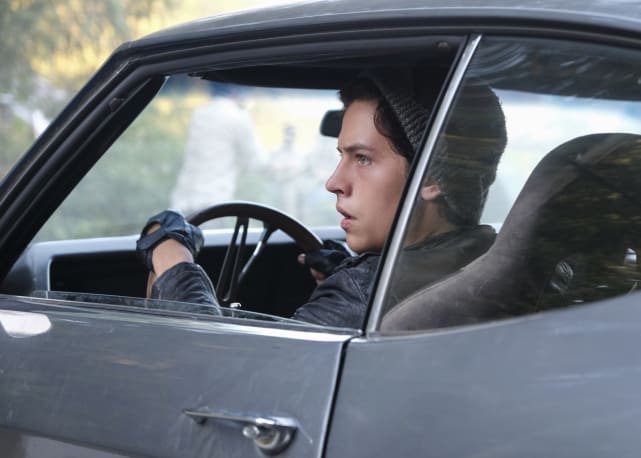 5. Along For The Ride - Riverdale Season 2 Episode 6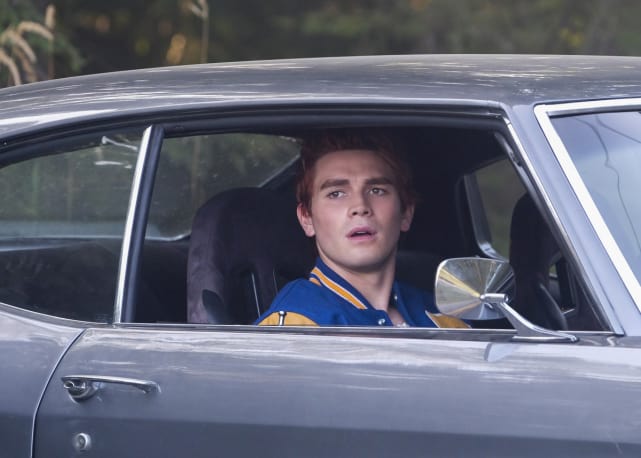 6. Serpent Territory - Riverdale Season 2 Episode 6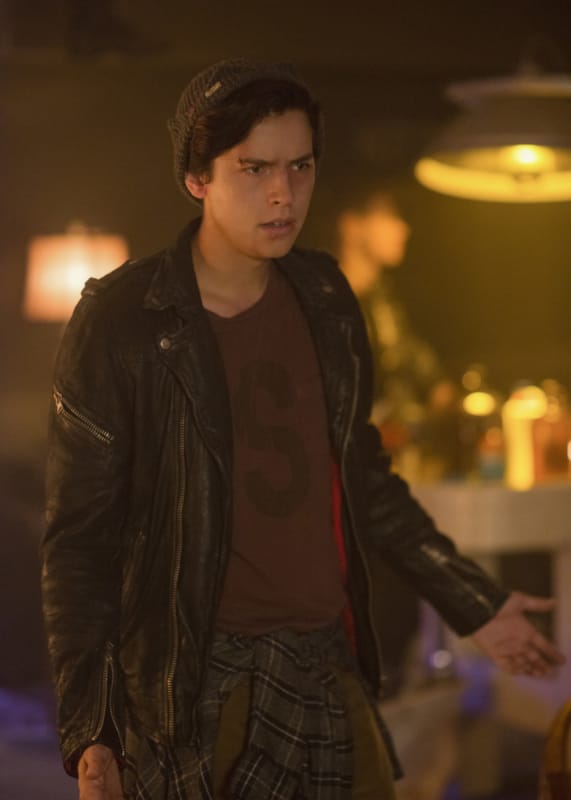 Wait! There's more Riverdale Photos from "Chapter Nineteen: Death Proof"! Just click "Next" below:
Next