Red alert! The first photos from Riverdale Season 2 Episode 1 are in...and it's an emergency!
After the thrilling Riverdale Season 1 cliffhanger, we were left with a gunshot and a lot of questions. Who got shot?! Well, it looks like we've got answers...
Archie, bloodied and panicked, is holding onto his father for dear life. He's reached the hospital and desperately trying to save Fred. Will Fred make it out alive?
Check out the photos below from "Chapter Fourteen: A Kiss Before Dying", which airs Wednesday, October 11 on The CW.
And don't forget, you can watch Riverdale online via TV Fanatic to get caught up before the Riverdale Season 2 premiere.
1. Emergency Room - Riverdale Season 2 Episode 1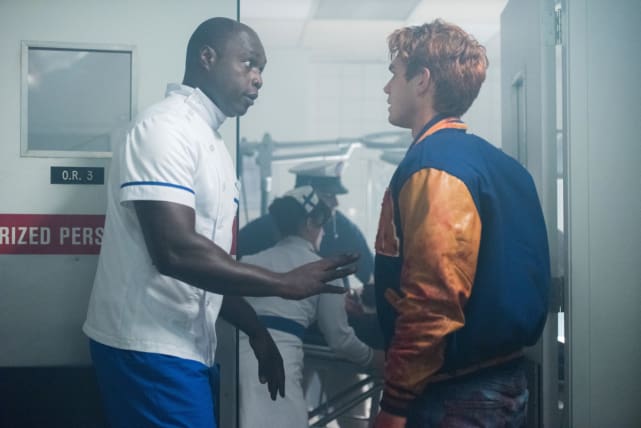 2. Cry For Help - Riverdale Season 2 Episode 1
3. Will Fred Survive? - Riverdale Season 2 Episode 1
4. Red In Riverdale - Riverdale Season 2 Episode 1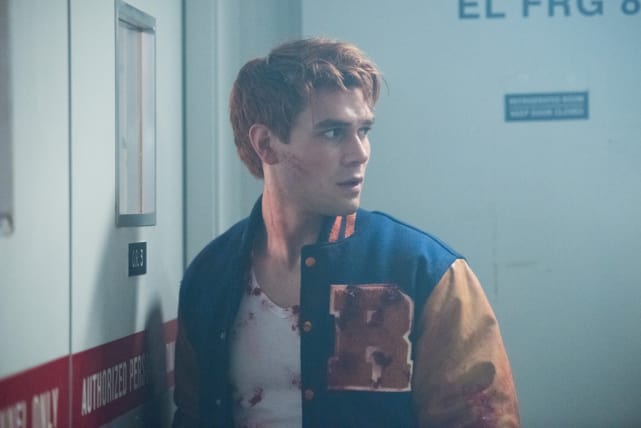 5. Recounting The Events - Riverdale Season 2 Episode 1
6. Bughead Blindsided - Riverdale Season 2 Episode 1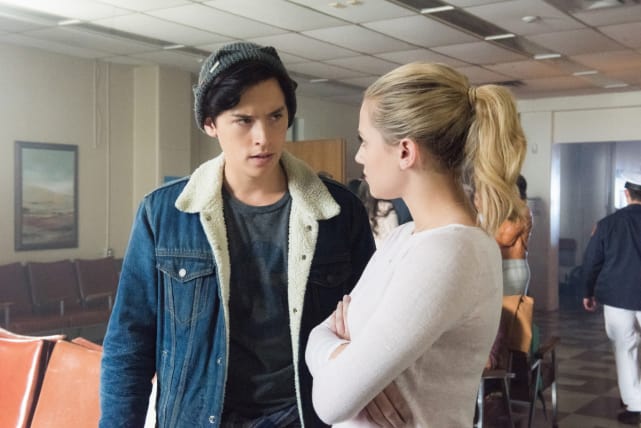 Wait! There's more Riverdale Photos from "Chapter Fourteen: A Kiss Before Dying"! Just click "Next" below:
Next
Show:

Network:

Tag:

Episode:

Related Photos:

Riverdale Slideshows, The CW Slideshows, Photo Galleries Slideshows, Riverdale Season 2 Episode 1 Slideshows

Related Posts:

Created by:

Published: