It's time to party! Everyone (and I do mean everyone) has come back to Riverdale High for Homecoming weekend on Riverdale Season 1 Episode 11.
The formal festivities are in full swing and Betty has plenty on her plate. She's got a lot to do that's weighing down on her mind. But she's not the only one! Is there a reconciliation brewing between Fred and Mary Andrews? What is going on between Alice, Archie and Veronica?
Check out the photos below from "Chapter Eleven: To Riverdale and Back Again", which airs Thursday, April 27 on The CW.
And don't forget, you can watch Riverdale online via TV Fanatic to get caught up on all the drama.
1. Reunited, But Does It Feel Good? - Riverdale Season 1 Episode 11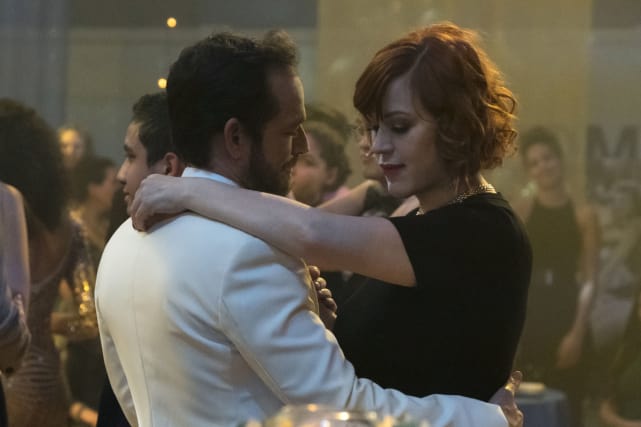 2. Homecoming Hell - Riverdale Season 1 Episode 11
3. Dressed To Investigate - Riverdale Season 1 Episode 11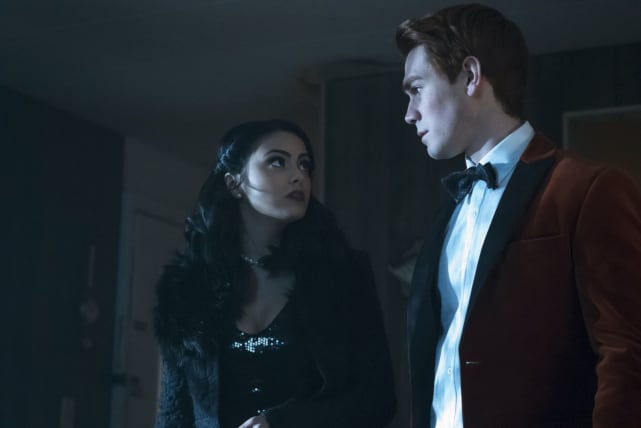 4. Dapper Gentleman - Riverdale Season 1 Episode 11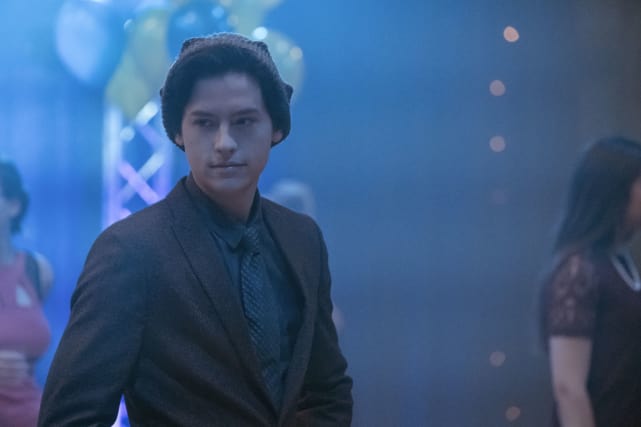 5. Homecoming Royalty - Riverdale Season 1 Episode 11
6. Spillin' The Punch - Riverdale Season 1 Episode 11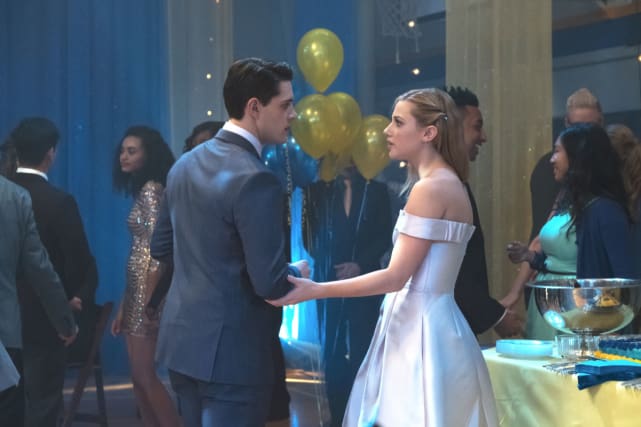 Wait! There's more Riverdale Photos from "Chapter Eleven: To Riverdale and Back Again"! Just click "Next" below:
Next
Show:

Network:

Tag:

Episode:

Related Photos:

Riverdale Slideshows, The CW Slideshows, Photo Galleries Slideshows, Riverdale Season 1 Episode 11 Slideshows

Related Posts:

Created by:

Published: