Mostly everyone in town has been falling under the alluring spell of Ms. Grundy. But that looks to be changing on Riverdale Season 1 Episode 4.
While Mr. Andrews is the latest to crush on the music teacher, Betty and Veronica have their sights set on doing their own investigation. Will they find anything shocking? Will Mr. Andrews make his move? And how will Jughead's mission go in saving the drive-in?
Check out the photos below for "Chapter Four: The Last Picture Show", which airs Thursday, February 16 on The CW.
And don't forget, you can watch Riverdale online via TV Fanatic to get caught up on all the drama!
1. Flower Delivery - Riverdale Season 1 Episode 4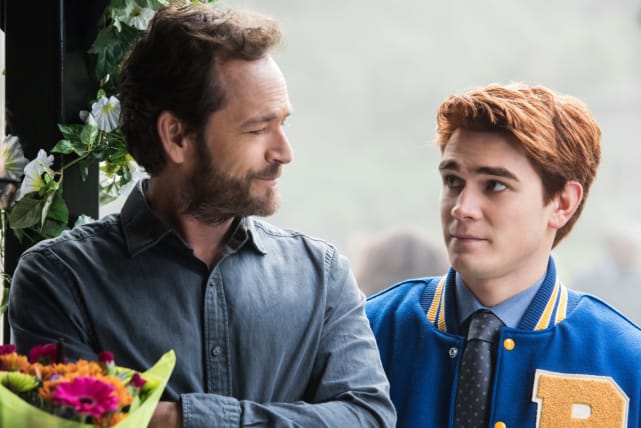 2. Desperate Plea - Riverdale Season 1 Episode 4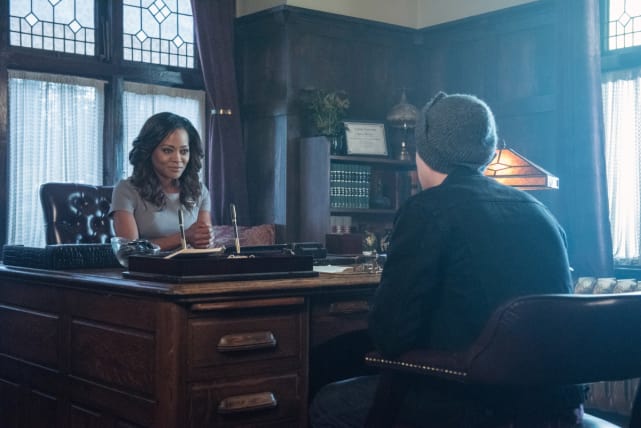 3. Friendship Woes - Riverdale Season 1 Episode 4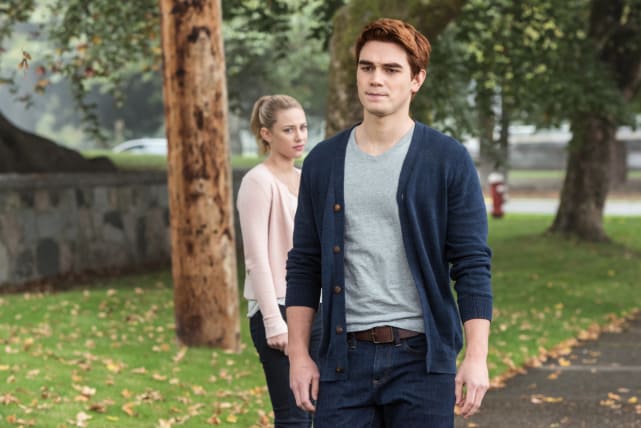 4. Staring Daggers - Riverdale Season 1 Episode 4
5. Memory Lane - Riverdale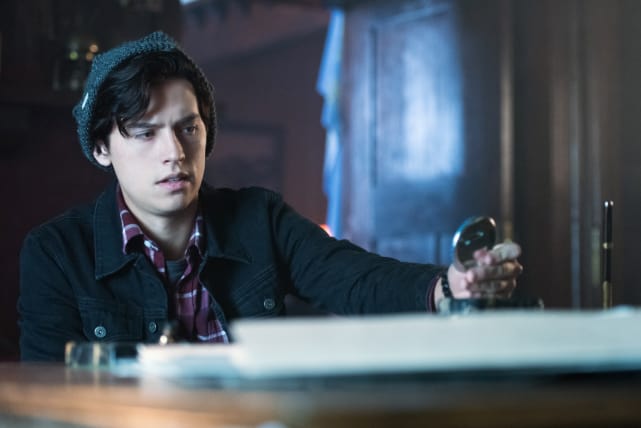 6. What Is Mother Hiding? - Riverdale Season 1 Episode 4
Wait! There's more Riverdale Photos from "Chapter Four: The Last Picture Show"! Just click "Next" below:
Next
Show:

Network:

Tag:

Episode:

Related Photos:

Related Posts:

Created by:

Published:

Modified: