Riverdale Murder Mystery: Ranking The Top 13 Killer Suspects

Justin Carreiro at .
A murder most foul has been committed in the quiet town of Riverdale. The killer is still on the loose. But that looks to be changing on Riverdale Season 1 Episode 12.
Archie and friends are close to finding Jason Blossom's killer. In fact, we'll all be finding out the identity on Riverdale Season 1's penultimate episode. Who could it be?
Was it the powerful criminal Hiram Lodge? Could it be the mother of Jason's unborn child, Polly Cooper? Or might it be a family member hiding away in Thorn Hill? We will have a name!
We have ranked our Top 13 suspects as who could be the killer. Check out the list below for the analysis and share your thoughts in the comments.
Don't forget, "Chapter Twelve: Anatomy of a Murder" airs Thursday, May 4 on The CW, and you can also watch Riverdale online via TV Fanatic.
1. Hal Cooper
2. Hiram Lodge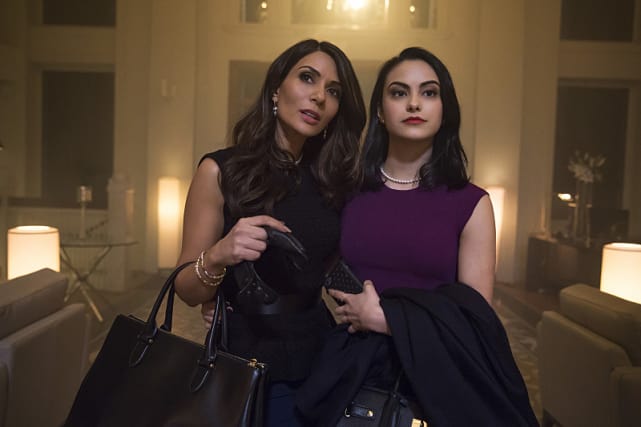 3. Clifford Blossom
4. Penelope Blossom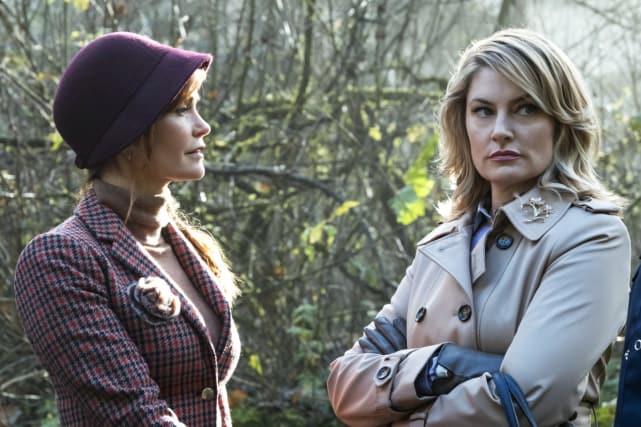 5. Polly Cooper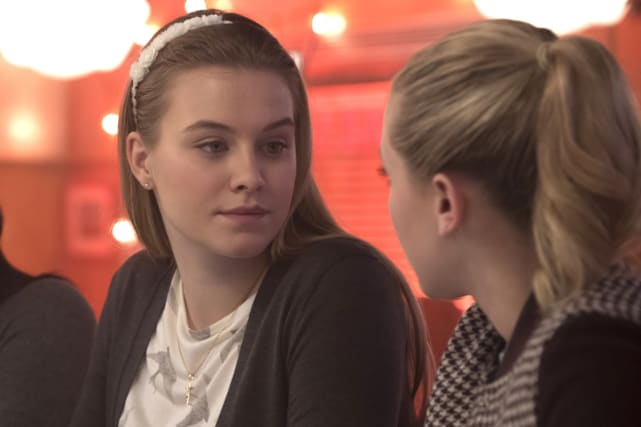 6. Joaquin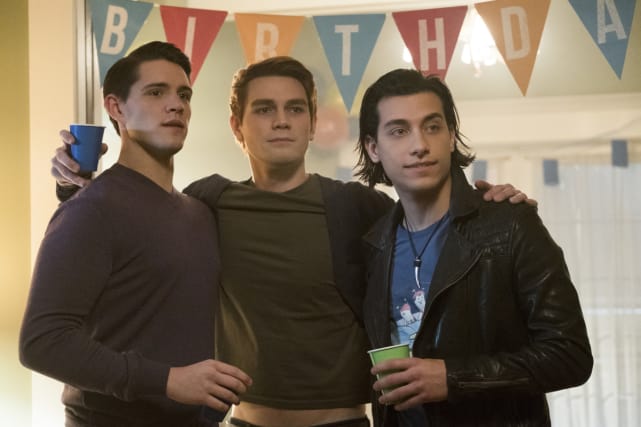 Wait! There's more Riverdale Murder Mystery: Ranking The Top 13 Killer Suspects! Just click "Next" below:
Next