Quotables from Week Ending November 4, 2016

Carissa Pavlica at . Updated at .
7. Westworld
You used to be beautiful. When this place started, I opened one of you up once, a million little perfect pieces. And then they changed you, made you this sad, little real mess, flesh and bone, just like us. They said it would improve the park experience. But you know why they really did it? It was cheaper. Your humanity is cost effective, so is your suffering.

The Man in Black
8. Once Upon a Time
You call this an entrance, Regina? Well, I suppose I was the one with all the flair.

Evil Queen
9. NCIS: Los Angeles
Eric: The X-Box Games are coming up and we're building up my controller-grip strength. No pain ...
Nell: No weakness.
Deeks: No idea who you two are.
10. Secrets and Lies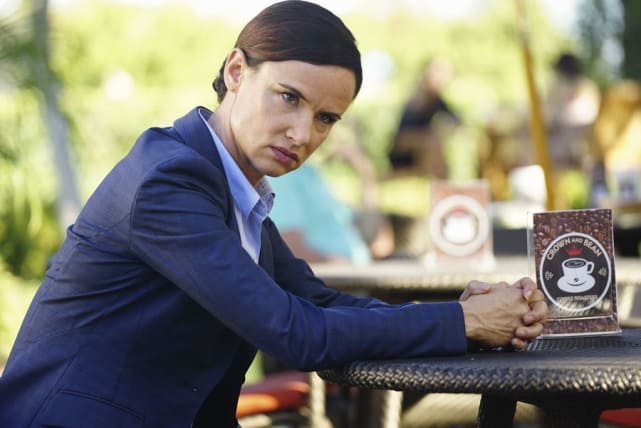 So the only thing you weren't lying about, is that everyone lies.

Eric
11. The Walking Dead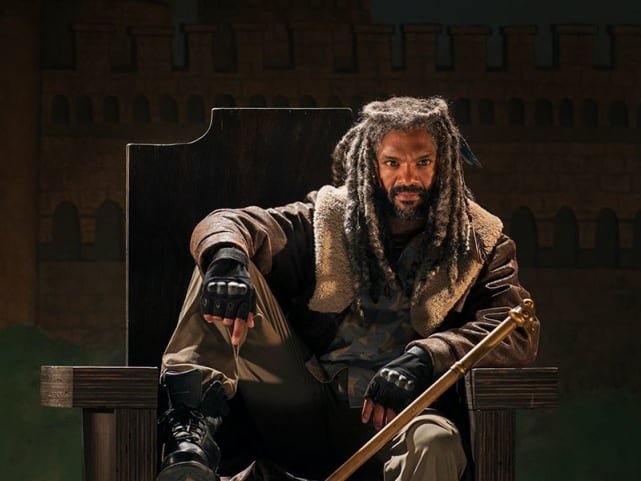 People want someone to follow.

Ezekiel
12. Masters of Sex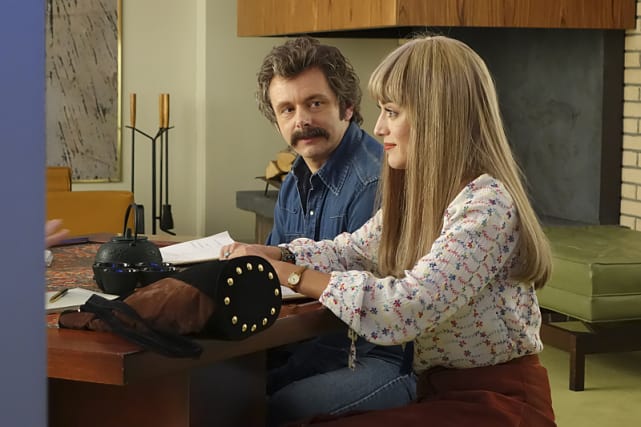 If I know Virginia, she'll take full advantage of this trip. They're posing as a couple, after all. They're going through treatment. I think she's hoping the Masters and Johnson method will work on Masters and Johnson.

Art
Wait! There's more Quotables from Week Ending November 4, 2016! Just click "Next" below:
Next