7. Shameless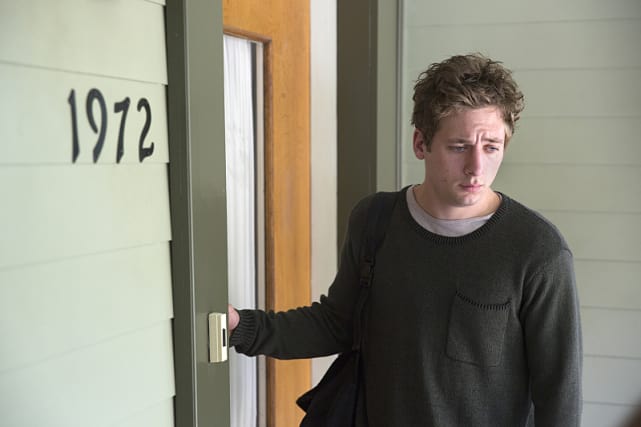 Chuckie, if you want to stay alive, go to school.


Ian
8. Crazy Ex-Girlfriend
You ruined everything you stupid bitch. You ruined everything you stupid, stupid bitch. You're just a lying little bitch who ruins things and wants the world to burn. Bitch. You're a stupid bitch. And lose some weight.

Rebecca
9. Downton Abbey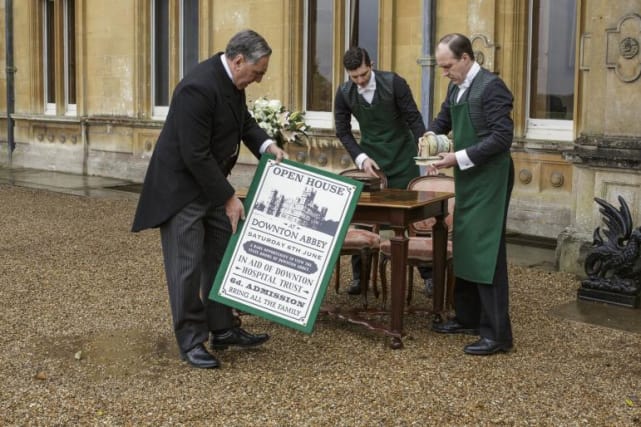 But what on earth can we show them to give them their money's worth? Lady Grantham knitting? Lady Mary in the bath?

Robert
10. The X-Files
Scully: Back in the day, didn't we every come across a way to just wish someone back to life?
Mulder: I invented it. When you were in the hospital. Like this.
Scully: You're a dark wizard, Mulder.
Mulder [laughs]: What else is new?
11. Castle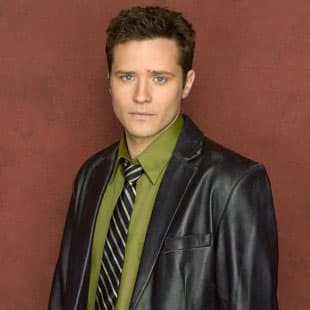 I believe her exact words were, "Sure, maybe we'll get lucky and Castle will get shot."

Ryan
12. Supergirl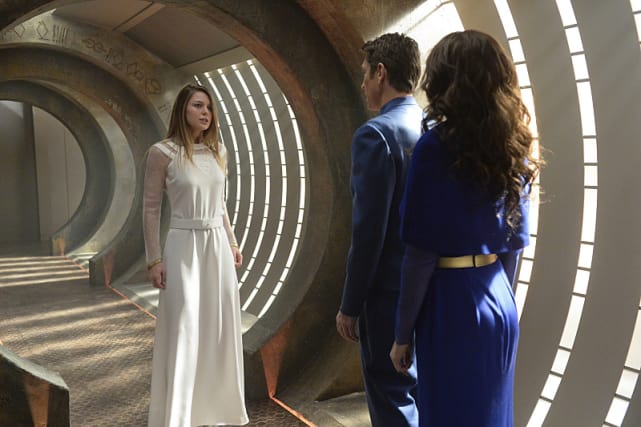 Hank: What the hell are these guys doing here?
James: Where Supergirl goes, we go.
Hank: This is a top secret facility Mr. Olsen, you think I'm going to let the media waltz in here?
Winn: Actually, I'm in IT, so definitely not worth shooting.
Wait! There's more Quotables from Week Ending February 11, 2016! Just click "Next" below:
Next