7. Bones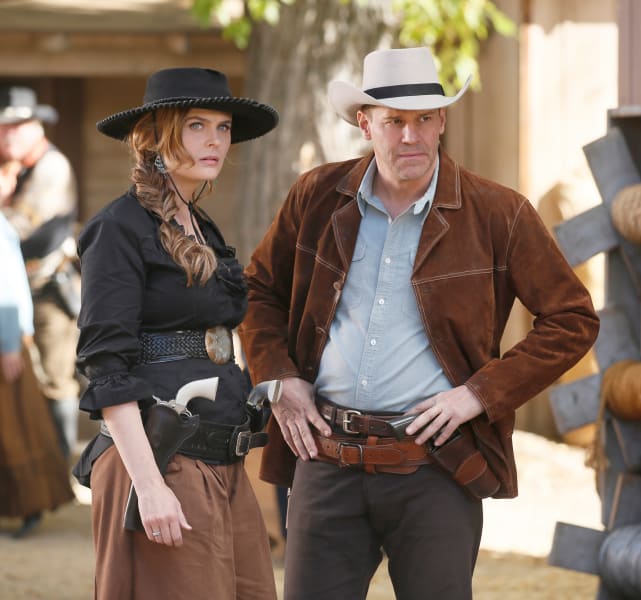 Aubrey: You just want to dress up and play cowboy for the weekend.
Booth: Well, if I can do that and solve a crime, who wouldn't want to do that?

8. Agents of S.H.I.E.L.D.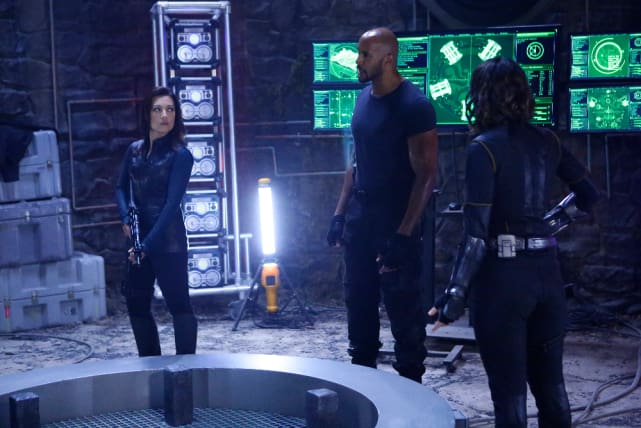 Fitz: You know, I ran a dozen scenarios in my head. Wondering what it'd be like when we finally met. There was a lot more blood and I never considered this Will.
Will: I can see why Jemma loves you.
9. The Affair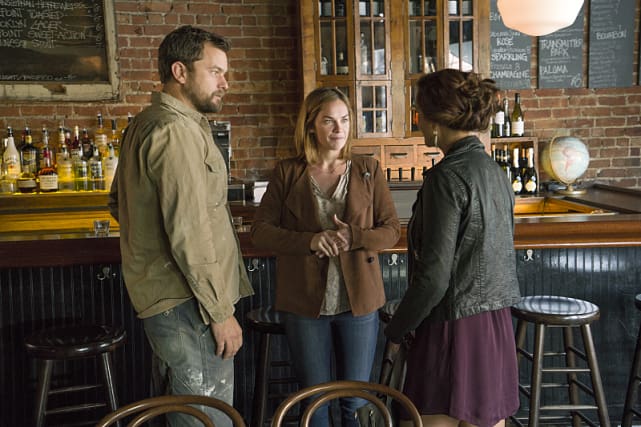 Noah: I want to know if it's possible to be both.
Marilyn: Both?
Noah: A good man and a great man.
10. Modern Family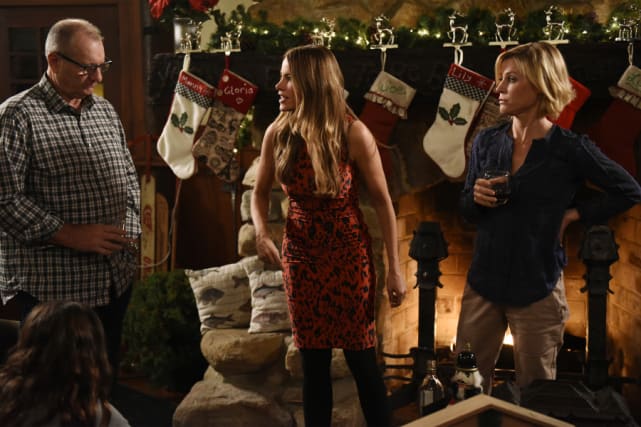 Joe: I can't wait to make a snow-person!
Jay: Person? We gotta get him out of that hippie school.
Manny: I don't know Jay, last report card he got straight dolphins.
11. Supergirl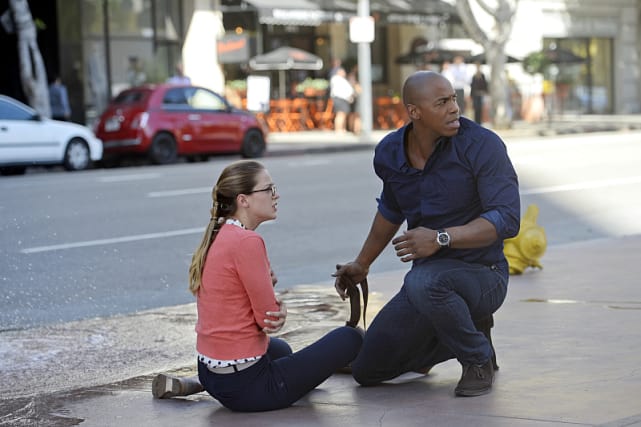 Kara: It was Winn.
Cat: Who?
Winn: Me.
Cat; Are you from the satellite company?
Kara: No, he's from the desk right across from mine...that you pass on the way to your office every day.
12. Major Crimes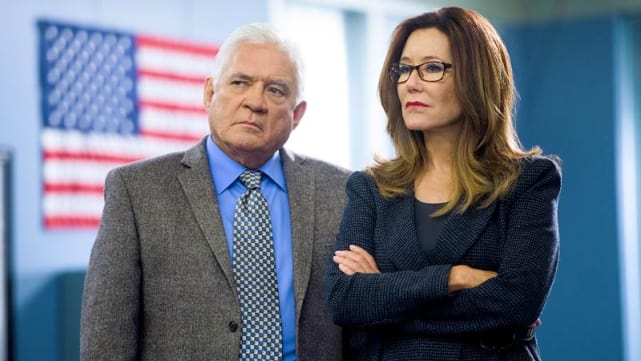 How hard can it be? The dirtbag did it. The end.

Flynn
Wait! There's more Quotables from the Week Ending December 10, 2015! Just click "Next" below:
Next