Quotables for Week Ending March 3, 2017

Stacy Glanzman at . Updated at .
13. The Vampire Diaries
Kelly: Peter, didn't expect you to be so cleaned up.
Peter: I thought you'd come straight from your workshop with the dagger... the one they asked you to make with Katherine's bones.
14. The Walking Dead
I report directly to Negan, which means you report directly to my ass.

Eugene
15. The Expanse
Holden: So in the interests of the smooth operations of this vessel and the morale of this crew, I just wanted to let you know that Naomi and I are together...sleeping together.
Amos: When did it start?
Naomi: Just after we got out of Eros.
Amos: I knew it.
Alex: Goddammit! Son of a bitch!
Amos: Ha, ha, ha! I told you. Eros. Didn't I say it? You lost a bet, man. Gimme that arm!

16. Taboo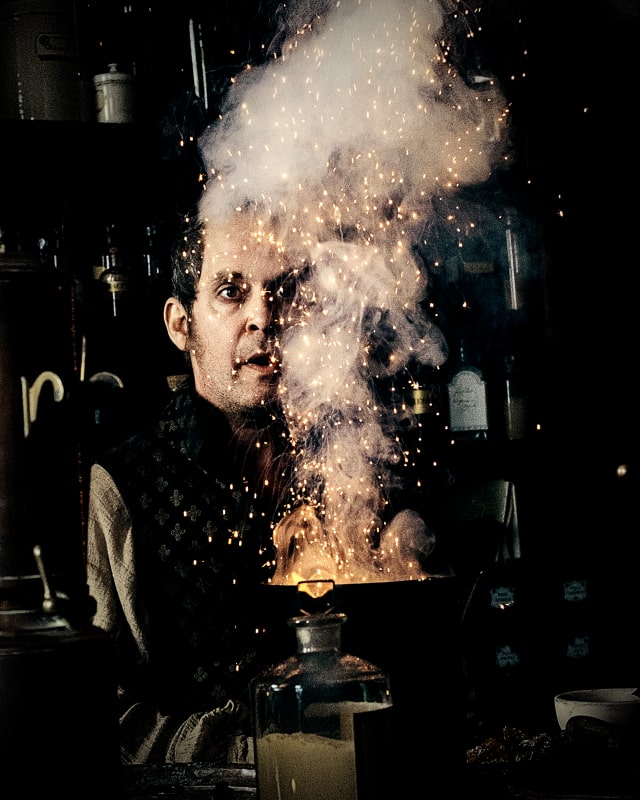 Coop: You promised to give me those names.
Delaney: I did? I must have lied.
17. The Fosters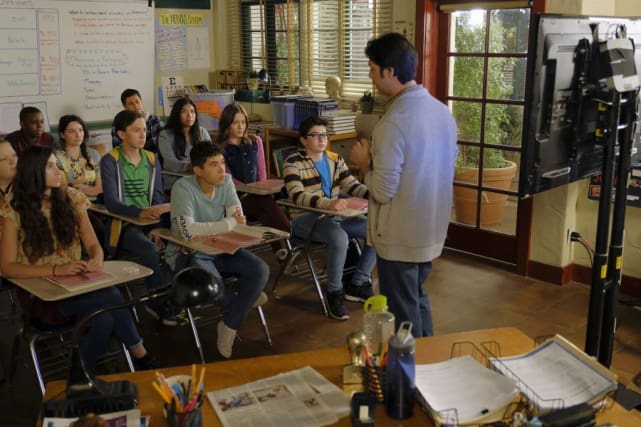 Jude: Why don't they talk about gay sex?
Lena: I guess because it's controversial.
Jude: Why? I mean, we have gay rights and we have marriage equality. So why don't we have gay sex-ed?
Lena: You're right, we should.
18. Riverdale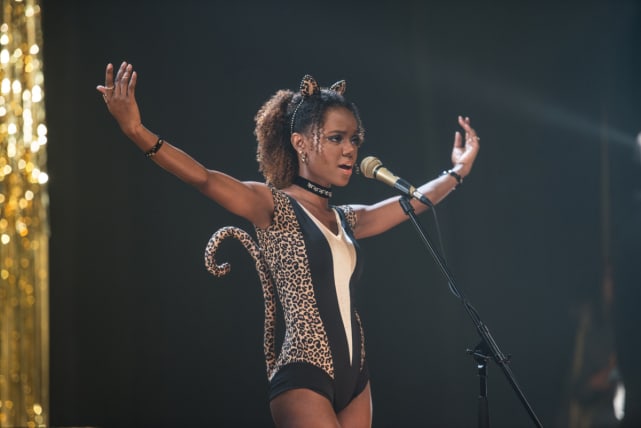 Veronica: Not to be "that girl", Archie, but I didn't get the memo we were adding another voice to the mix.
Archie: Hey, Ronnie, great news! Valerie quit the Pussycats.
Veronica: So that makes me...what then...backup?
Archie: No, I mean, you were just doing this as a favor to me, right?
Veronica: You're unbelievable, Archie. You literally have zero loyalty. You, Ginger Judas!
Wait! There's more Quotables for Week Ending March 3, 2017! Just click "Next" below:
Next