7. Once Upon a Time
Careful. I don't think your sister would be too pleased if you caused the demise of a second Robin.

Robin
8. FEUD: Bette and Joan
Bette: Where's your wheelchair?
Joan: It's on the set, why?
Bette: You're going to need it after I break your goddamned legs!
9. NCIS: Los Angeles
Deeks: I can't find it.
Kensi: What?
Deeks: My tiny violin.
Kensi: You're such a jerk.

10. Chicago Justice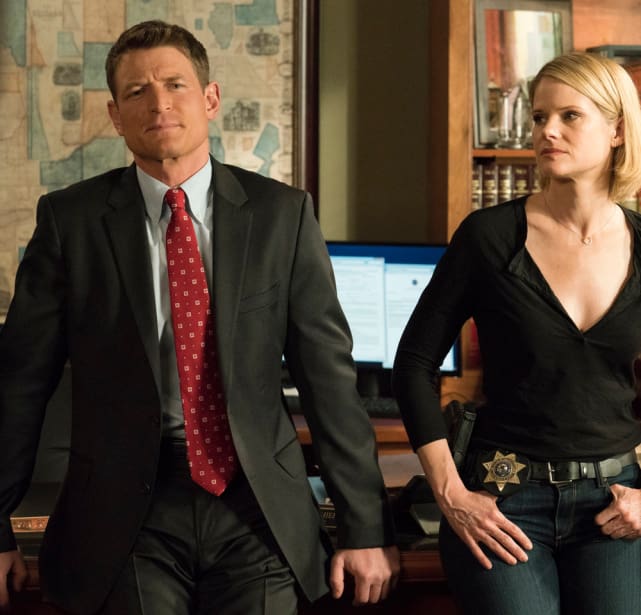 Judge: Bail is set at $1 million -
Olsen: That's an insult to these two young men who dedicated their lives to serving this country.
Judge: I wasn't finished. Now, I'd like to thank you both from the bottom of my heart for your service. Bail is still 1 million smackers.
11. Quantico
Diana: So what do you think happened? Another terrorist event?
Ryan: Well if Alex is here, there can't be one far behind.
Alex: Funny.
12. American Crime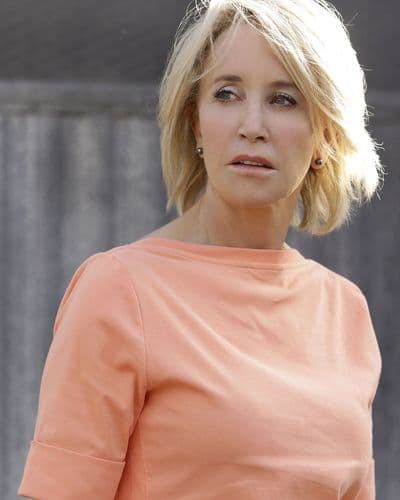 Kimara: You didn't do anything wrong. You didn't commit a crime. You're under the age of consent.
Shae: I'm free to go?
Kimara: There are other girls...
Shae: Let one of them testify. I was begging people for money long before I met Billy. Why you gonna put him in jail for something I was doing anyway?
Wait! There's more Quotables for Week Ending March 24, 2017! Just click "Next" below:
Next