7. NCIS: Los Angeles
Hetty: I tried to call. I hope I'm not interrupting.
Callen: I just was ...
Hetty: TMI, dear.
8. Keeping Up with the Kardashians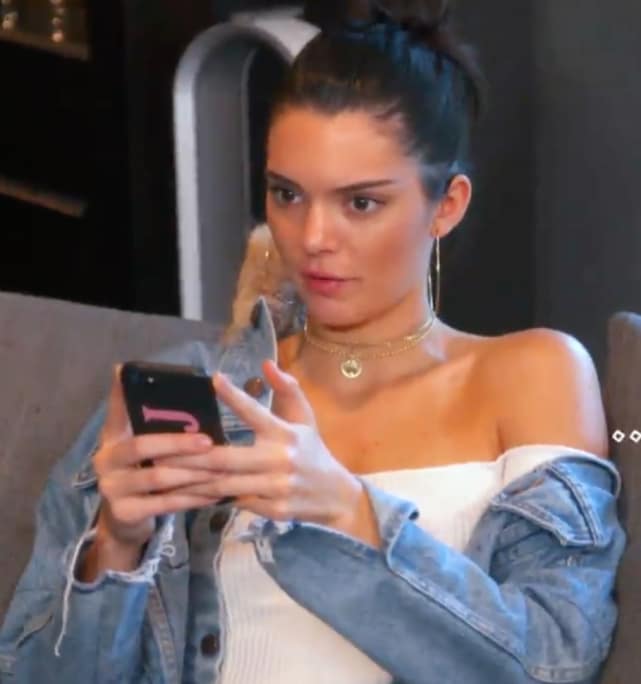 I love black things.

Khloe
9. FUED: Bette and Joan
But they're burning up the screen, Jack. You should have paired them years ago.

Bob
10. Chicago Justice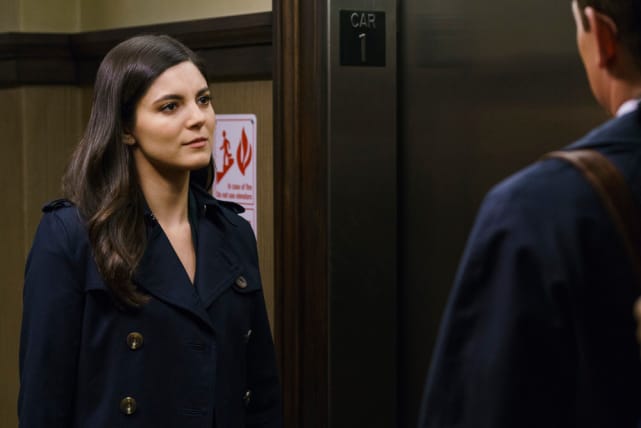 Mark: He could be her damn father.
Stone: Anna said they just happened to leave the bar at the same time.
Mark: And you believe her?
Stone: I do.
11. The Arrangement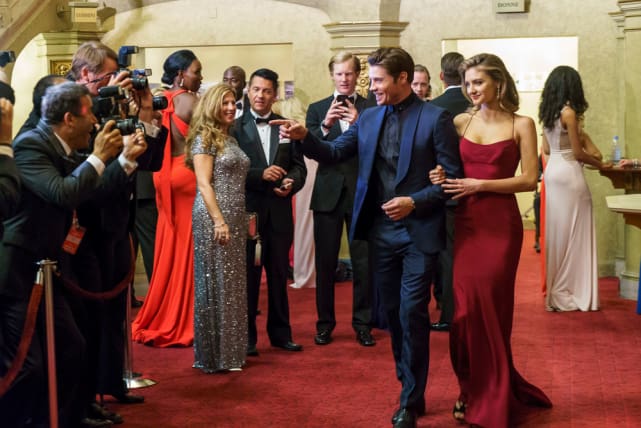 Ben: Don't freak out. Kyle's stylist is outfitting you for the entire event.
Megan: Oh. Well, my stylist is busy so that makes sense.
12. American Crime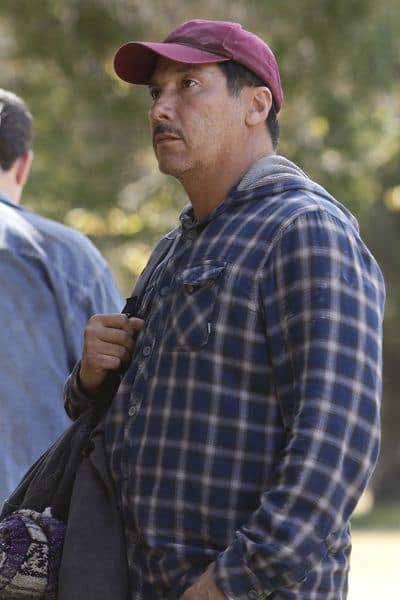 Man: I wish I had some better news, but I've been crunching some numbers and your bid for produce is not competitive.
Woman: There's no way to compete with these farms that use Mexican labor.
Wait! There's more Quotables for Week Ending March 18, 2017! Just click "Next" below:
Next