7. Bates Motel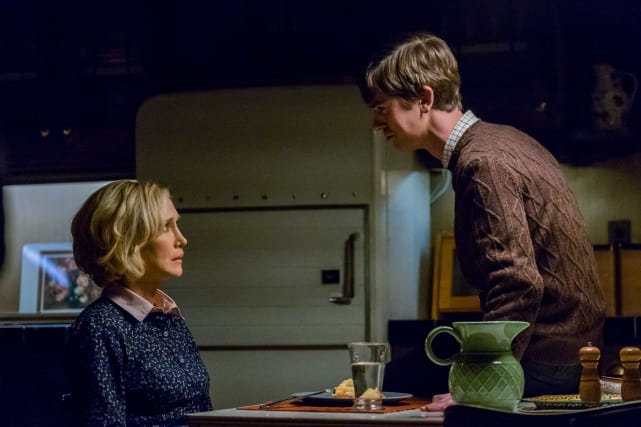 I'm just kissing you. The way I've kissed you a thousand times before. Because I love you.

Norma
8. Shameless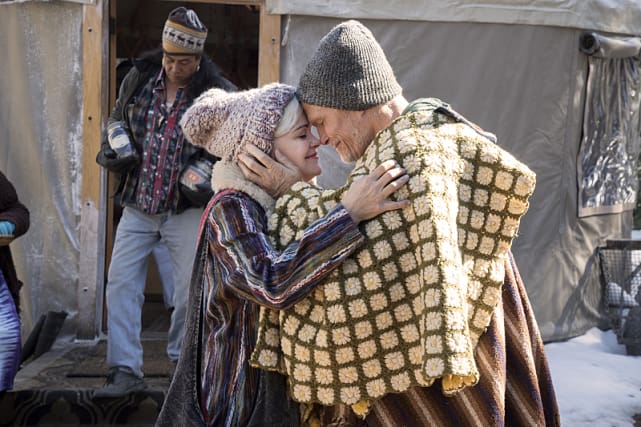 Lip: There's some girls that look like dudes.
Ian: I'll pass.
9. How to Get Away with Murder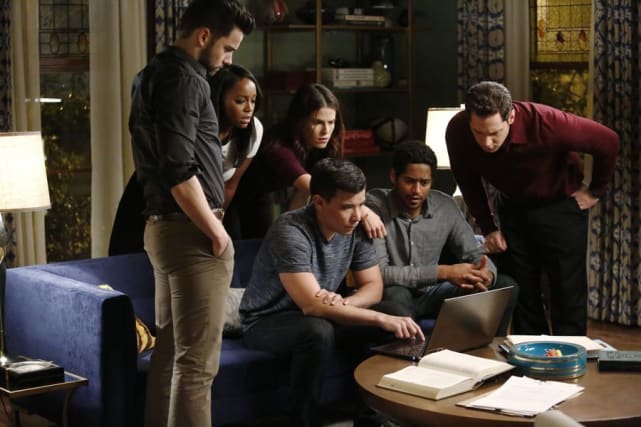 Annalise: Don't you ever feel like it's all too hard?
Ophelia: Anna Mae, the reason why you feel it's too hard is because you're trying to do it all alone.
10. Vinyl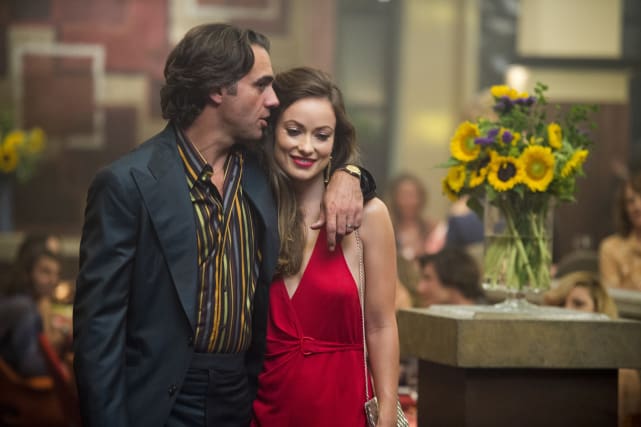 Clark: I almost signed Alice Cooper!
Julie: And I almost fucked Peggy Lee, but I ended up jackin' off instead.
11. Family Guy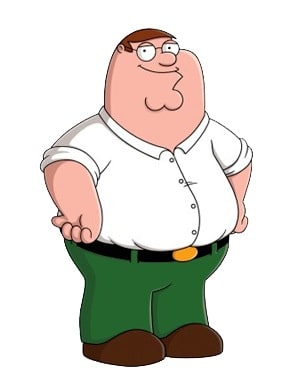 Here, we brought you guys an orchid from Trader Joe's, because we don't know or care about any of your interests.

Peter
12. Quantico
Alex: For someone with a bomb strapped to their chest, you are thinking straight.
Natalie: I was always better than you.
Wait! There's more Quotables for Week Ending March 18, 2016! Just click "Next" below:
Next