7. Grimm
Monroe: My family hunted here for like hundreds of years!
Nick: And when you say 'hunted,' you mean...?
Monroe: Oh! Lots of stuff...
8. The Originals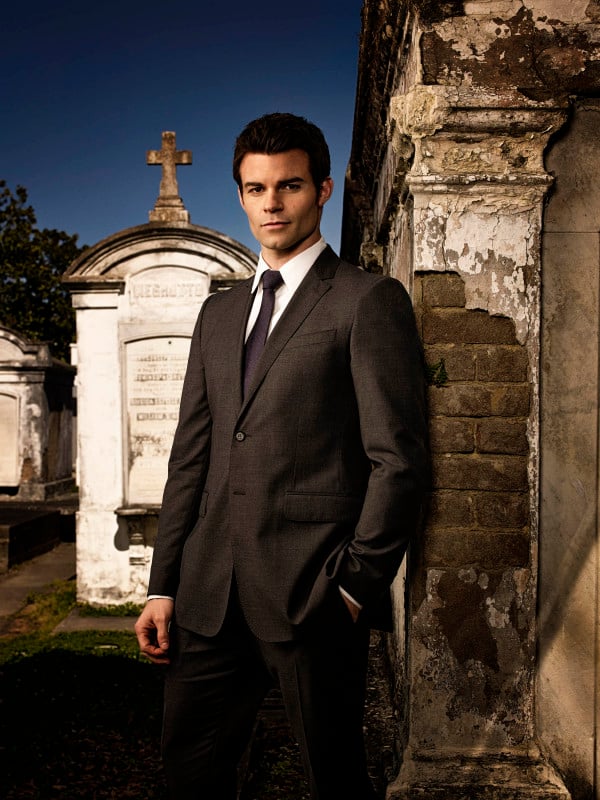 Freya: It's only been a couple of days since the sire link was broken. Must you fall into crippling paranoia already?
Elijah: That's a default setting.
9. Quantico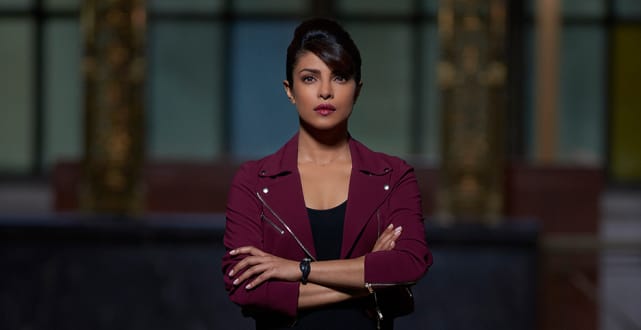 Caleb: Okay rocket man, here's how this is going to go down: I'm going to smack you around a little silly, and you're just gonna try not to bruise too much.
10. The Last Man on Earth
You know what else has a permanent hole in it? Your head! Get it together. You can't give up. You just came from outer space, you freakin' fart-face. Now wake up!

Young Phil
11. Vinyl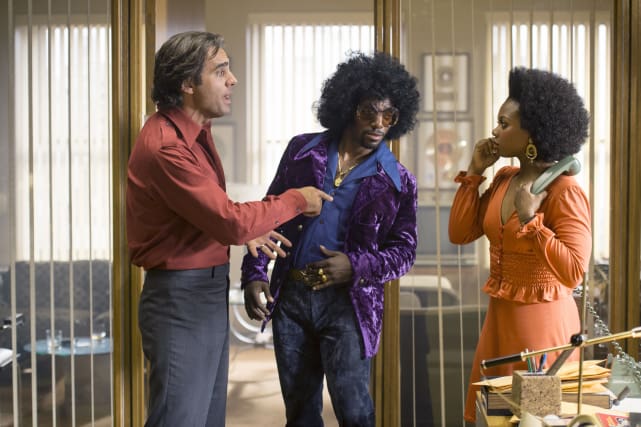 I'd offer you a drink, but you're an asshole.

Richie
12. Family Guy
Stewie: I want you to come inside me while I'm asleep.
Brian: No, don't say it like that.
Wait! There's more Quotables for Week Ending March 11, 2016! Just click "Next" below:
Next