7. The Librarians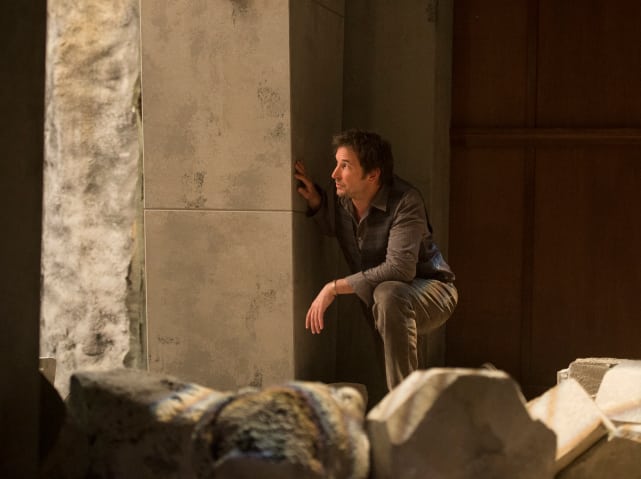 You finished with your little soliloquy? Because I'm tired.

Flynn
8. The Magicians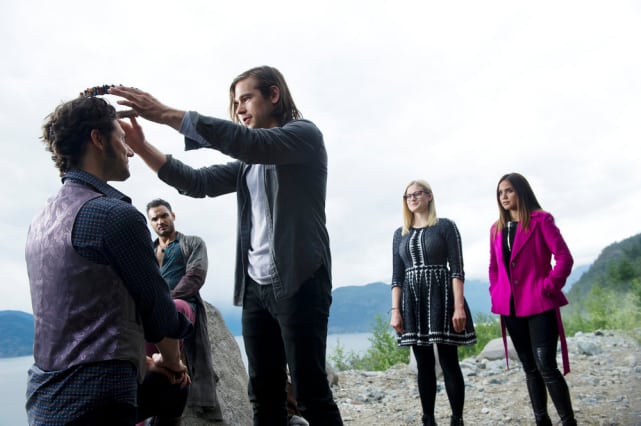 The Beast: Brilliant. That laptop. The things they come up with when they don't have magic.
Julia: Yeah, like accounts that tweet police scanner activity.
The Beast: Tweet? Birds have computer accounts?
Julia: Don't worry about it.
9. Gotham
Jerome is here. He never left us. Each of you kept him alive. Each of you are Jerome. I am Jerome. We are all Jerome.

Dwight
10. Supergirl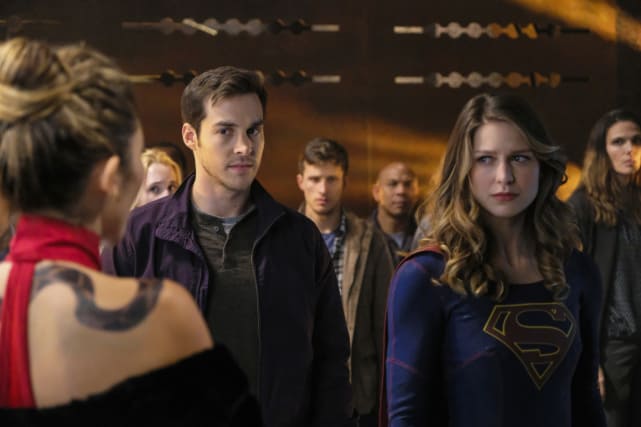 Alex: Okay, what's bothering you? And it's not Guardian.
Kara: Who says anything's bothering me?
Alex: Crinkle.
Kara: [Gasps] Crinkle. I'm going to get Botox for that. If you can figure out a way to get a needle in my skin, I mean.
11. The Bachelor
I used to make fun of girls on this show for crying.

Brittany
12. Lucifer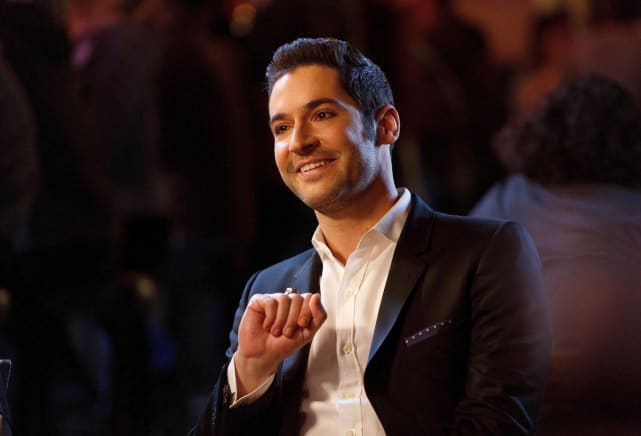 I see you've found my love handles.

Lucifer
Wait! There's more Quotables for Week Ending January 27, 2017! Just click "Next" below:
Next