Quotables for Week Ending January 20, 2017

Carissa Pavlica at . Updated at .
13. The Bachelor
I have tried so many times to make cheese pasta... but I can't make cheese pasta like her.

Corinne
14. Scorpion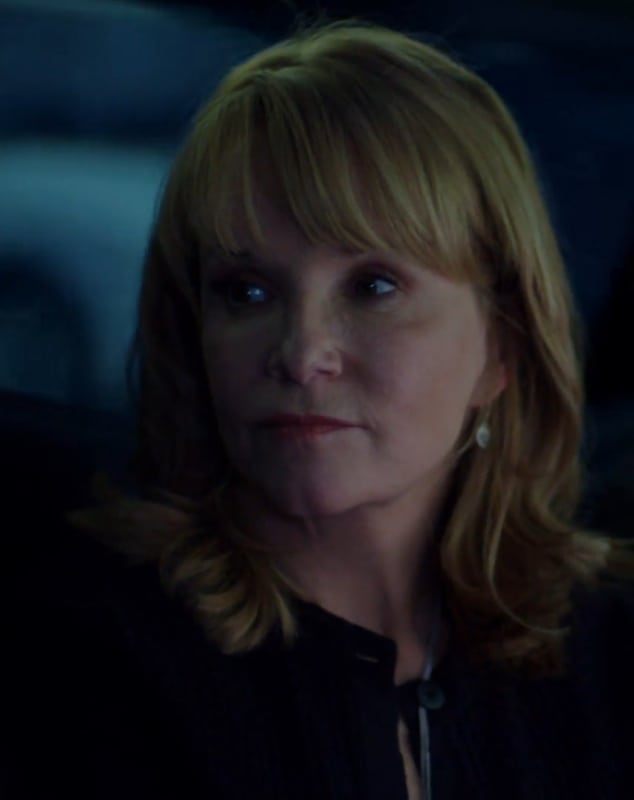 Veronica: I mean yes I threw you in the deep end when you were a child, but you learned how to swim on your own.
Paige: You're turning abandonment into a recipe for successful parenting?
Veronica: You can't argue with success.
15. Timeless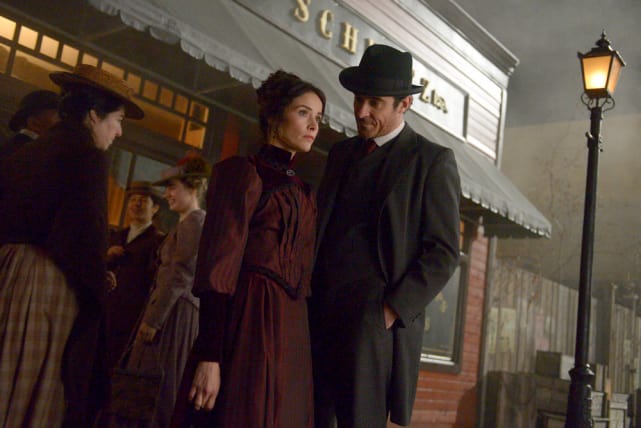 Rufus: Crackerjack. I used to love these as a kid.
George: As a kid? Those debuted at the Fair yesterday.
16. Lucifer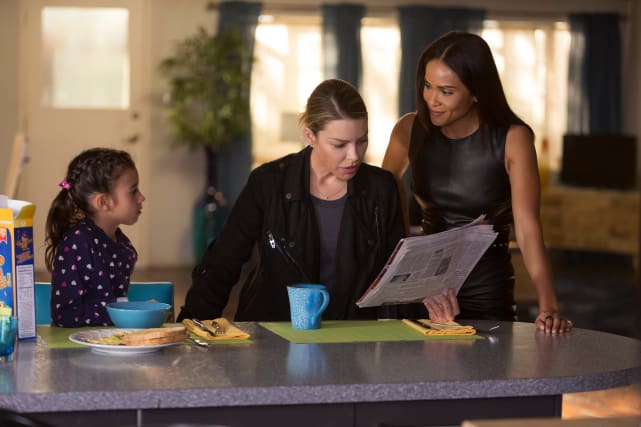 Lucifer: Are you jealous detective?
Chloe: No. I'm just trying to piece together a timeline. A lot can happen in five minutes.
Lucifer: You can't be suggesting...
Chloe: ...that you slept with her? I'm not.
Lucifer: But that I'm a two-pump chump? If we slept together, she wouldn't have left until the morning. Believe me.
17. Bones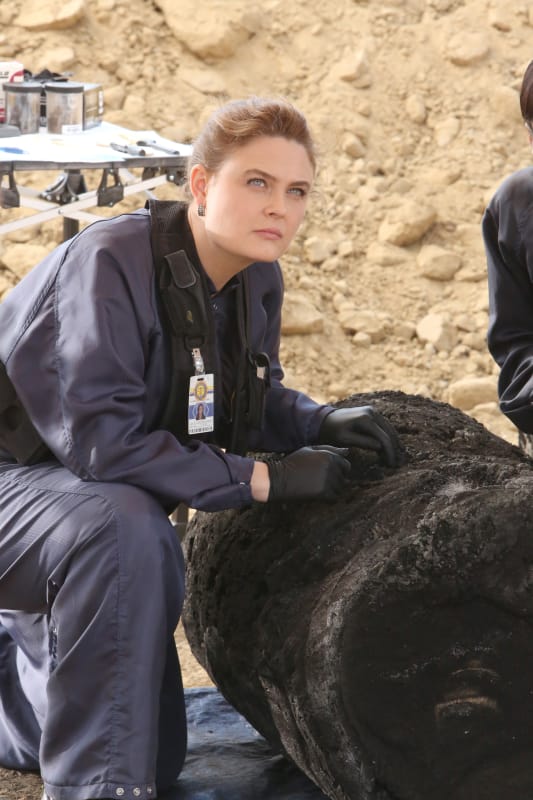 Aubrey: This is a black kale, chia smoothie.
Booth: Why are you drinking that? Did you lose a bet or something?
Brennan: Do you have an infected lesion?
18. Homeland
Saul: She'll learn to love us.
Dar: I'm not sure where all this rosy optimism is coming from, but I don't like it.
Wait! There's more Quotables for Week Ending January 20, 2017! Just click "Next" below:
Next