7. Blue Bloods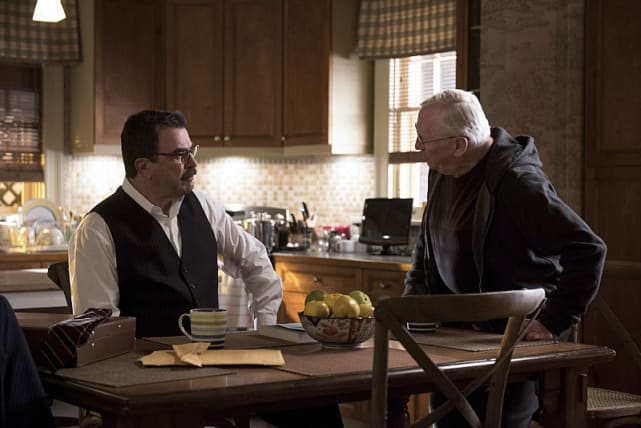 What I do know is if that book gets published, you're handing your enemies a bat to beat you with, with nails sticking out of the business end.

Garrett
8. Shameless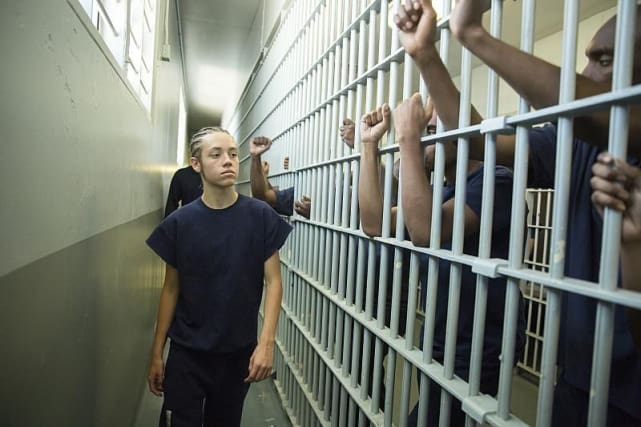 I don't know how much more of that I can take without stabbing him in the neck with a broken beer bottle.


Fiona
9. Downton Abbey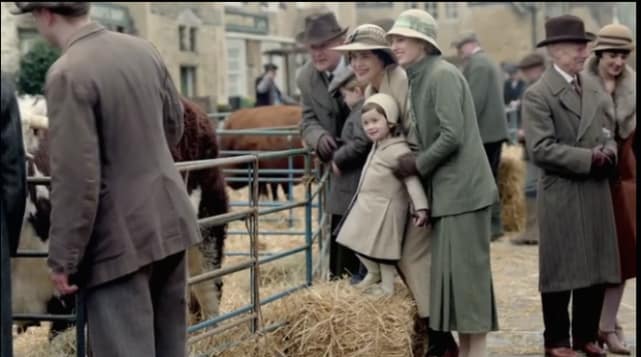 I just don't want to be a servant on my wedding day. Is that so wrong?

Mrs. Hughes
10. Family Guy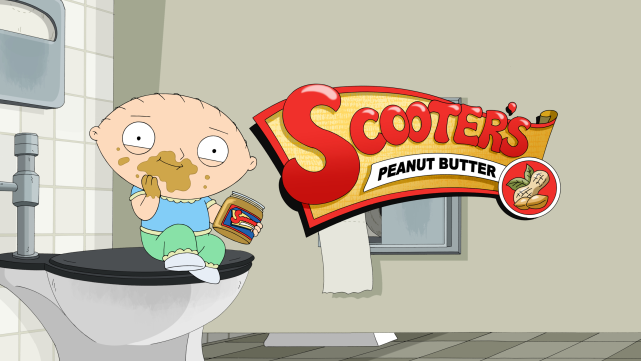 Thanks for coming to my big night, Brian. I see you got all dressed up in your exposed weiner.

Stewie
11. The Good Wife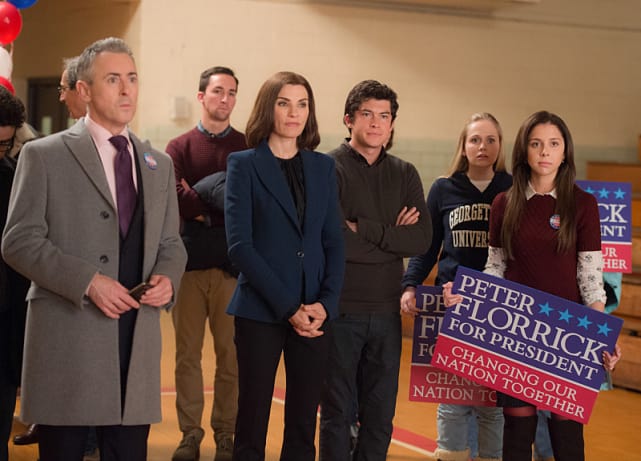 Cary: You committed fraud.
David Lee: No, I committed selective depositing.

12. Criminal Minds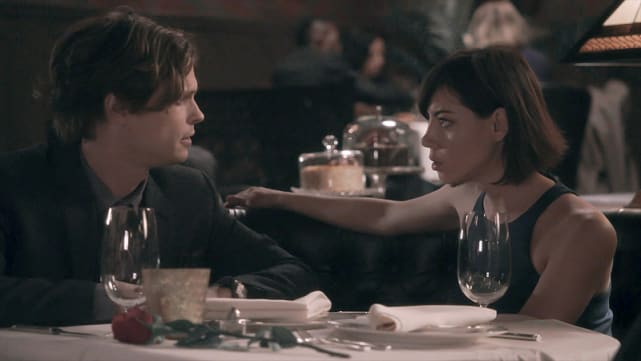 Cat: And keep in mind that the only reason you're not dead now is because I did learn something important.
Reid: Oh really? What's that?
Cat: Your backup. I flushed them out. It's just you and me now.
Lewis: Guess again, bitch.
Wait! There's more Quotables for Week Ending January 14, 2016! Just click "Next" below:
Next