7. Quantico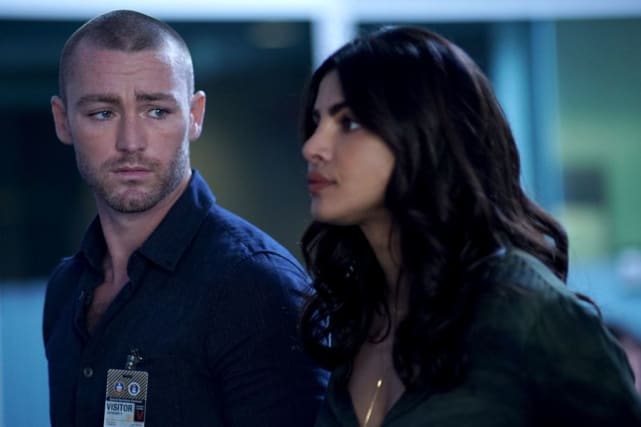 Shelby: Is anyone keeping a weird schedule, sneaking off, doing their own thing?
Alex: You mean like us?
8. NCIS: Los Angeles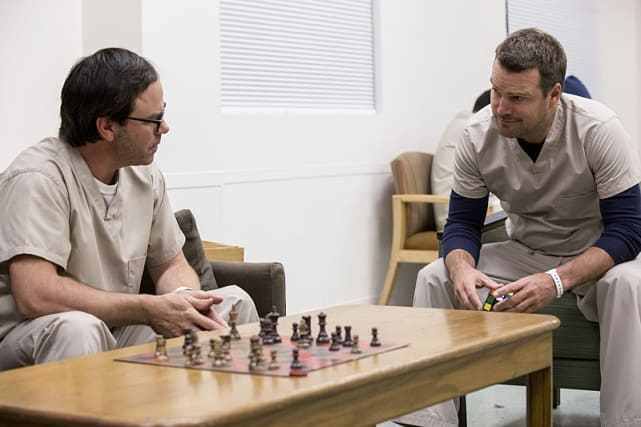 Kensi: I can't stand, I can't walk, I can't use my left hand. How much worse can it get?
Dr. Miller: Just look around you.
9. Secrets and Lies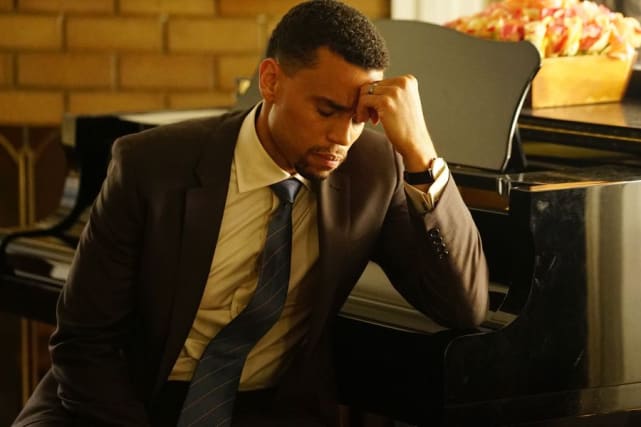 Patrick: You act like she doesn't exist.
Eric:I don't see how. She's so damn loud.
10. Keeping Up With the Kardashians
I love that you're never really hot or cold.

Jonathan Cheban
11. Madam Secretary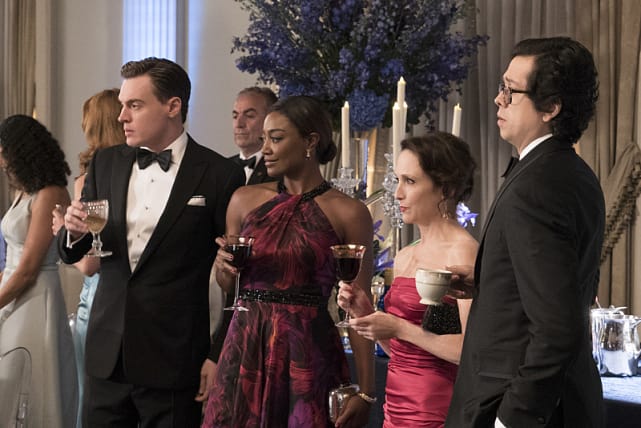 Daisy: Whew. Okay, so let's see. We busted a stalker, we rescued some priceless artifacts, took the fight to HS and saved Algeria, and we held together our most vital military alliance.
Matt: All without offending the French.
12. The Last Man on Earth
Carol Pilbasian: It scared the beetlejuice out of me and nobody say that again twice.
Tandy Miller: Beetlejuice?
Carol Pilbasian: Tandy! We have enough problems here without introducing a troublemaker from the spirit world.
Wait! There's more Quotables for Week Ending Friday, November 11, 2016! Just click "Next" below:
Next