7. 12 Monkeys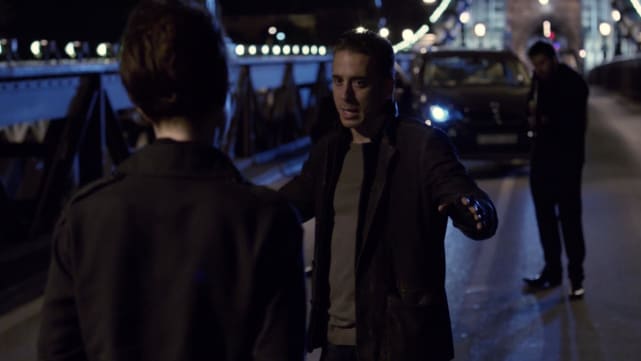 Ramse: Let me ask you, why is the Army of the 12 Monkeys trying to kill me?
Olivia: Because your death is preordained. You served your purpose. Now the plague is imminent. It was your guidance that led us to the virus and for this we're grateful, but now your cycle is complete. So long traveler.
8. Madam Secretary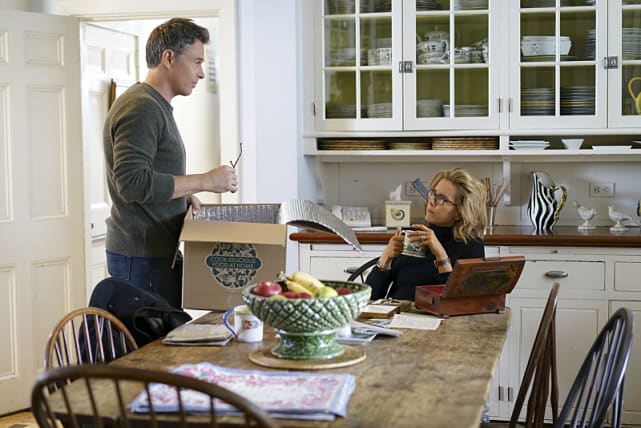 Elizabeth: Is Hello Kitty still in?
Stevie: Oh, Hello Kitty is the Chanel of our time. It'll never be out.
Elizabeth: That's just a little bit depressing.
9. The Good Wife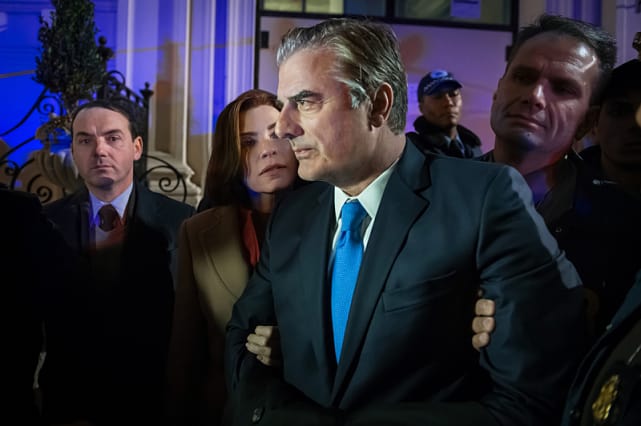 I don't like Canada, it's too clean. I always want to litter here.


Lucca
10. Outlander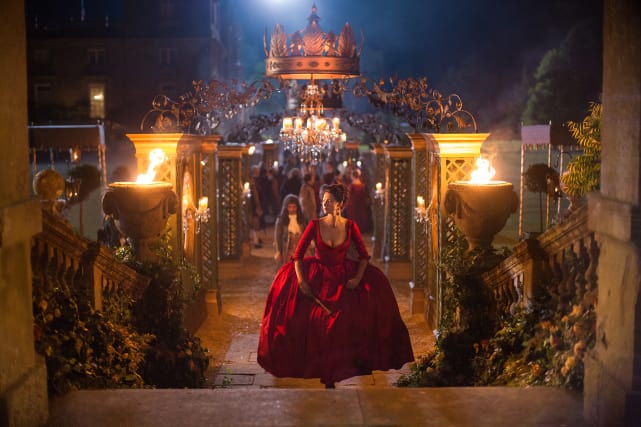 Jamie: Scotland doesn't exactly smell like a lady's boudoir.
Murtagh: Aye. But it's an animal smell. This city reeks of the chamber pot.
11. Elementary
Sherlock: You're typically more expansive after your first hit of caffeine.
Joan: Yeah, well, you brought a bald cat to breakfast. I'm a little distracted.
12. The Blacklist
I would give anything to be part of that child's life. But a man made it clear I would never see her, hold her.

Red
Wait! There's more Quotables for Week Ending April 22, 2016! Just click "Next" below:
Next