7. Madam Secretary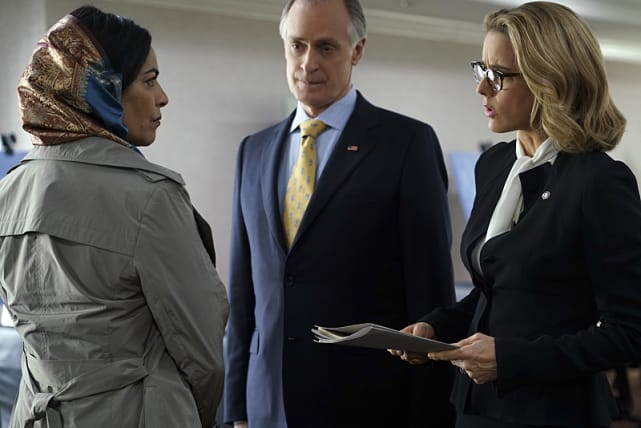 Elizabeth: The President actually said that?
Russell: Of course not, but I speak for him.
8. Girls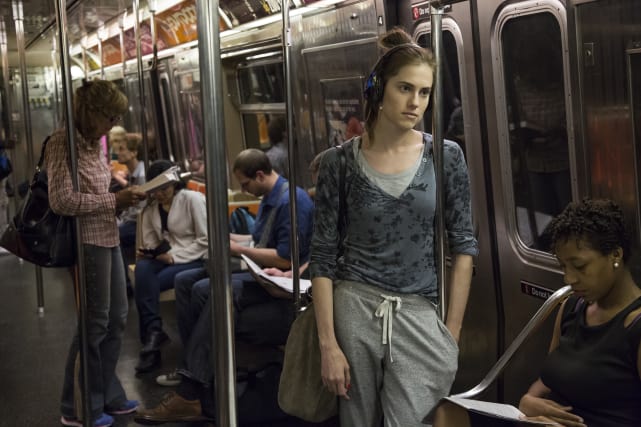 Marnie: You're playing aggressive guitar at me.
Desi: There's nothing aggressive about that, it's a ballad.
9. The Good Wife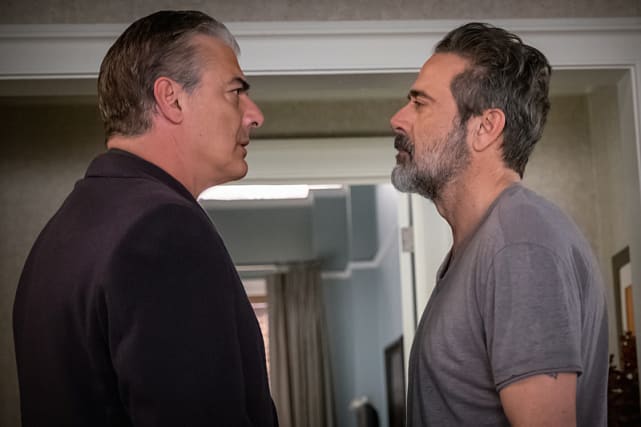 Peter: I should kick your ass.
Jason: You could try. And then what?
10. Crazy Ex-Girlfriend
Greg: This isn't gonna be like a roll in the hay and then you go home. This is gonna be three days of you and me ruining each other, and not emotionally. Is that what you want?
Rebecca: When do we start?
11. Gotham
Penguin: To be fair, I never raped anybody.
Grace: Oh, well, that's a mercy, isn't it?
Elijah: My son told me about his past. He just didn't tell me how famous he was. You're too modest, son.
12. Supergirl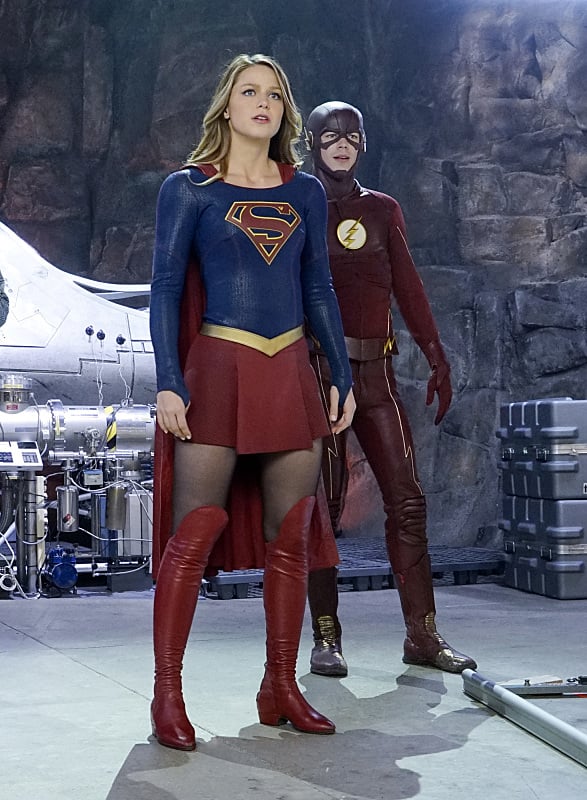 All four of you standing there doing nothing, you look like the attractive yet non-threatening racially diverse cast of a CW show.

Cat
Wait! There's more Quotables for Week Ending April 2, 2016! Just click "Next" below:
Next