Pretty Little Liars Photos From "Don't Look Now"
Paul Dailly at . Updated at .
Let's get digging.
Pretty Little Liars Season 6 Episode 4 will find the gals pushed to the brink as they try to make sense of who Charles Dilaurentis really is, but will we get a reveal in this installment? Possibly.
We know that papa Dilaurentis will finally give the liars some key clues which leads the liars to Radley Sanitarium, but will they be able to find the the files they need before they are destroyed?
The events of this hour will get us ever closer to the truth, but it will feature the liars in many crazy situations.
Have a look through the picture gallery from "Don't Look Now."
Remember you can watch Pretty Little Liars online, right here on TV Fanatic if you want to look for more clues!
Note: Pretty Little Liars Season 6 Episode 4 airs Tuesday June 23 at 8/7C on ABC Family.
1. Not Impressed - Pretty Little Liars Season 6 Episode 4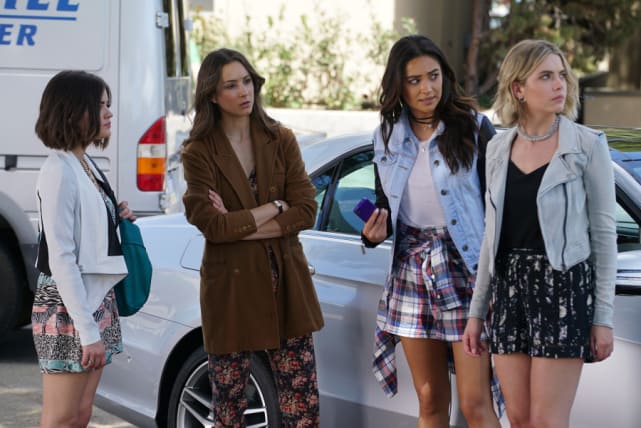 2. Who's There? - Pretty Little Liars Season 6 Episode 4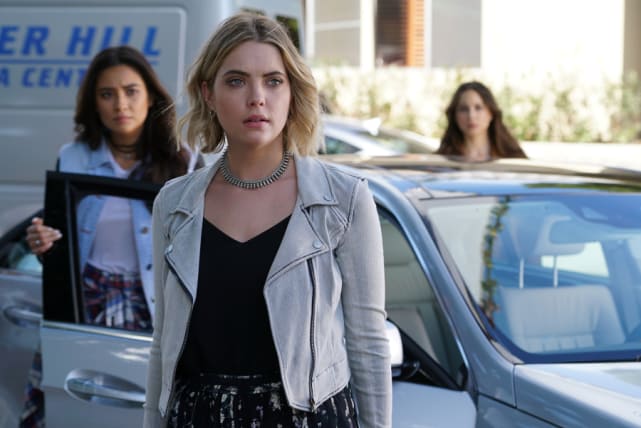 3. What Are We Looking At? - Pretty Little Liars Season 6 Episode 4
4. Caleb Is Not Happy - Pretty Little Liars Season 6 Episode 4
5. Dumpster Diving - Pretty Little Liars Season 6 Episode 4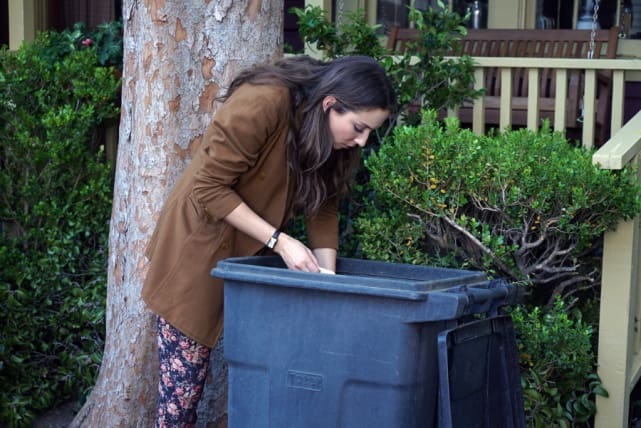 7. With A Little Help From ChArles? - Pretty Little Liars Season 6 Episode 4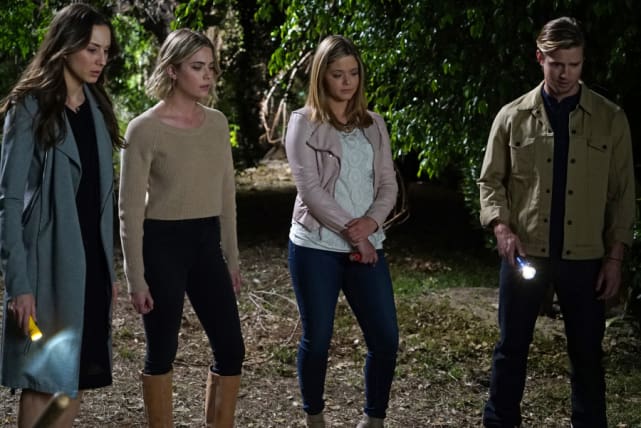 Wait! There's more Pretty Little Liars Photos From "Don't Look Now"! Just click "Next" below:
Next