Once upon a time a man by the name of James St Patrick had a son and that son's name was trouble. Just kidding, his name was Tariq and he was, and still is, bad news.
We can forgive Tommy, Ghost, Tasha, Kanan and everyone else who is into that life because they are products of their enviroments -- a mould Ghost and Tasha tried so hard to break with their children.
That obviously didn't work or we wouldn't be here because in spite of his sheltered upbringing, Tariq has managed to, against all odds, keep that vicious cycle going and build a nasty reputation for himself in the process. Here are the 19 instances his actions made us question if he was really a St Patrick!
1. Not Being Smart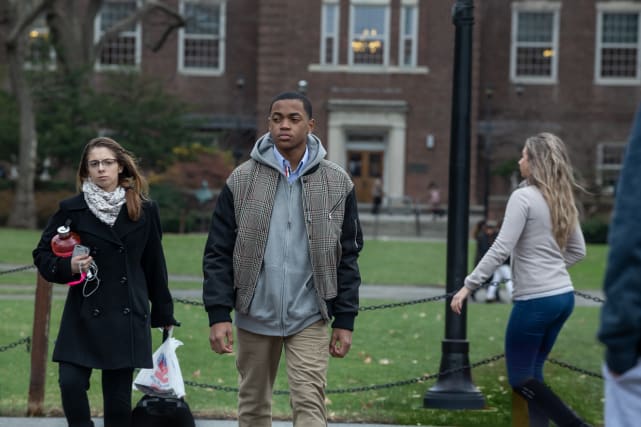 2. Falling In With Kanan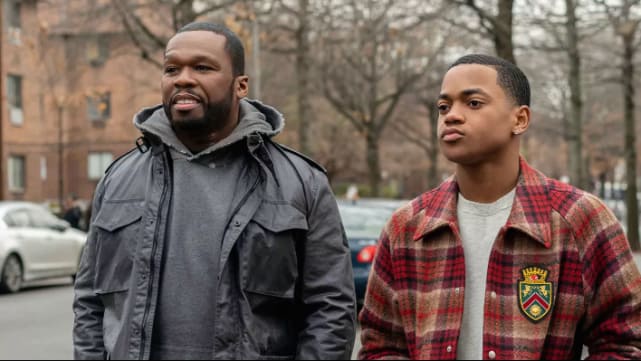 3. Became A Bully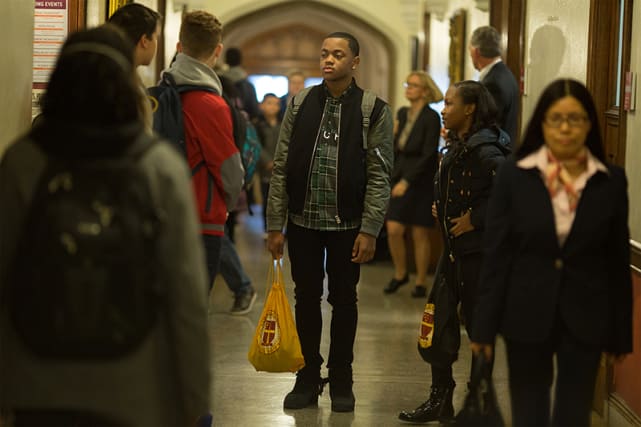 4. Covered For Dre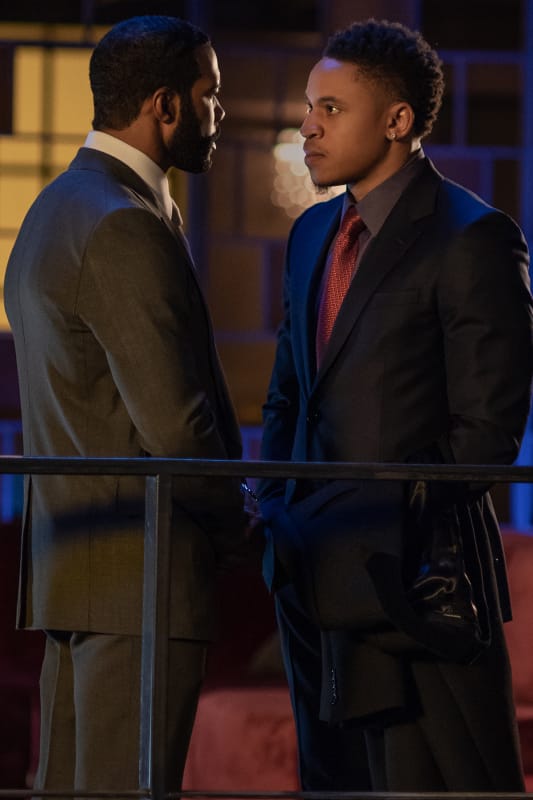 5. Stealing Angela's Gun
6. Being Rude To Everyone
Wait! There's more Power: 19 Times Tariq Irritated Everyone! Just click "Next" below:
Next