Click through pictures here from Once Upon a Time Season 3 Episode 19.
Get an idea now of what's to come on "A Curious Thing."
1. Waiting for the Baby
2. Regina Has the Book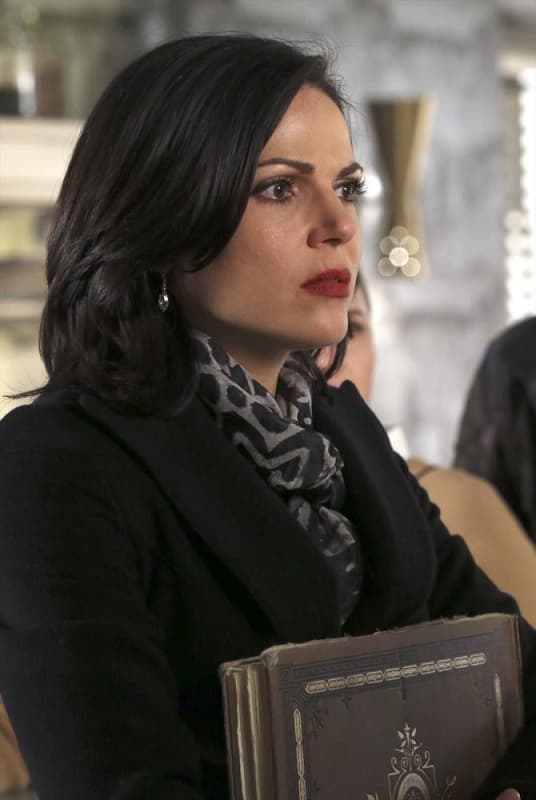 3. Grumpy Looks Perplexed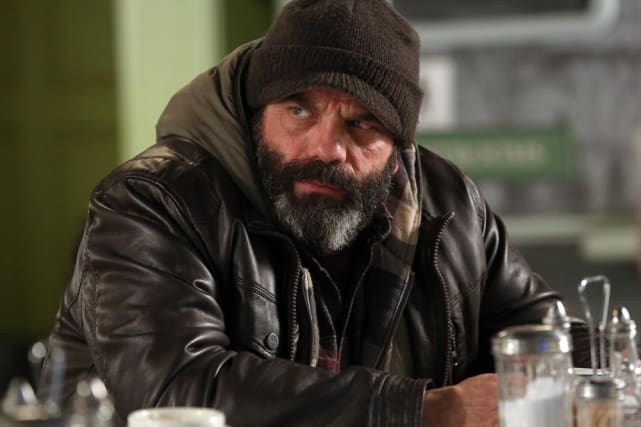 4. Henry and Grumpy
5. Can She Stop the Wicked Witch?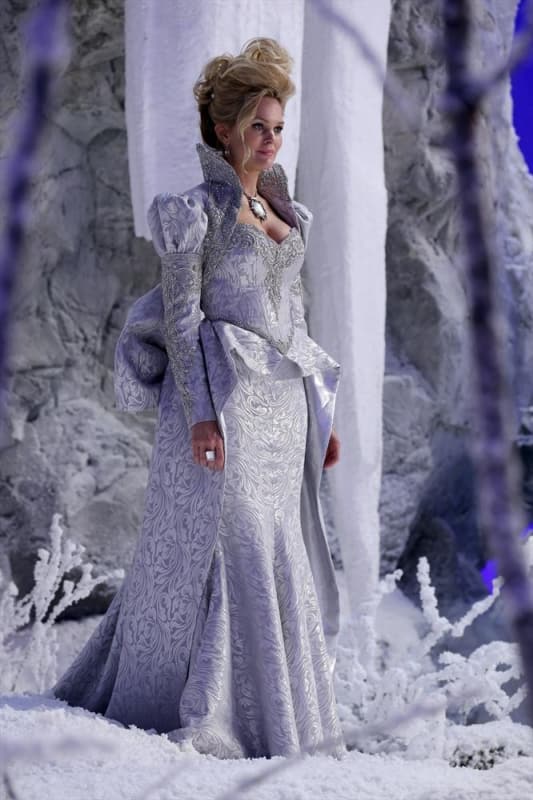 6. Glinda the Good Witch
Wait! There's more Once Upon a Time Photos from "A Curious Thing"! Just click "Next" below:
Next