The deck is being shuffled on NCIS: Los Angeles Season 9 Episode 1.
Nia Long's Shay Mosley gets brought in to replace the missing Granger (the late Miguel Ferrer). Then Hetty resigns and disappears, and Shay finds herself in charge.
She's without the team's field leader, Sam, who is still grieving the loss of his wife Michelle. He even tells Callen to find a new partner.
Shay decides to shake things up, re-partnering the remaining unit members and newcomer Special Agent Harley Hidoko. That should create some growing pains for the team.
Most importantly, what will happen to Densi? I can't imagine that most leaders would leave an engaged couple as partnered field agents.
How long before Sam and Hetty re-engage? I'm betting not long. Why mess with a winning formula?
Still Kensi's extended absence on NCIS: Los Angeles Season 8 showed the possibilities of characters such as Nell, Anna and even Eric as field agents. Perhaps they can be added to the mix even more this season.
The season premiere will be at 9 p.m. Sunday, Oct. 1, on CBS. To premiere, check out the photos below.
To catch up beforehand, watch NCIS: Los Angeles online.
1. Missing in Action - NCIS: Los Angeles Season 9 Episode 1
2. New Chief - NCIS: Los Angeles Season 9 Episode 1
3. Staffing Changes - NCIS: Los Angeles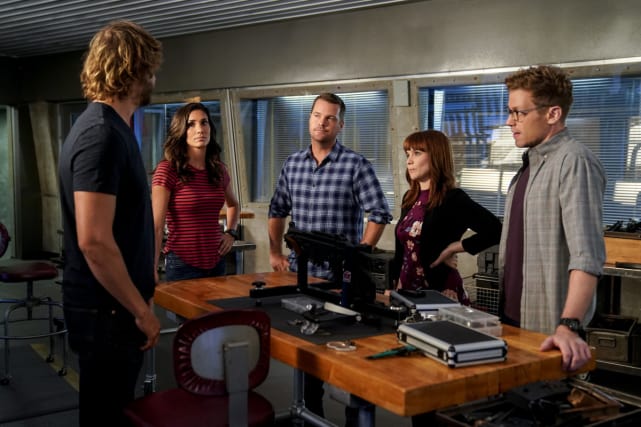 4. Changing Lineups - NCIS: Los Angeles Season 9 Episode 1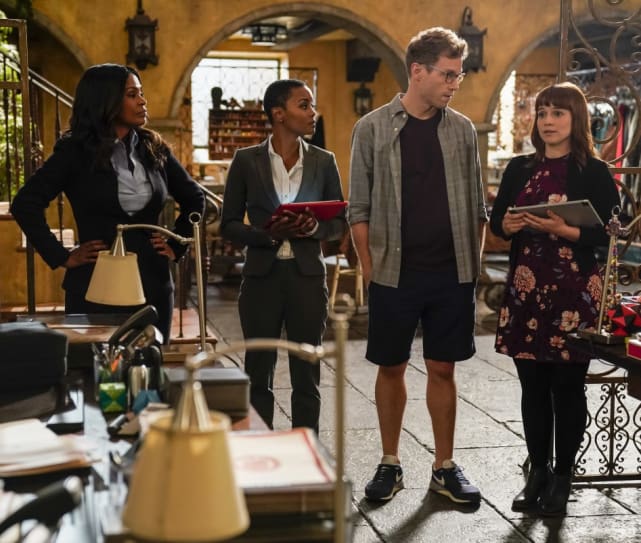 5. Still Grieving - NCIS: Los Angeles Season 9 Episode 1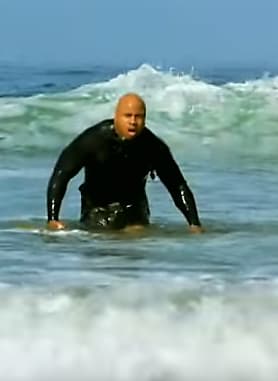 6. Set Adrift - NCIS: Los Angeles Season 9 Episode 1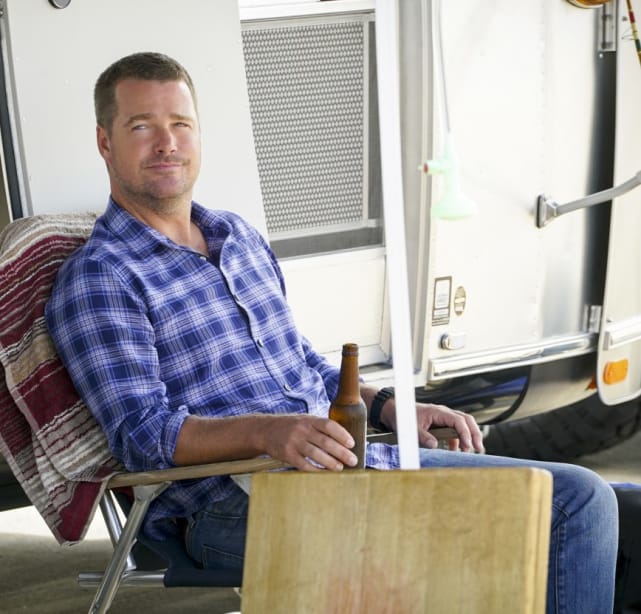 Wait! There's more NCIS: Los Angeles Photos from "Party Crashers"! Just click "Next" below:
Next