How do you decide which shows make the cut for additional seasons when most of them are performing around the same in the ratings?
Aside from This Is Us and Chicago Fire, the rest of NBC's show are not far off one another in the ratings. The Chicago trifecta will get a pass for additional seasons, but what about Timeless and Blindspot?
Timeless started with okay ratings, but NBC is blatantly using it to hold the time period warm until Taken premieres.
Blindspot started the season with decent ratings, but it has faltered in recent episodes. NBC owns neither of the two series, so their fates are bit murkier.
The Blacklist is down, but NBC owns the show and has a spin-off waiting in the wings. Contrary to what some may think, the series will be renewed over the likes of Blindspot and Timeless.
It's worth noting, when considering these figures, that NBC is currently averaging a 1.53 rating among adults 18-49 with original programming.
If you want to see how the other networks are stacking up, we have separate posts for The CW, ABC, Fox and CBS.
Note: The Blacklist: Redemption, Chicago Justice, Emerald City, Great News, Marlon, Midnight Texas, Powerless, Taken and Trial & Error are on tap for mid-season.
1. This Is Us - Certain Renewal
2. Chicago Fire - Certain Renewal
3. Law & Order: SVU - Likely Renewal
4. The Good Place - Could Go Either Way
5. Chicago PD - Certain Renewal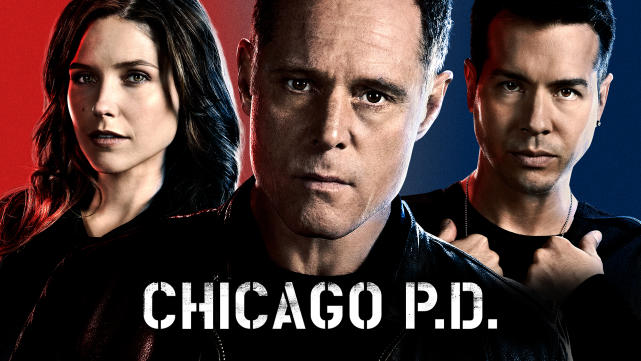 6. Chicago Med - Certain Renewal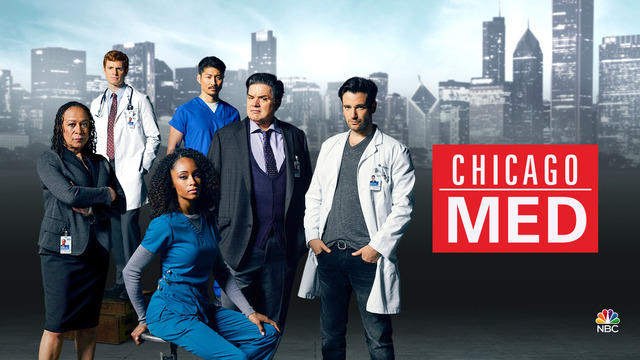 Wait! There's more NBC Cheat Sheet: What Will Be Canceled?! Just click "Next" below:
Next
Tag:

Network:

Shows:

This Is Us, Chicago Fire, Law & Order: SVU, The Good Place, Timeless, Chicago PD, Chicago Med, Blindspot, Superstore, The Blacklist

Related Photos:

renew/cancel Slideshows, NBC Slideshows, This Is Us Slideshows, Chicago Fire Slideshows, Law & Order: SVU Slideshows, The Good Place Slideshows, Timeless Slideshows, Chicago PD Slideshows, Chicago Med Slideshows, Blindspot Slideshows, Superstore Slideshows, The Blacklist Slideshows

Related Posts:

Created by:

Published:

Modified: