If you were hoping for any clues on whether Deacon made it through his surgery or not, we might have one for you!
No, sadly we weren't lucky enough to get a shot of Deacon alive and well in Nashville Season 4 Episode 1. It can't be that easy! But we do have a couple of shots of Rayna out and about, and she doesn't seem totally heartbroken. That's something, right?
Also pictured is the new power team of Luke Wheeler and Juliette Barnes, as they put together a concert starring Steven Tyler!
Don't miss the Nashville Season 4 premiere, airing Wednesday, September 23rd at 10/9c.
You can catch up on old episodes before the premiere, when you watch Nashville online via TV Fanatic!
1. Juliette & Steven Tyler - Nashville Season 4 Episode 1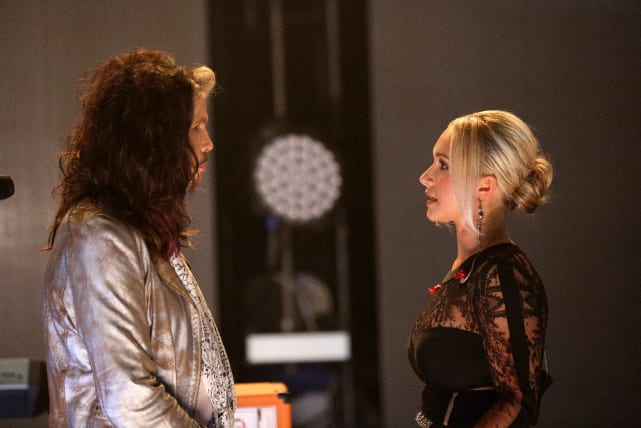 2. Juliette Full of Joy - Nashville Season 4 Episode 1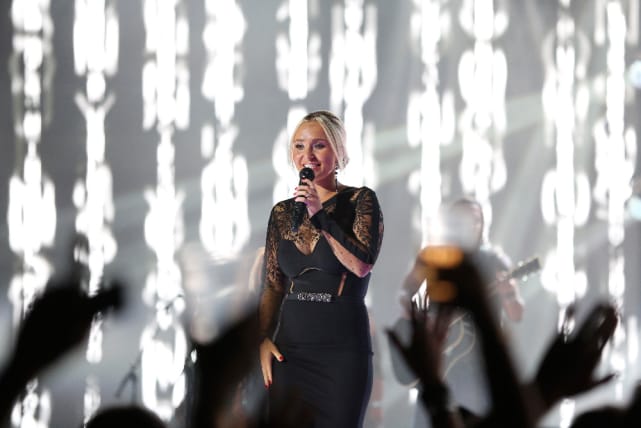 3. Juliette's Duet - Nashville Season 4 Episode 1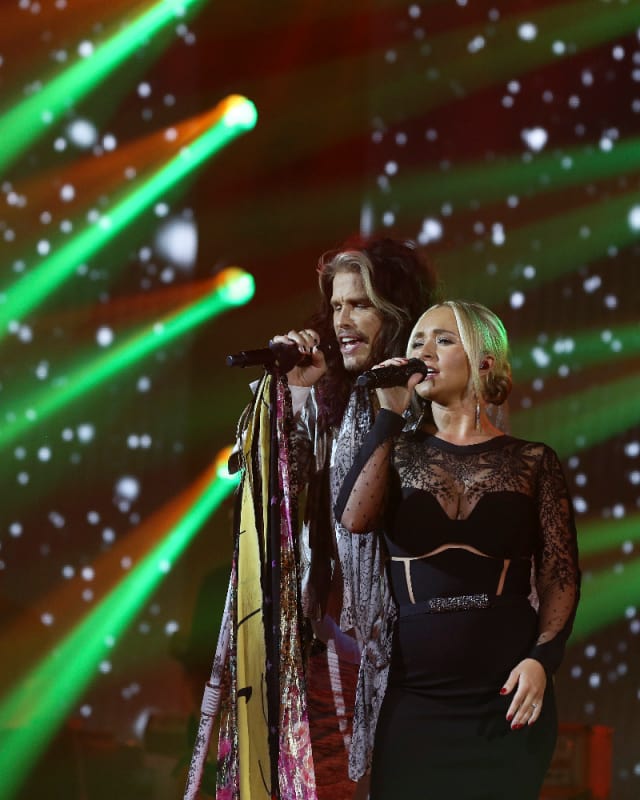 4. Juliette Looking Radiant - Nashville Season 4 Episode 1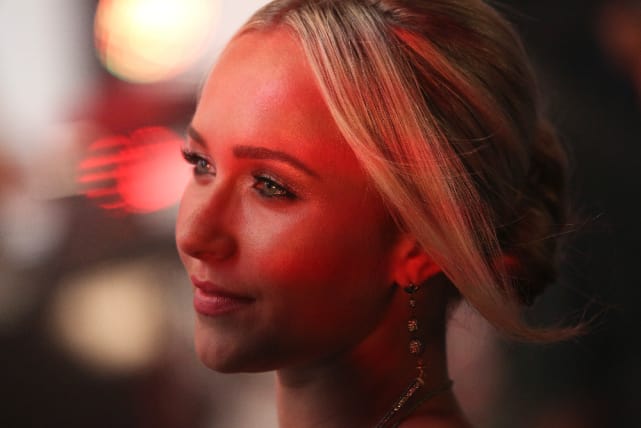 5. Steven Tyler - Nashville Season 4 Episode 1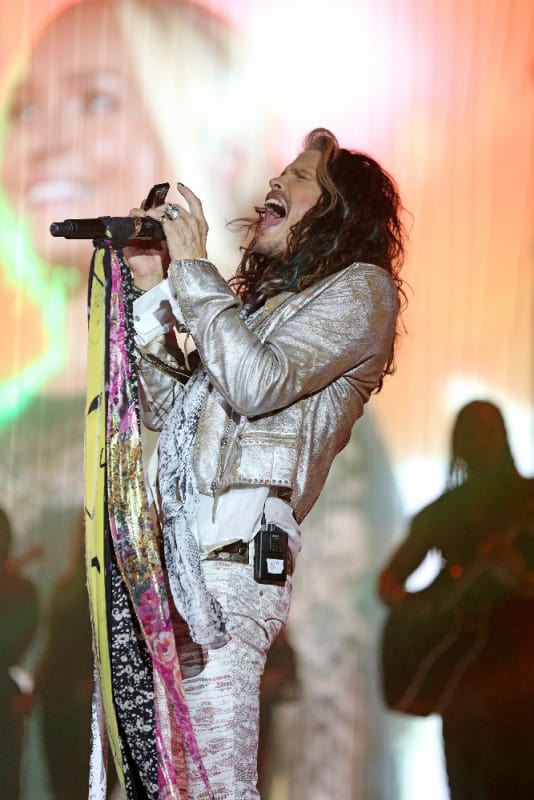 6. Wheels Up! - Nashville Season 4 Episode 1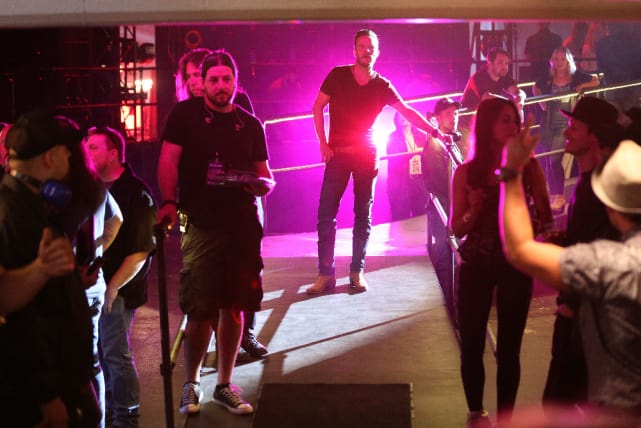 Wait! There's more Nashville Photos from "Can't Let Go"! Just click "Next" below:
Next