Manifest Unmasked: Griffin's Calling, the Wolf and Terrorist Attacks
Lizzy Buczak at .
I had high hopes for the penultimate episode in terms of answers, however, Manifest Season 1 Episode 15 only raised more sinister questions with the introduction of James Griffin.
Though we still don't understand much about the callings, we've always known that we could rely on them as warnings for what's to come next.
Everything changed with Griffin's introduction and much like Mic and Ben, we were left wondering what happens when the calling gets into the wrong hands and are harnessed for evil instead of good.
Zeke may have been a little sketchy, but Griffin immediately exploited the callings for his own gain.
Related: Watch Manifest Season 1 Episode 15 Online!
And none of this even begins to dive into the real question -- how are the passengers, Zeke and Griffin still alive? Or are they even alive?
Then there's the question of the wolf, a symbolic figure that has persisted throughout two major cliffhangers.
How is everything connected? You might need to watch Manifest online to find out.
I hope to find out on Manifest Season 1 Episode 16, but if I've learned absolutely anything from this series, it's to not expect answers.
1. In the Wrong Hands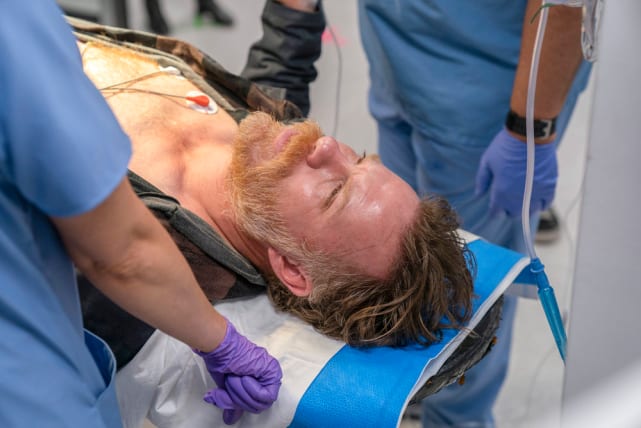 2. Why a Murderer?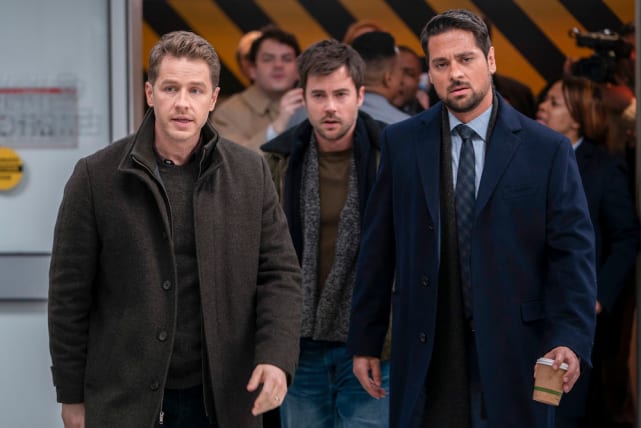 3. Who is Griffin?
4. Time of Death: 828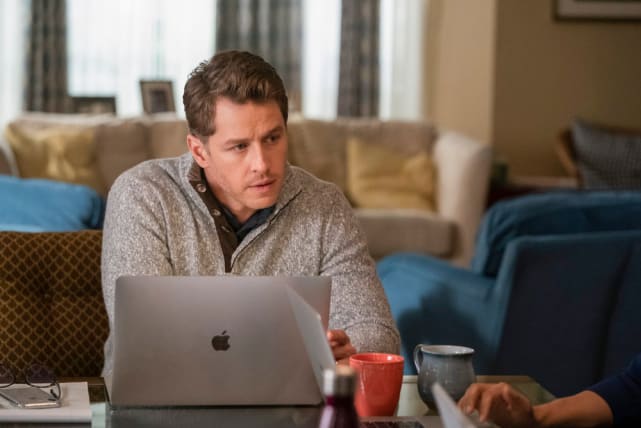 5. Mic in the Middle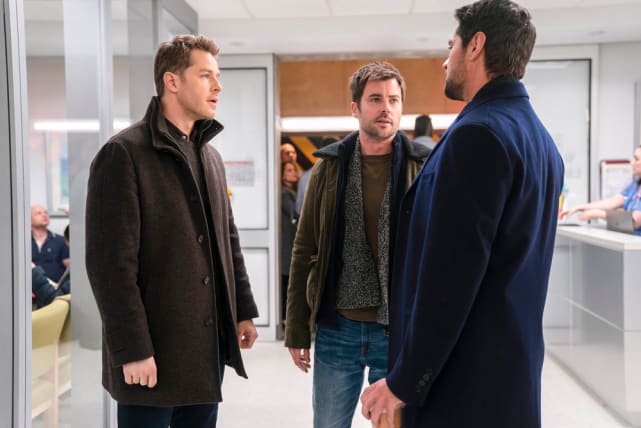 6. To Zeke or Not To Zeke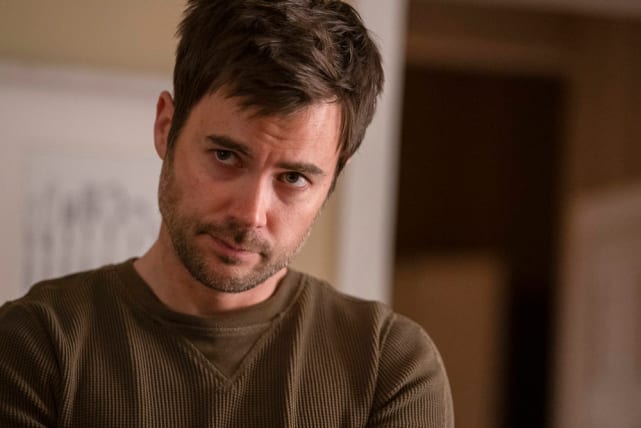 Wait! There's more Manifest Unmasked: Griffin's Calling, the Wolf and Terrorist Attacks! Just click "Next" below:
Next