Lucifer Photos from "Deceptive Little Parasite"

Lisa Babick at .
Squeee!
It's been a long time coming, but we're finally going to get to see Lucifer and Trixie together. We're not sure exactly what they're doing, but it looks like they're doing something very important!
Trixie looks adorable and Lucifer looks like a proud dad! They look like they're having a grand time!
Can you contain your excitement? We can't!
There are also pictures with Dan and Chloe looking like they're in a marriage counselor's office! Are they getting back together? And what exactly is Charlotte up to?
Check out the photos for Lucifer Season 2 Episode 15 and speculate away!
"Deceptive Little Parasite" airs Monday, May 8 at 9/8c on FOX.
If you need to catch up, you can watch Lucifer online right here via TV Fanatic!
1. Riding Together - Lucifer Season 2 Episode 15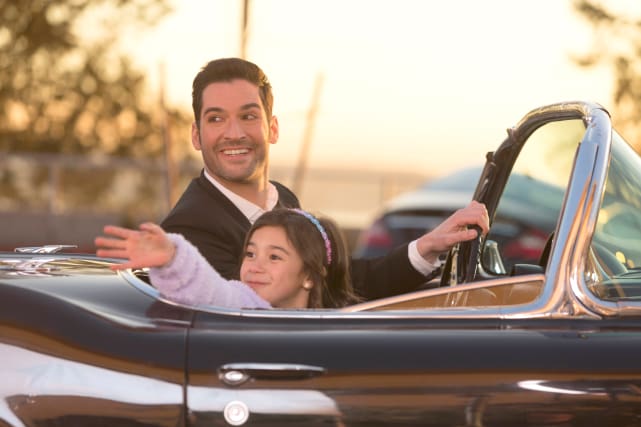 2. The Princess is Waving - Lucifer Season 2 Episode 15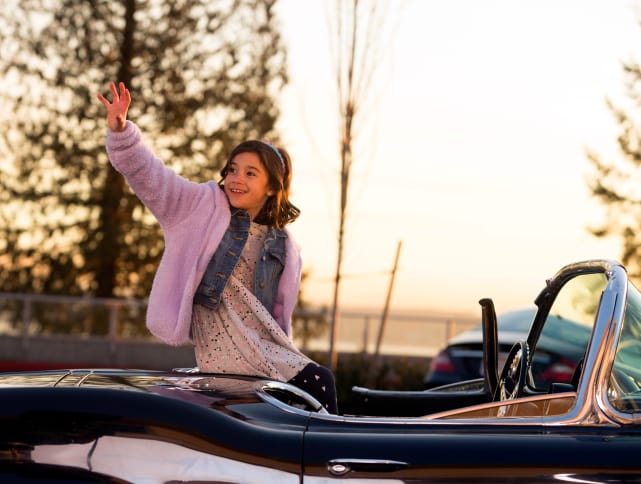 3. I'm Trixie - Lucifer Season 2 Episode 15
4. Working Together - Lucifer Season 2 Episode 15
5. Charlotte is Sad - Lucifer Season 2 Episode 15
6. Let's Have a Drink - Lucifer Season 2 Episode 15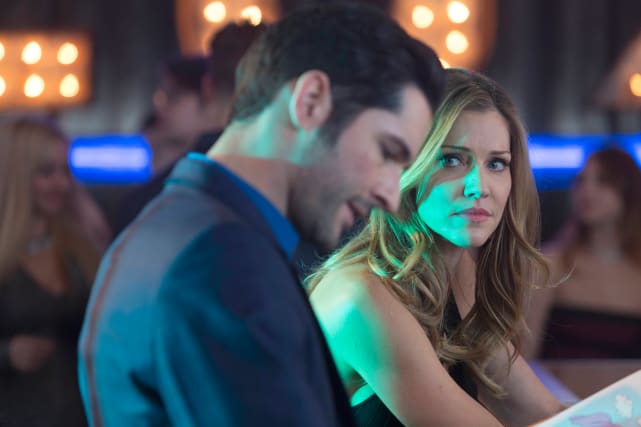 Wait! There's more Lucifer Photos from "Deceptive Little Parasite"! Just click "Next" below:
Next