Lucifer was pretty angry on Lucifer Season 2 Episode 12, but seeing Chloe bleeding from the nose stopped him cold.
On Lucifer Season 2 Episode 13, Lucifer will once again try to save Chloe's life and once again he has to return to Hell to do it.
Will he find the professor in time?
What else does he find out when he's down there that makes him so upset? Will he ever forgive Amenadiel? What about Charlotte?
And where is Maze? She's nowhere to be found in these pics!
It's going to be a intense hour for sure, We hope nothing bad happens to Chloe, but her luck might just run out! Won't this be the third time Lucifer has saved her life?
Check out the photos for a sneak peek at "A Good Day to Die" which airs on Monday, January 30 at 9/8c on FOX.
If you need to catch up, you can watch Lucifer online right here via TV Fanatic!
1. Good Spirits - Lucifer Season 2 Episode 13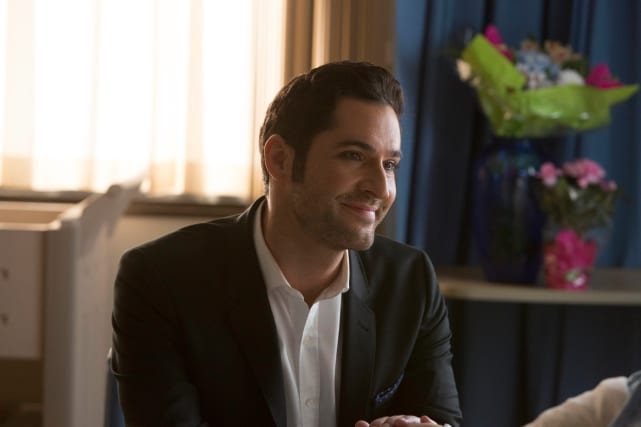 2. Holding Tight - Lucifer Season 2 Episode 13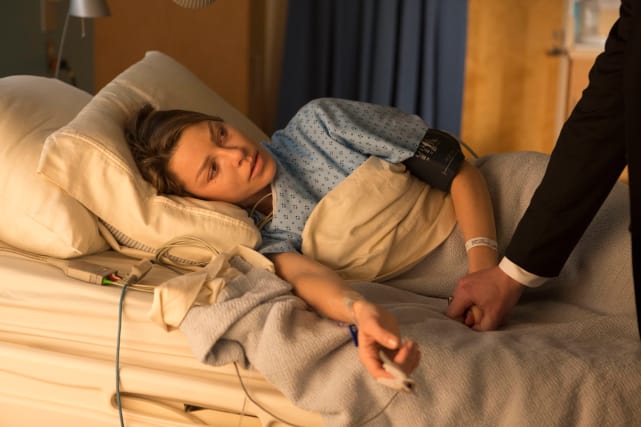 3. Off He Goes - Lucifer Season 2 Episode 13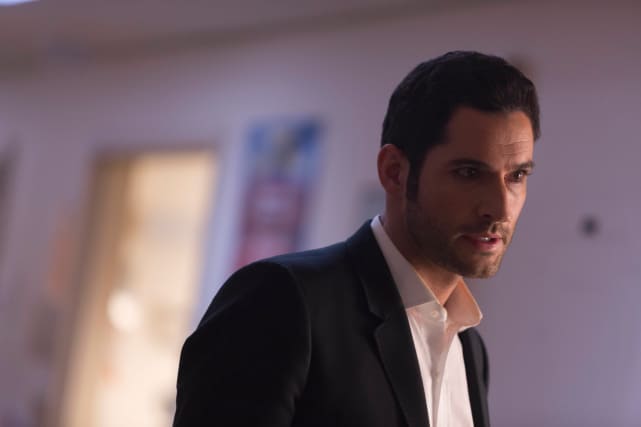 4. Here for Mommy - Lucifer Season 2 Episode 13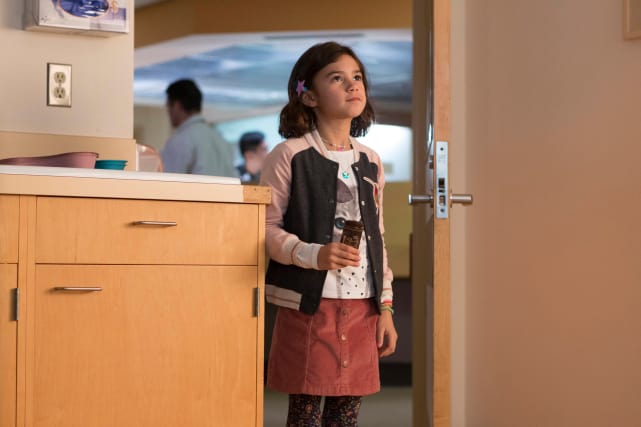 5. Angels - Lucifer Season 2 Episode 13
6. Big Hug - Lucifer Season 2 Episode 13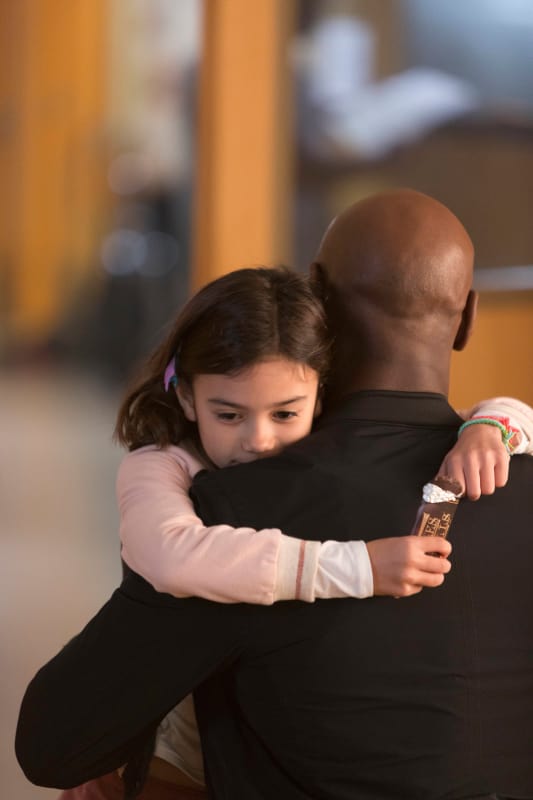 Wait! There's more Lucifer Photos from "A Good Day to Die"! Just click "Next" below:
Next
Show:

Episode:

Related Photos:

Related Post:

Created by:

Published: