Mazikeen, or Maze, has been with Lucifer since the beginning of time. She wasn't too thrilled when he decided to leave Hell and make his home in L.A., but she's loyal and would follow him anywhere.
It took her a little time, but she's acclimated quite well to her new home. She's also become more than just a soldier to the devil. This demon has become her own woman, having made friends and a new life for herself.
Maze is awesome, and here are 11 reasons why she's proven she's the coolest demon ever!
1. She Took Trixie Trick-or-Treating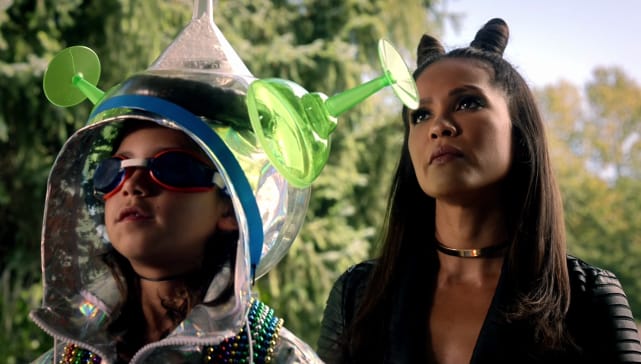 2. She Gives Great Advice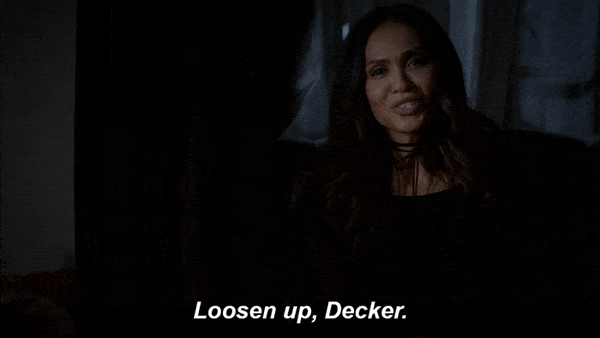 3. She's a Great Bartender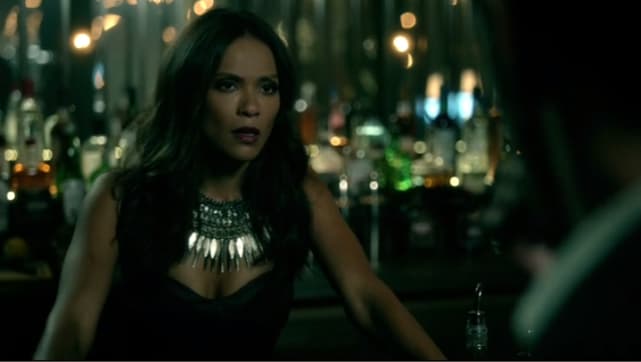 4. She Sacrifices for Friends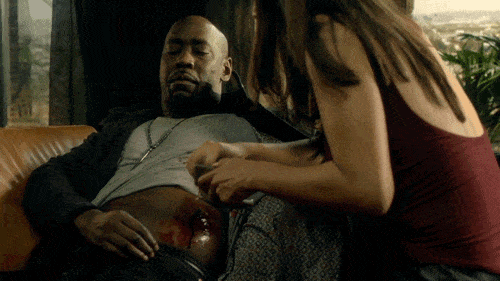 5. She Has a Great Sense of Humor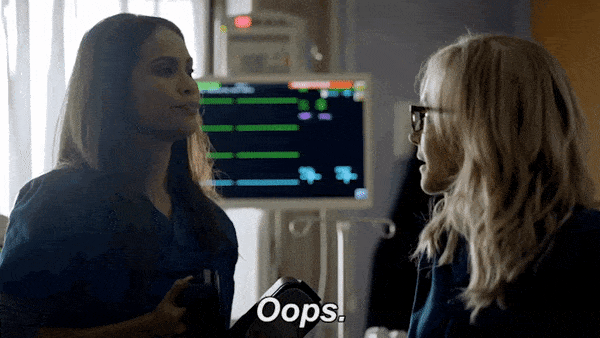 6. She's Got an Awesome Sense of Style
Wait! There's more Lucifer: 11 Ways Maze Has Proven She's the Coolest Demon Ever! Just click "Next" below:
Next
Show:

Related Photos:

Related Posts:

Created by:

Published: