Lethal Weapon Photos from "Homebodies"

Lisa Babick at .
I think we can safely say that Lethal Weapon fans are some of the lucky ones.
Unlike many other shows, we don't have to wait until March to see our favorite show return! Yay for us!
But, don't jump up and down too much since it seems that for some reason Murtaugh is being assigned to a new "temporary" partner. These photos don't really tell us anything, but all we can say is: whaaat?!
It doesn't seem to last too long though, at least we hope it doesn't, as we do see Riggs and Murtaugh working together! We wonder whose idea it was to break up our favorite duo? Captain Avery?????? Bad Captain Avery!
Although there are no photos, this hour also sees Trish trying to set up Riggs with a co-worker of hers! How sweet, but will he go along? Could that be why Dr. Cahill is following him all over in these photos?
Check out these pics from Lethal Weapon Season 1 Episode 10, "Homebodies" for yourself and speculate away!
Lethal Weapon returns Wednesday, January 4 at 8/7c on FOX. If you haven't seen the show (what's wrong with you?!!!) and want to catch up, you can watch Lethal Weapon online right here via TV Fanatic.!
Be sure to come back and read our full review of "Homebodies" after it airs!
1. Seriously?! - Lethal Weapon Season 1 Episode 10
2. Following Along - Lethal Weapon Season 1 Episode 10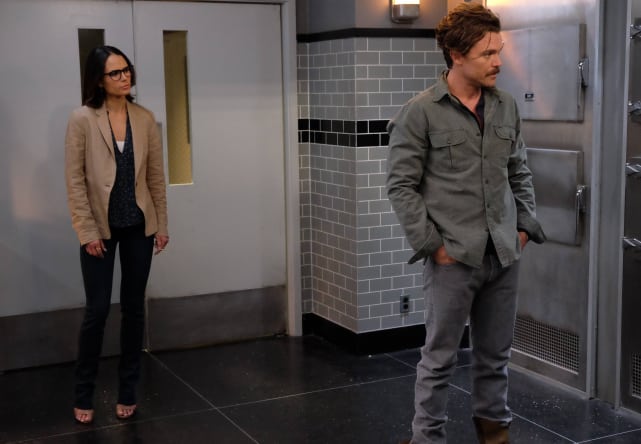 3. Let Me Explain - Lethal Weapon Season 1 Episode 10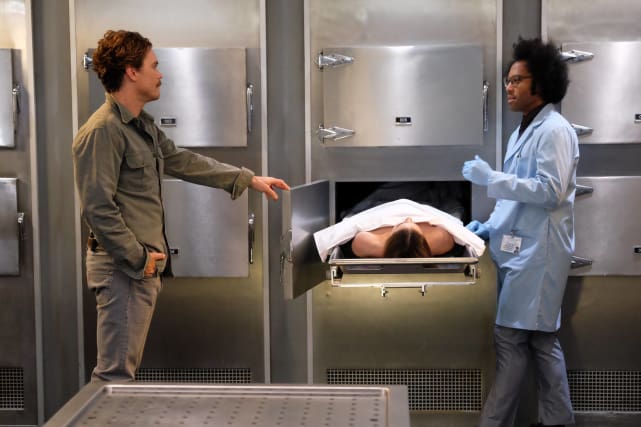 4. What's the Deal? - Lethal Weapon Season 1 Episode 10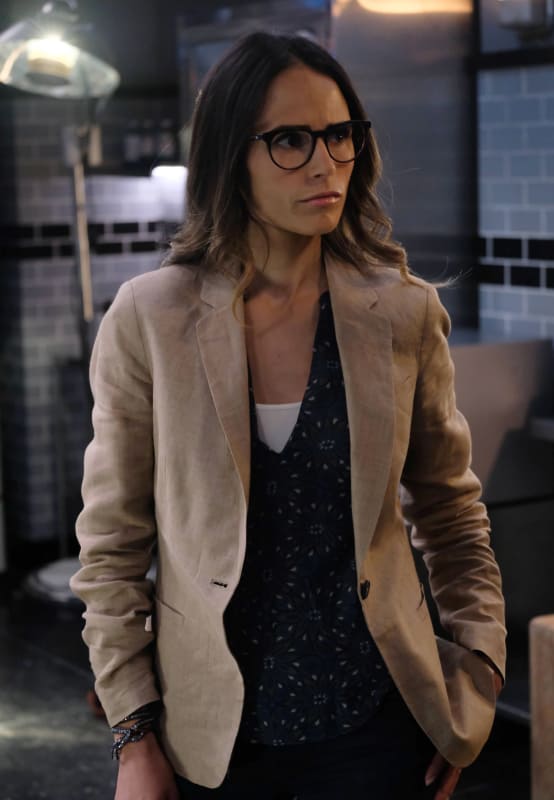 5. Body Analysis - Lethal Weapon Season 1 Episode 10
6. The Crew - Lethal Weapon Season 1 Episode 10
Wait! There's more Lethal Weapon Photos from "Homebodies"! Just click "Next" below:
Next