Did Guardians of the Galaxy leave you craving even more space adventures?
Still miss shows like Firefly, Farscape and does Doctor Who take too damn long between seasons these days?
Well, in exactly one month on June 19, Syfy and Space introduce the Killjoys! They are a trio of interplanetary bounty hunters chasing warrants throughout a distant star system on the brink of war. It's not as dark as it sounds, the series has a fun feel to it.
Sci-fi fans are always asking for more original stories and less remakes or reboots. Now is our chance to get behind a great new series created by the folks that brought us Orphan Black and Lost Girl. Plus, the cast is phenomenal. Meet them all below!
1. Badass Bounty Hunters - Killjoys Season 1 Episode 1
2. Hannah John-Kamen as Dutch - Killjoys Season 1 Episode 1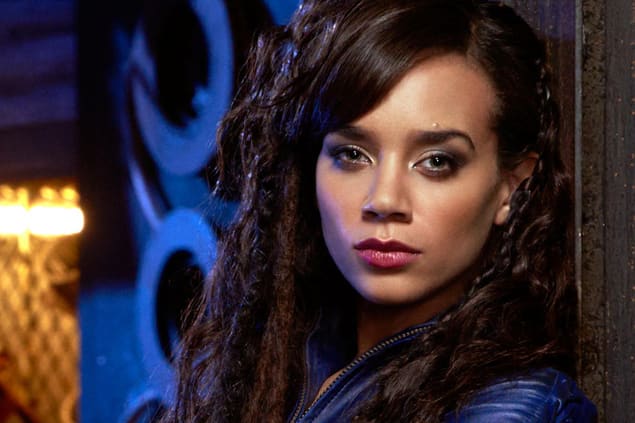 3. Aaron Ashmore as John Jaqobis - Killjoys Season 1 Episode 1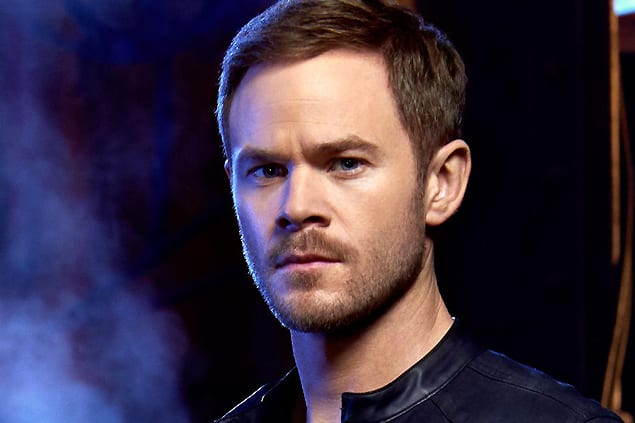 4. Luke Macfarlane as D'avin Jaqobis - Killjoys Season 1 Episode 1
5. Killjoys Trio - Killjoys Season 1 Episode 1
6. Dutch is Loved, but Deadly - Killjoys Season 1 Episode 1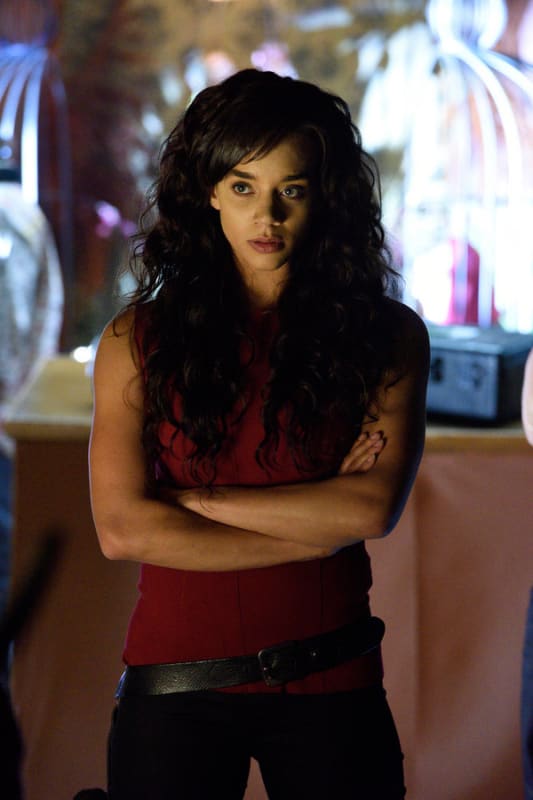 Wait! There's more Killjoys Photos from "Bangarang"! Just click "Next" below:
Next