Jane The Virgin Season 2: 9 Things We Learned From Gina Rodriguez
Jim Halterman at .
It's been a hell of a year for Gina Rodriguez.
Last summer, I sat down with her to talk about her then-upcoming new CW series and... well... nobody knew the show would become such a huge hit, as would Rodriguez.
Following a successful first season, a Golden Globe award and a just-wrapped film role with Mark Wahlberg in Deepwater Horizon, Rodriguez's hiatus is over and she's back to work on Jane The Virgin Season 2.
And while the Britney Spears news was huge when it was released yesterday, here are 9 more things I found out after spending some time with her this week during the CBS/CW/Showtime party at the Television Critics Association press tour...
1. Jane is becoming a woman
2. She's so excited! And she just can't hide it!
3. Wedding bells will ring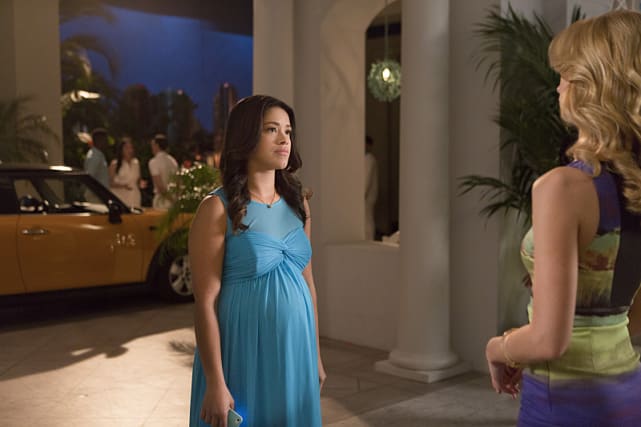 4. Jane's heart is with…?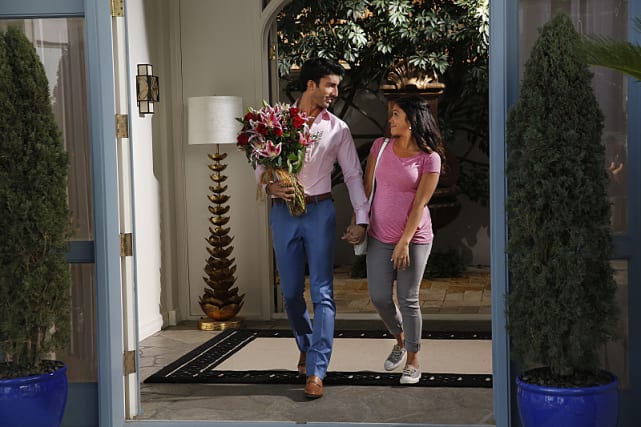 5. Dreams are important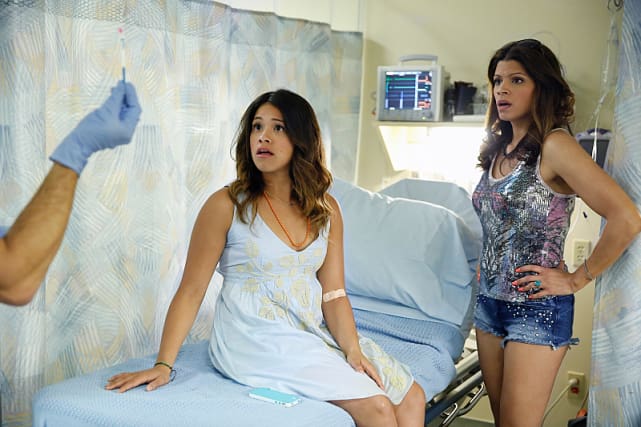 Wait! There's more Jane The Virgin Season 2: 9 Things We Learned From Gina Rodriguez! Just click "Next" below:
Next