iZombie: Refresh Your Brains Before the Season Premiere!

Jasmine Blu at . Updated at .
After four incredible seasons of being of the most underrated series on The CW, iZombie is coming to an end.
Liv and the rest of the z-squad return tonight with iZombie Season 5 Episode 1. However, iZombie Season 4 was an eventful season that ended on a high note.
Seattle was quarantined by the government. The fourth season took on a political and social tone with a zombie military, anti-zombie militia, religious fanaticism, and extreme social activists and anarchists.
Related: iZombie Season 4 Episode 13 Review: And He Shall Be A Good Man
The season brought about an unusual development in Ravi, set friends and old flames against one another, and it reunited couples too.
Many of the Z-gang found themselves in leadership roles closing out the season, and there was a plan to come together to improve human and zombie relations.
Related: 19 TV Women Who Deserve Our Appreciation!
Also, Ravi made his first succesful breakthrough with a zombie cure.
Before we head into the new and final season, get refreshed with where the series left off below.
An all-new iZombie returns tonight on The CW at 8/7c!
If you would like to refresh yourself on the season, you can watch iZombie online here via TV Fanatic!
1. Liv Is Renegade
2. New Seattle Remains Quarantined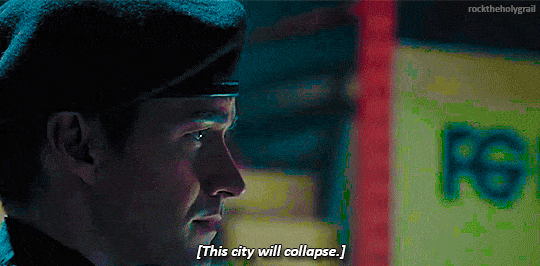 3. Brain Shortage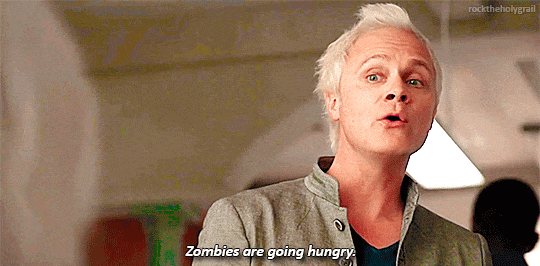 4. Boyfriend Curse Continues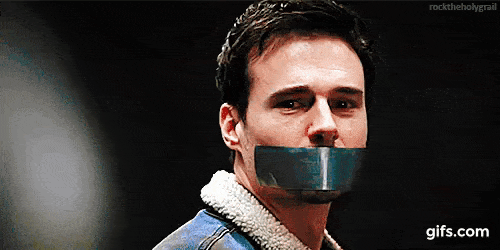 5. Chase's Reign is Over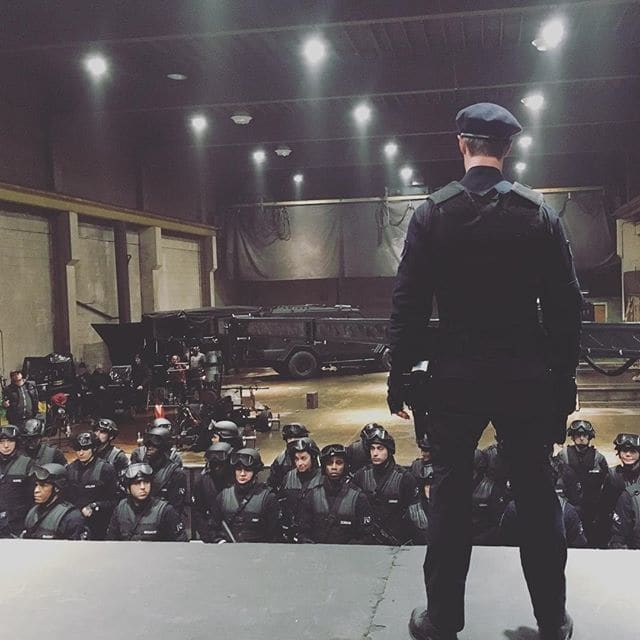 6. Major is the New Head of Fillmore Graves
Wait! There's more iZombie: Refresh Your Brains Before the Season Premiere!! Just click "Next" below:
Next