iZombie Photos from "He Blinded Me With Science"
Meg Bonney at .
Doctor Ravi ditches his life in morgue for a modeling career and Liv joins in! Just kidding, but these photos from iZombie Season 2 Episode 15 show a much different look for Liv,
With Major's secret nearly exposed, it is interesting to see Liv chatting it up at the Max Rager offices. What is even more intriguing is the way she looks. Is it the zombie cure or just a great wig and some killer make-up skills?
The episode's title "He Blinded Me With Science" suggests that Liv may have taken the cure! If not, let's just hope her venture into Max Rager opens the door into a permanent cure for Major and Blaine but we'd settle for another punch in Gilda's face.
Scroll through the photos slideshow and watch iZombie online to get your zombie fix!
1. Looking Different!
2. Helping Clive - iZombie
3. Hope is Dead - iZombie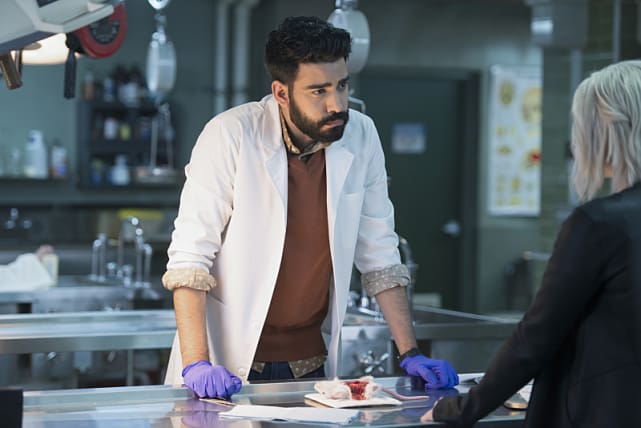 4. Cracking the Case! - iZombie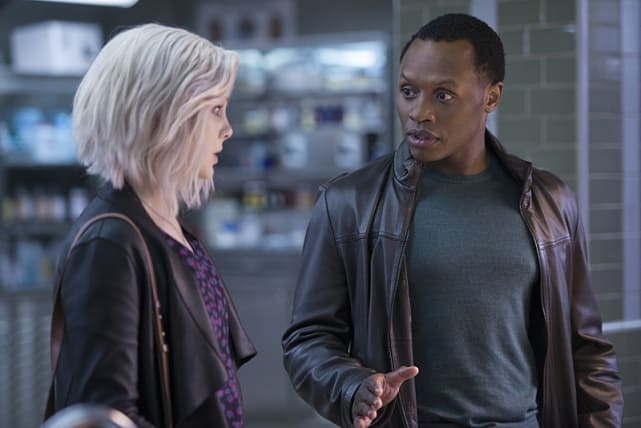 5. Worried Ravi - iZombie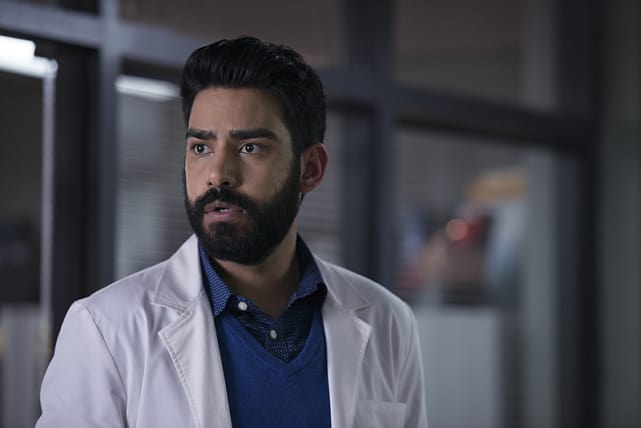 6. GQ Ravi - iZombie
Wait! There's more iZombie Photos from "He Blinded Me With Science"! Just click "Next" below:
Next