This prissy version of Liv will probably hate slumming it with the commoners.
On iZombie Season 4 Episode 2 she'll have to do just that if she and Clive are ever going to figure out who killed their latest victim. Can Liv control her snobbish impulses though?
Ha! What would be the fun in that?!
If you missed the premiere, you can watch iZombie online here via TV Fanatic.
Otherwise, check out the photos below!
1. Downton Livvie - iZombie Season 4 Episode 2
2. Coming Down - iZombie Season 4 Episode 2
3. Clive Lays Down the Law - iZombie Season 4 Episode 2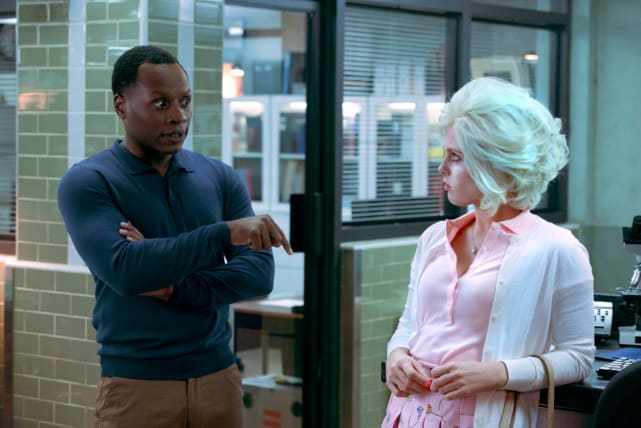 4. A Cliv Person of Interest - iZombie Season 4 Episode 2
5. Ms. Priss - iZombie Season 4 Episode 2
6. Don't Tell Mom the Babysitter's a Zombie Soldier - iZombie Season 4 Episode 2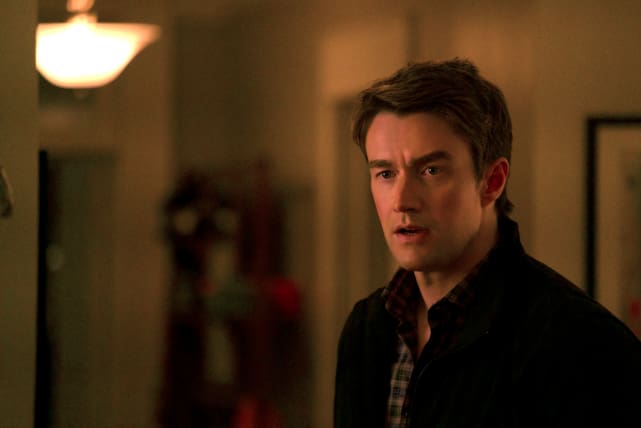 Wait! There's more IZombie photos from "Blue Bloody"! Just click "Next" below:
Next