High school pretty much sucks no matter which way you cut it, so Liv must be a little bummed to be heading back in iZombie Season 1 Episode 12. Via brains, of course.
After covering up an accident that leads to a girl's death, a group of young teens sit at the heart of Babineaux's latest investigation. Meanwhile, Major and Blaine come face to face, but will they both make it out of the confrontation alive?
Tune in Tuesday, June 2nd to find out! Be sure to catch up on previous episode and watch iZombie online.
1. Cagney and Pasty - iZombie Season 1 Episode 12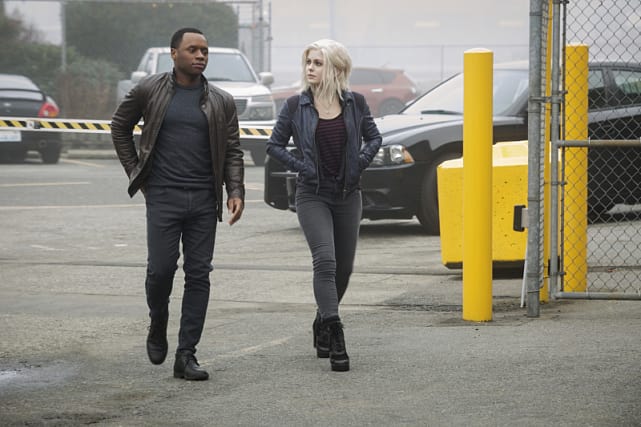 2. High School Liv - iZombie Season 1 Episode 12
3. Teen Drama - iZombie Season 1 Episode 12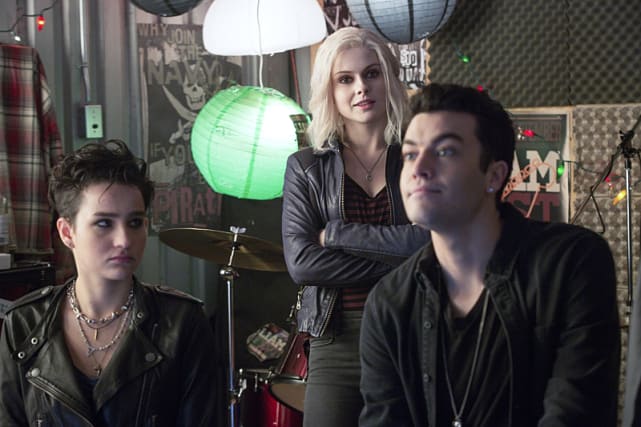 4. Major in Trouble - iZombie Season 1 Episode 12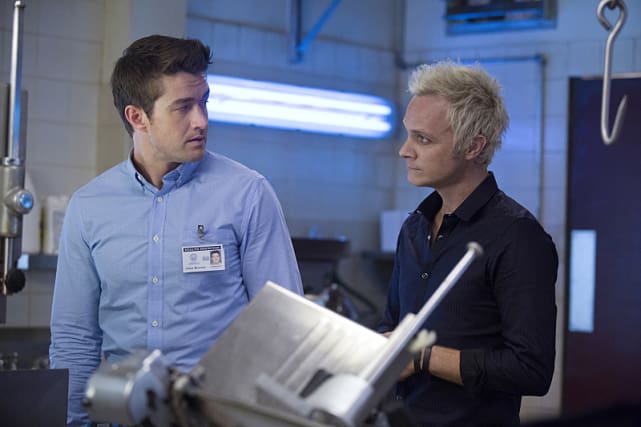 5. Peyton - iZombie Season 1 Episode 12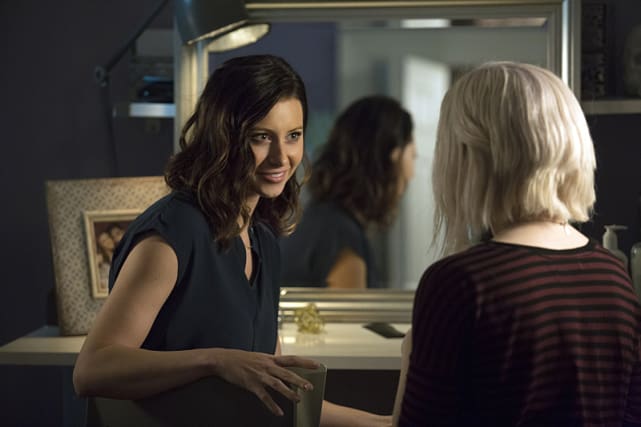 Wait! There's more! Just click "Next" below:
Next