On Grey's Anatomy Season 13 Episode 15, hospital politics are still affecting everyone and everything at GSM. After a harrowing case comes through E.R. Owen is forced to deal with the tension between conflicting members of the hospital staff.
When Alex and Nathan work on a case together and fall on different sides of the best treatment plan, Alex looks to Meredith to be a deciding vote.
On Meredith's first day back to the hospital after suspension, she is forced to pick sides and potentially confront her feelings for Riggs.
Grey's Anatomy returns on March. 9. You can watch Grey's Anatomy online here via TV Fanatic.
1. Mean Girls - Grey's Anatomy Season 13 Episode 15
2. Playing Nice - Grey's Anatomy
3. Peak Professionalism - Grey's Anatomy Season 13 Episode 15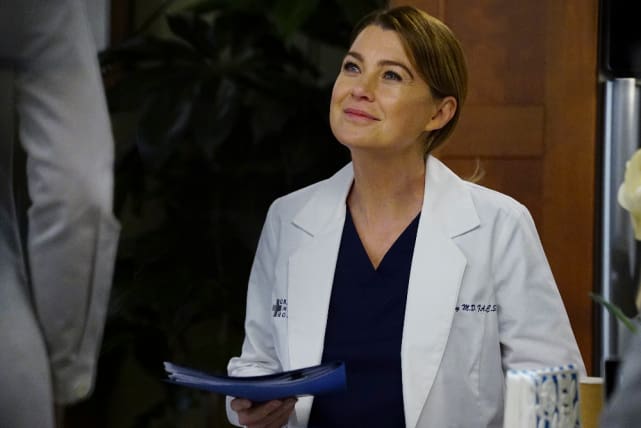 4. King of Trauma - Grey's Anatomy Season 13 Episode 15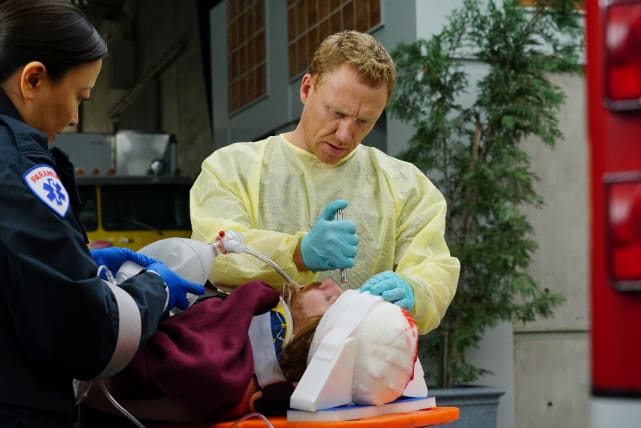 5. Status Report - Grey's Anatomy Season 13 Episode 15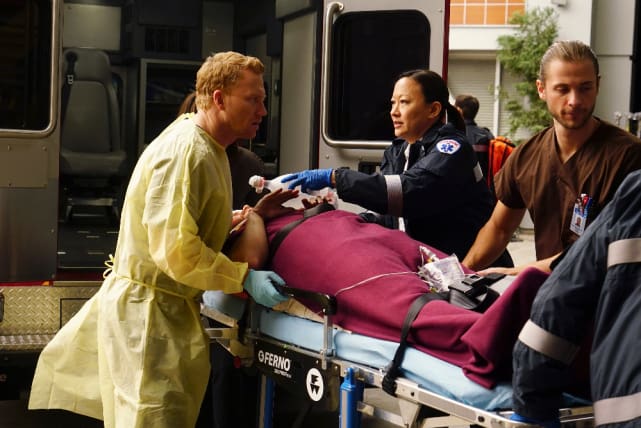 6. Lone Hunt - Grey's Anatomy Season 13 Episode 15
Wait! There's more Grey's Anatomy Photo Preview from "Civil War"! Just click "Next" below:
Next
Show:

Tag:

Episode:

Related Photos:

Related Post:

Created by:

Published: